It Takes a Village – Coming Together to Support Rendez-Vous Canada 2018
When it comes to hosting 1,900 delegates from 33 countries, we want to make sure we're showing them all Nova Scotia has to offer. When those delegates are from the tourism industry, it's not just about highlighting our culture, local flavours and sense of community – we want to BLOW them away, give them a Nova Scotian experience they'll never forget and entice them to be ambassadors for our amazing province.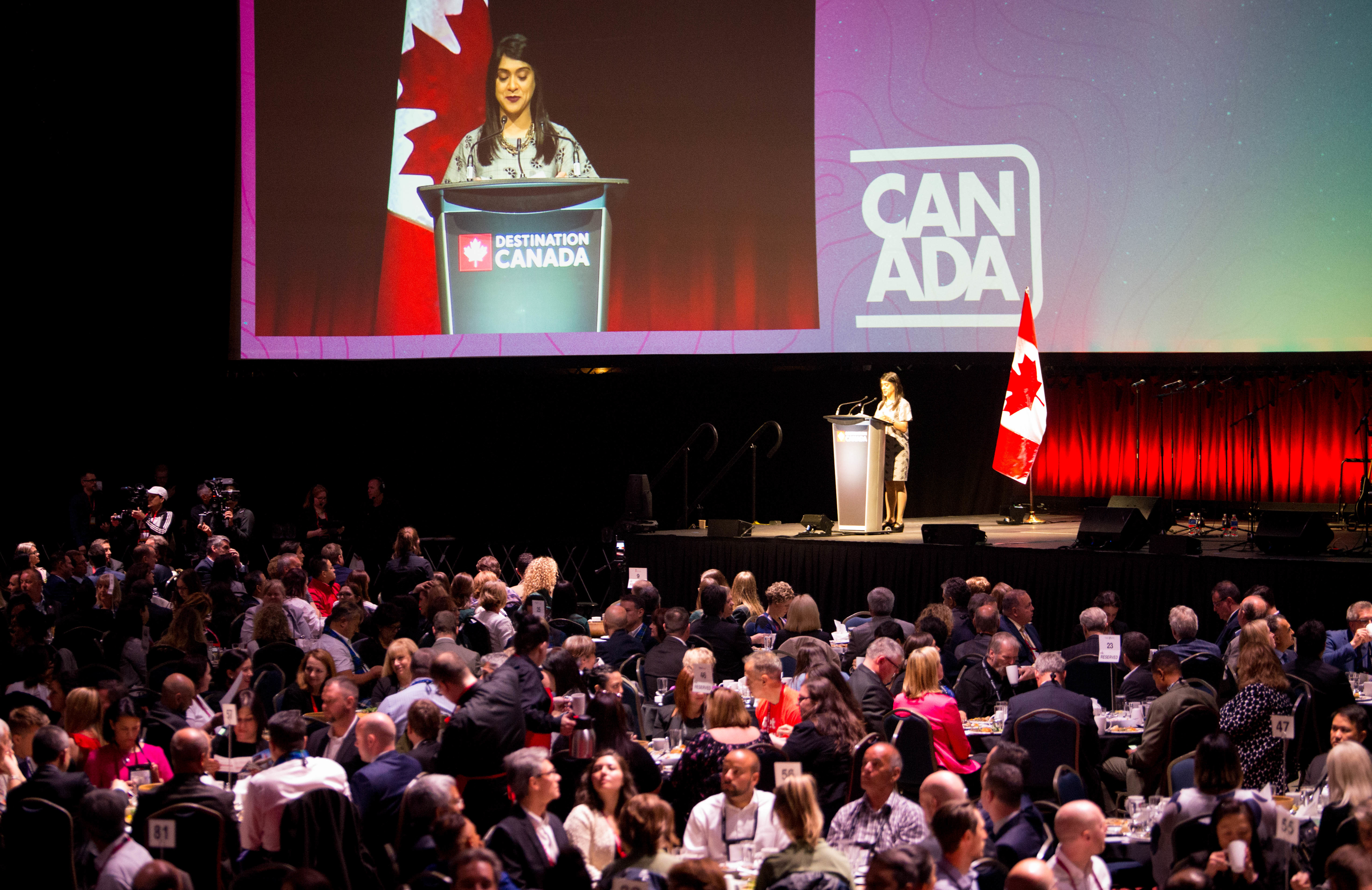 Rendez-Vous Canada is the biggest tourism trade show in Canada, which we were thrilled to host this year from May 13-16. While this isn't the first time Halifax has hosted the event, this year RVC broke attendance records, making our newly opened Centre the perfect venue to host.
To ensure delegates received a truly authentic Nova Scotian experience, Tourism Nova Scotia – the main organizers of the event – aimed to engage and support local businesses by increasing awareness of the event within our community. Under the leadership of Tourism Nova Scotia, our Halifax Convention Centre, Downtown Halifax Business Commission, Discover Halifax, Taste of Nova Scotia and many other representatives on the Host Committee worked together to highlight the many unique experiences we have to offer, from setting up off-site tours of different Nova Scotia landmarks, to the numerous downtown shops and restaurants eager to welcome anyone who walked through their doors.



As delegates walked down Grafton St. to lunch each day at Scotiabank Centre, volunteers from Tourism Nova Scotia held signs to help with way-finding as local musical groups, including Reeny Smith and the Preston Community Singers, the Lunenburg County Fiddlers and 78th Highlanders, Halifax Citadel National Historic Site showed them what maritime music really sounds like. Guests also had the chance to taste some east coast flavours during lunch, served up by our award-winning culinary team, and while they arrived at Halifax Stanfield International Airport, thanks to Taste of Nova Scotia.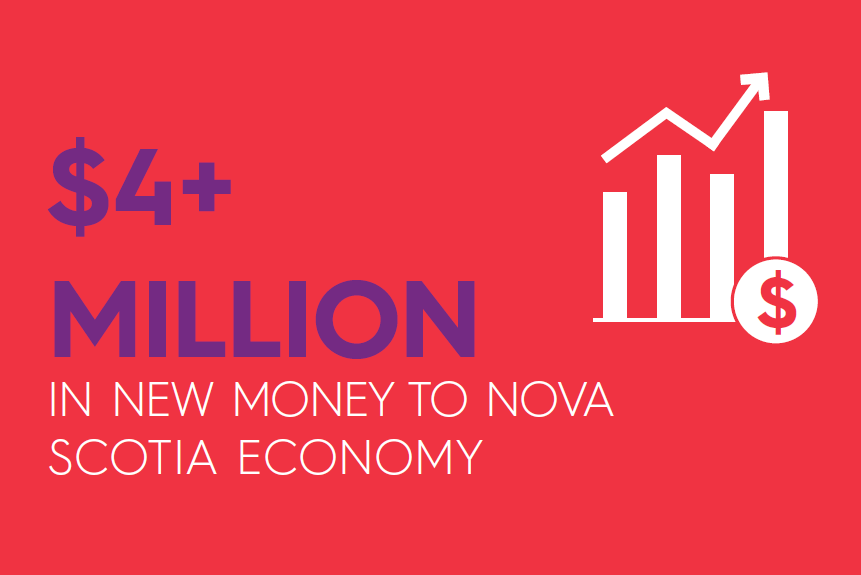 During the three days of Rendez-Vous 2018, we welcomed 581 individual exhibitors, 29,000 appointments were held and $4+ million in new money was injected into the Nova Scotia economy. With numbers like that, it can almost go without saying, but supporting our community and the events happening within it is critical – it takes a village!