Planning an event
We're ready to welcome you. Find all the details you need to host in Halifax.
Attending an event
Whether you're presenting or attending an event, make the most of your time with us.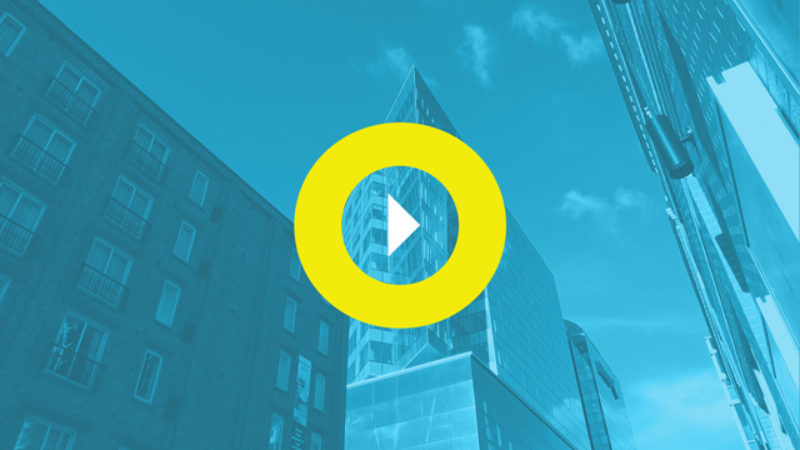 See what all the fuss is about
We've built something groundbreaking here in Halifax. And our local community is incredibly proud. Hear what they have to say about our newly opened Halifax Convention Centre in this feature video.
Read More
What's happening in Halifax?