Planning an event
We're ready to welcome you. Find all the details you need to host in Halifax.
Attending an event
Whether you're presenting or attending an event, make the most of your time with us.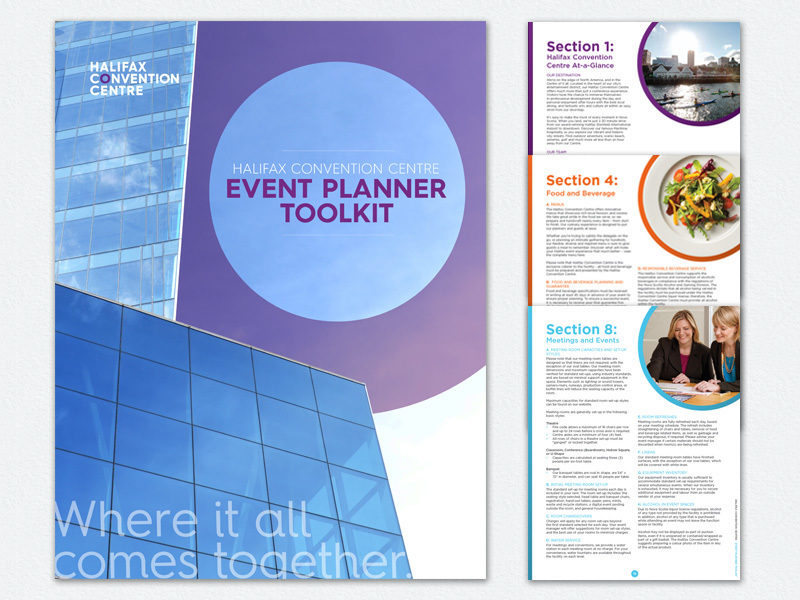 Your go-to guide for an unforgettable event
We know that any event, big or small, starts with a long list of questions (after all, it's the little details that matter). So our team has been working hard to make it easy for you to find all the answers you need to kick-start an unforgettable event experience.
Our Event Planner Toolkit is your go-to-guide for everything from floor plans and food, to signage and security. Let's get the planning started - download our Event Planner Toolkit today!

Read More
What's happening in Halifax?