Planning an event
We're ready to welcome you. Find all the details you need to host in Halifax.
Attending an event
Whether you're presenting or attending an event, make the most of your time with us.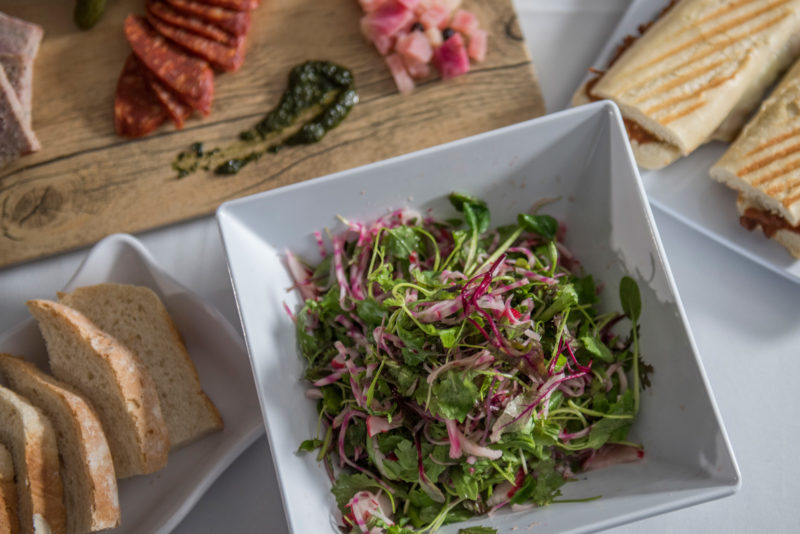 Experience all Nova Scotia has to offer
Every time we host an event, we bring our amazing local people, culture and products inside our space to be enjoyed by all. Why? We know once you get a sneak peek of Nova Scotia, you'll be ready for more. We want our guests to get outside our facility, into the streets and spaces of our province and truly experience what it's like to love Nova Scotia like a local.
Check out all the amazing local connections. 
Read More
What's happening in Halifax?