The Halifax Convention Centre began with a vision.
We set out to create a facility that truly represents Nova Scotia, and connects our province to the world. That started by speaking with thousands of Nova Scotians from across the province to really understand what is important to them.
Our building sets the stage for every event we host, both literally and through design. It opens up our city, bringing people from around the world to Halifax to experience our world-class hospitality.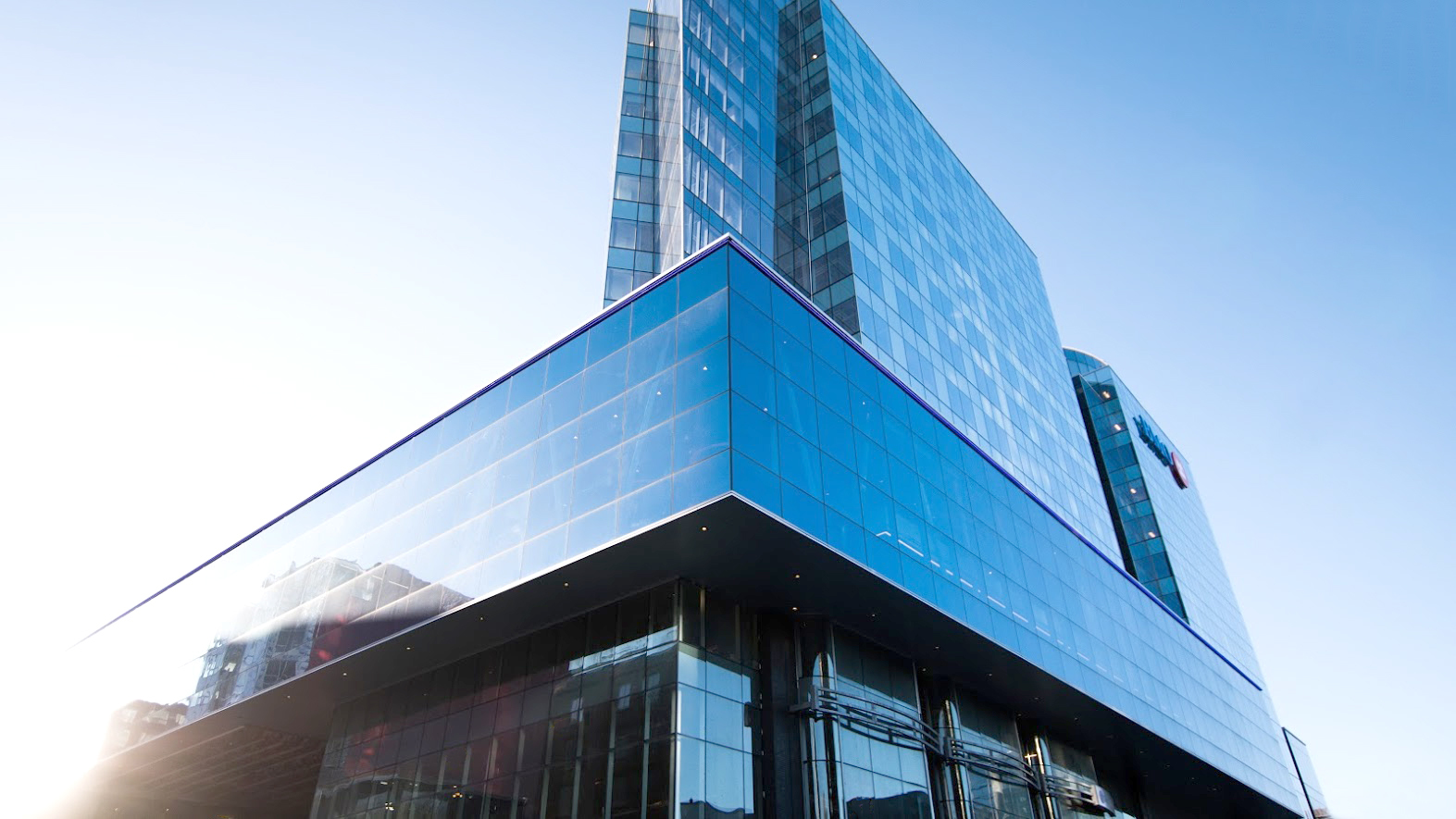 The building at-a-glance
Over 120,000 square feet of flexible event space, including:

30,000 square foot ballroom overlooking the city
50,000 square feet of multi-purpose convention space
40,000 square feet of intimate meeting space

Ability to divide into two independent convention levels, allowing for privacy and optimal traffic flow during multiple events
Features a bright and iconic atrium arrival area, and natural light throughout most of the facility
Certified LEED Gold building
WiFi
Complimentary Guest WiFi is available in our public spaces. WiFi is available in meeting rooms, at a cost. View our Event Planner Toolkit Section C: ICT Services for a full list of WiFi pricing options for your event.


Parking
Parking is available in the Nova Centre with entry on Grafton St. and is managed by Page Realty. Rates can be found here. Please note, rates are subject to change. 

Additionally, there are two major parkades within close proximity of our Centre, including the Prince George Hotel and Scotia Square Mall.
For further information about parking at the Nova Centre, please contact Tony Ramia: tramia@pagepm.ca