The Halifax experience is a big part of what makes hosting here so unique. Get to know more about what your delegates can expect when they land on the East coast.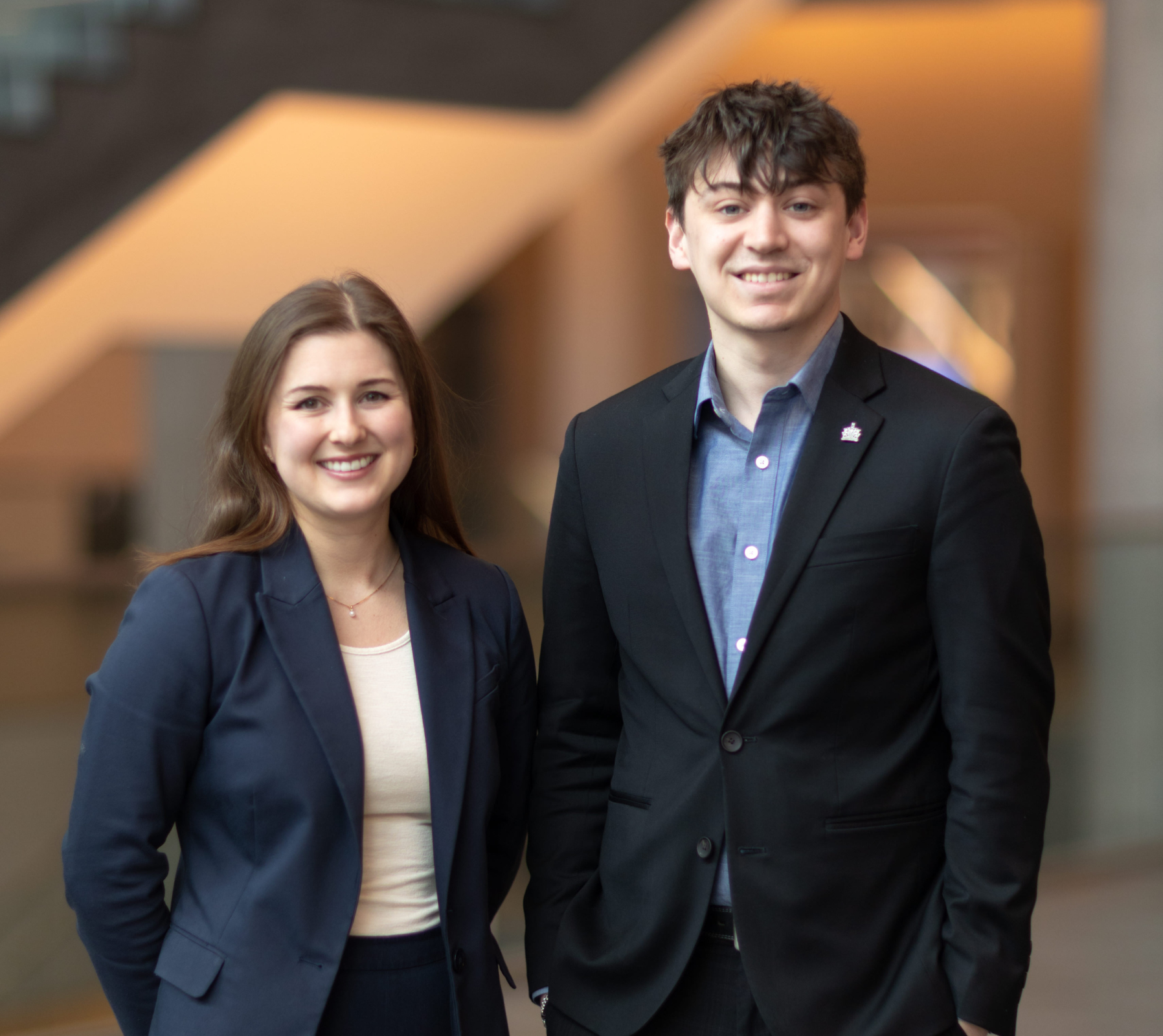 Delegate Welcome
From touching down at the airport, to attending a conference in our state-of-the-art facility, and every point in between, we take care of delegates and show them the warm hospitality that is in the fabric of our community.
By bringing together our community partners, and displaying warm welcome messages at critical touch-points along their journey, we make sure our visitors know we're thrilled to have them here.
Our team will always be on hand throughout our Centre to guide your guests, help them navigate our city, and make sure you can concentrate on all the other important details of your event.
Ask your sales or event manager about our Guest Experience Team and how they will help ensure your next event is unforgettable.
Experience Local
A conference is always more memorable when you can truly experience a city, especially when the city is as warm and welcoming as Halifax. So we integrate Halifax flavours and experiences into everything we do.
Getting here
Getting to the Halifax Convention Centre is easy no matter how you plan to travel. And we're just 30 minutes from Halifax International Airport, connecting you to the rest of the world.
Accommodations
With over 3,000 hotel rooms just steps away, and in the heart of a vibrant, lively downtown, we'll make sure your delegates make the most of their time in Nova Scotia.