Introducing our Local Program
An opportunity to be inspired by the best of Nova Scotia at the Halifax Convention Centre. From our locally produced food and beverage to our charming works of art, this is your chance to experience Nova Scotia like a local with a package handpicked just for you. We have several packages available to clients to infuse your events with the local flavours of Nova Scotia.

Celebrating our Local Flavours
By supporting local businesses, you're supporting an integral part of what makes this province special. We are proud to showcase all that Nova Scotia can offer through our Local Flavours program.

We're proud to have partnered with 70+ suppliers and producers from across our province to help us incorporate local flavours into our menu and give each and every one of our guests a taste of Nova Scotia.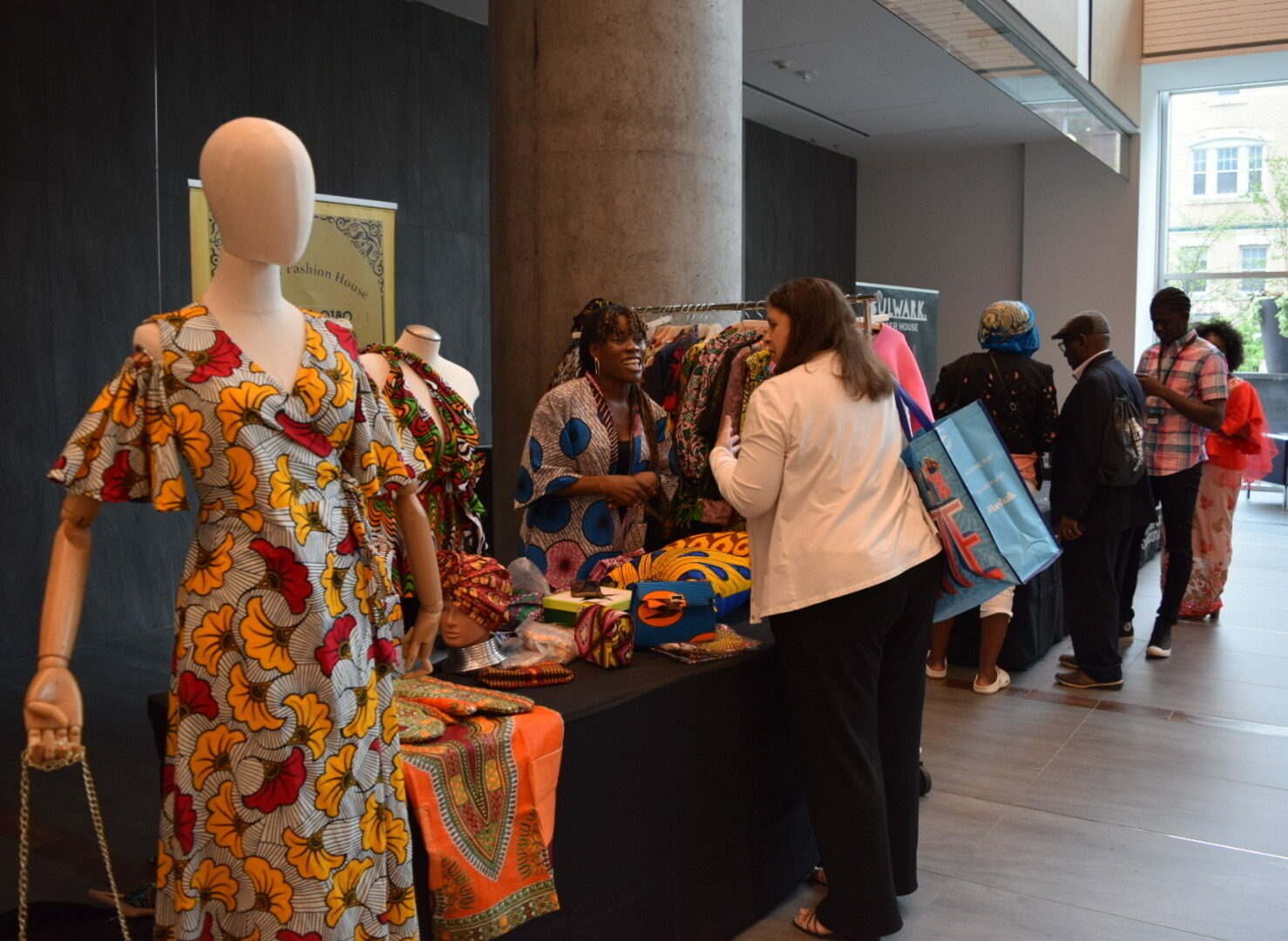 Pop-Up Market
Whether it's our salt air, fresh flavours or friendly smiles, we want to ignite a spark in our guests that makes them love Nova Scotia like a local. We're proud to partner with Taste of Nova Scotia and Craft Nova Scotia to help our guests have an authentic local experience through products and flavours influenced by our land and sea, and leave them wanting more.
Enjoy local flavours
Our award-winning culinary team takes great pride in the food we serve, preparing and handcrafting nearly every item – from start to finish. Inspired by Nova Scotia's beauty, hospitality and locally-sourced cuisine, the team brings local flavour to everything they create for our guests.