Explore all Nova Scotia has to offer
We know once your delegates get a taste of Nova Scotia, they'll be ready for more. Invite them to get outside, into the streets and spaces of our province and truly experience what it's like to love Nova Scotia like a local.
The Local Program
We bring our amazing people, culture, and products directly to our centre through our local pop-up program.
We want delegates and planners to make the most of our city and province. But non-stop networking and hours of serious sessions quickly fill up calendars. Our Local Pop-Up Program brings the best of Nova Scotia into our facility.
As an emerging culinary tourism destination, we're proud to partner with Taste of Nova Scotia to help us bring an authentic local experience direct to your event. Offered during select national and international conventions, our pop-up gives guests a chance to sample and experience local products.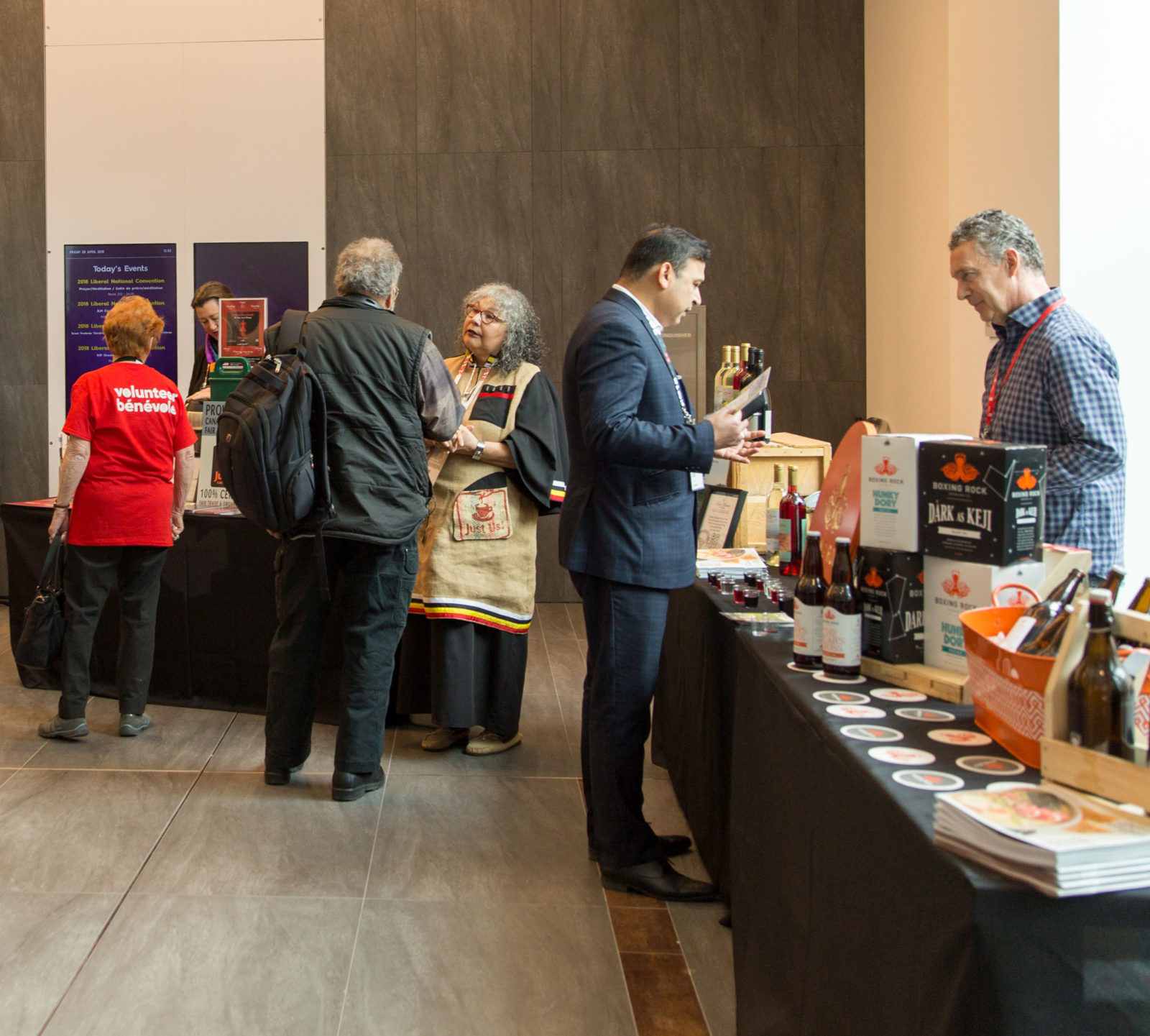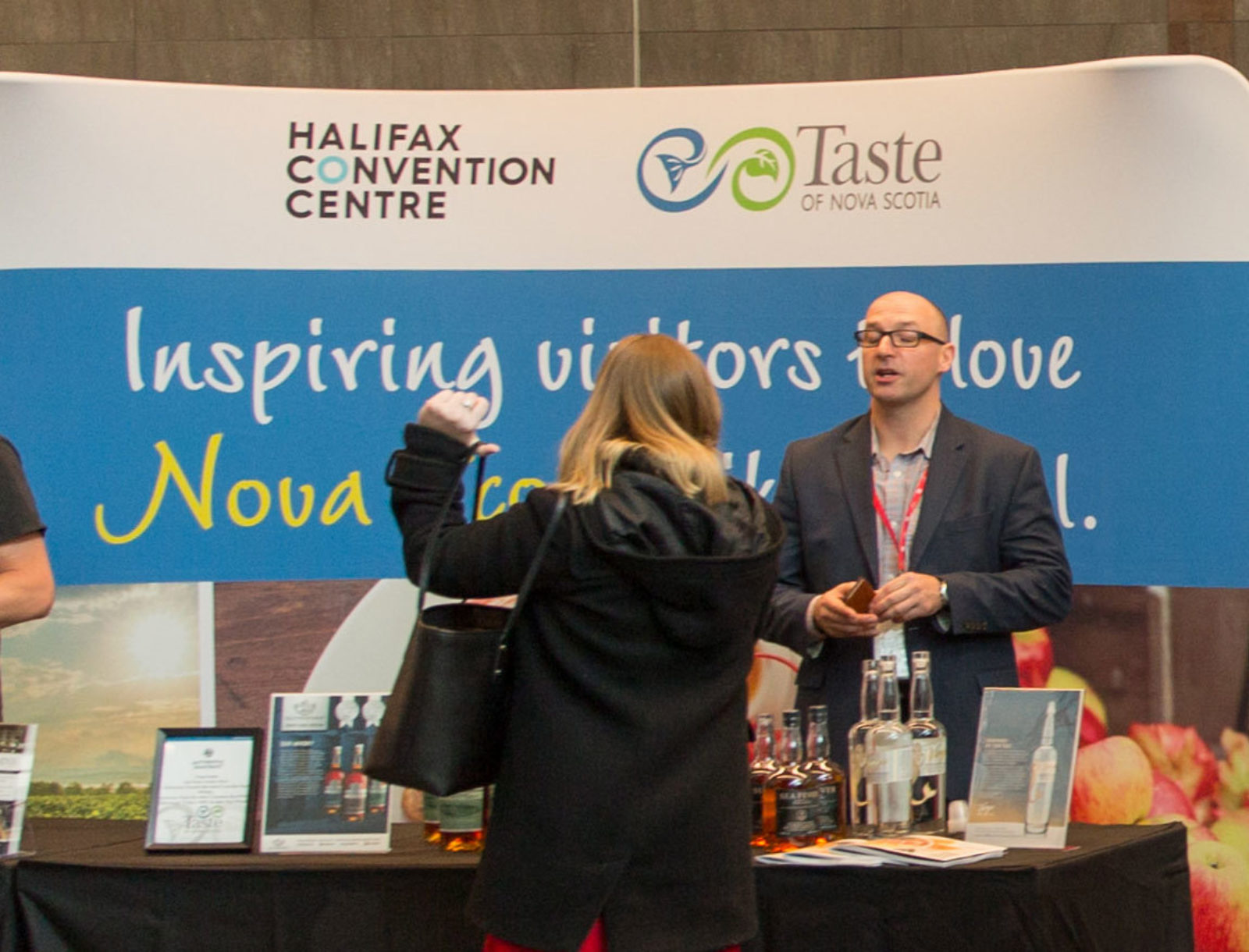 Pop-Up Program
Whether it's our salt air, fresh flavours or friendly smiles, we want to ignite a spark in our guests that makes them love Nova Scotia like a local. We're proud to partner with Taste of Nova Scotia to help our guests have an authentic local experience through products and flavours influenced by our land and sea, and leave them wanting more.
Enjoy local flavours
Our award-winning culinary team takes great pride in the food we serve, preparing and handcrafting nearly every item – from start to finish. Inspired by Nova Scotia's beauty, hospitality and locally-sourced cuisine, the team brings local flavour to everything they create for our guests.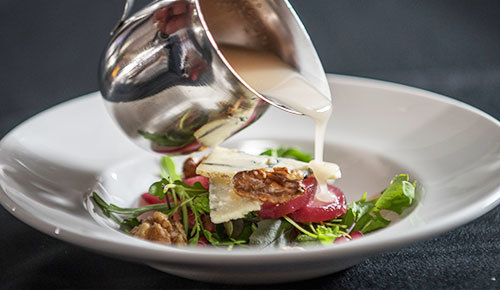 Nova Scotia's Riverview Herbs
Riverview Herbs are sprinkled into many of our signature dishes. Learn about how our culinary team works with them to infuse incredible local herbs into our menu.