Bringing Halifax's Argyle St. to Toronto
With a stellar view of the ocean, rolling coastline and a vibrant downtown lined with local shops and restaurants from our state-of-the-art facility, it's hard not to view things from a different perspective and fall in love with Nova Scotia. But how do bring the east coast to life for clients who have yet to experience an event here?
We recently partnered with our friends at Discover Halifax to take part in IncentiveWorks 2018, a two-day conference that connects meetings, industry and conference professionals with event planners.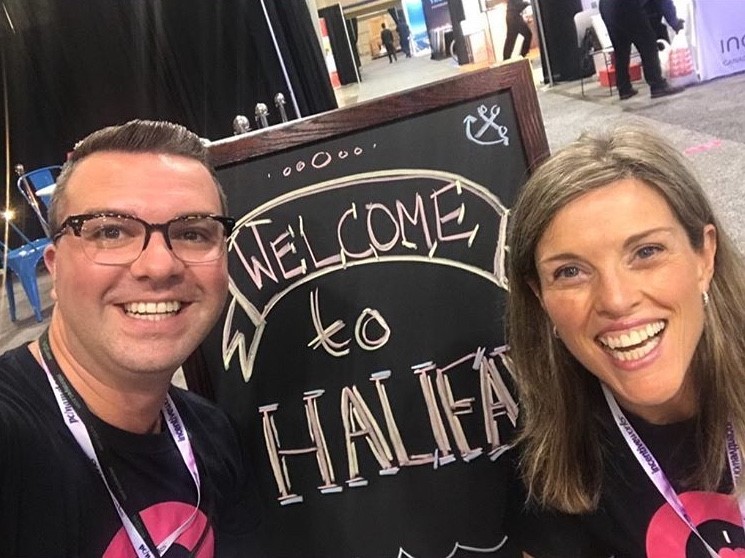 The goal of our booth? Show clients in Toronto what it's like to love Halifax like a local and inspire them to bring their event to our new Centre.
Whether it's an order you placed from Amazon or a gift from a loved one, everyone likes getting a package in the mail. It comes in a curious box that you get to rip into to discover what's inside -- essentially it's like winning the mail lottery.
Leading up to the event, we sent a select group of our clients this package (seen above), encouraging them to visit us at IncentiveWorks.
Step 2: Creating a Halifax vibe
Our Centre is located just steps away from over 70 patios in the heart of downtown Halifax, so to really highlight our province and our Centre's unique position on the doorstep to Halifax's entertainment district – Argyle St. – we decided to bring a patio party to the IncentiveWorks tradeshow floor.

To enhance the patio-vibe, we filled our booth with bistro sets and patio furniture, strung patio lights around the perimeter and had music from current east coast artists, like Port Cities, Sloan and Joel Plaskett setting the tone through the speakers.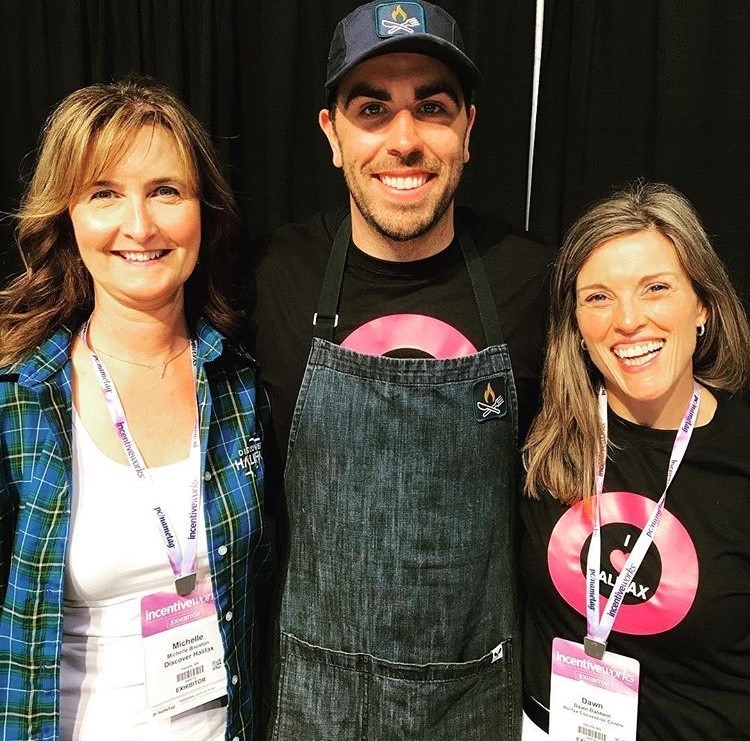 It wouldn't be an east coast patio without seafood , so we invited Masterchef Canada runner-up, Andy Hay, to join us and cook up some lobster tacos for booth visitors.

Step 3: Get the show on the road!
Our patio-style booth was planned. Our sunglasses to encourage attendees to visit our booth were sent. It was time to get the show on the road, start pumping out the lobster tacos and show everyone how our team can help create a unique and memorable event in the heart of downtown Halifax!

With our MasterChef in tow, we hit the floor at Incentiveworks with lobster shipped from Nova Scotia to ensure we were giving our guests a real taste of the East coast.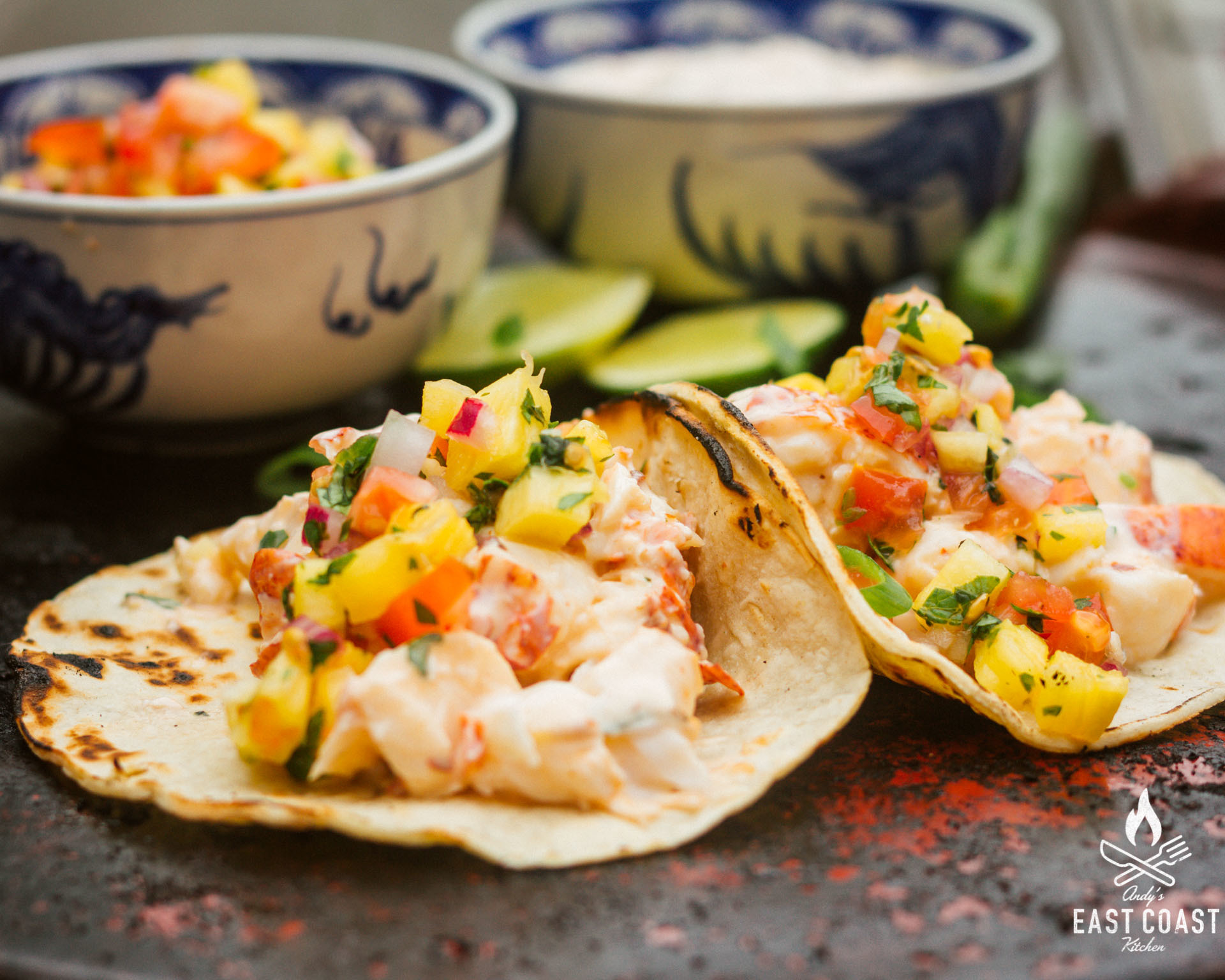 These lobster tacos were so popular that Andy ran out of supplies within 2.5 hours on the first day!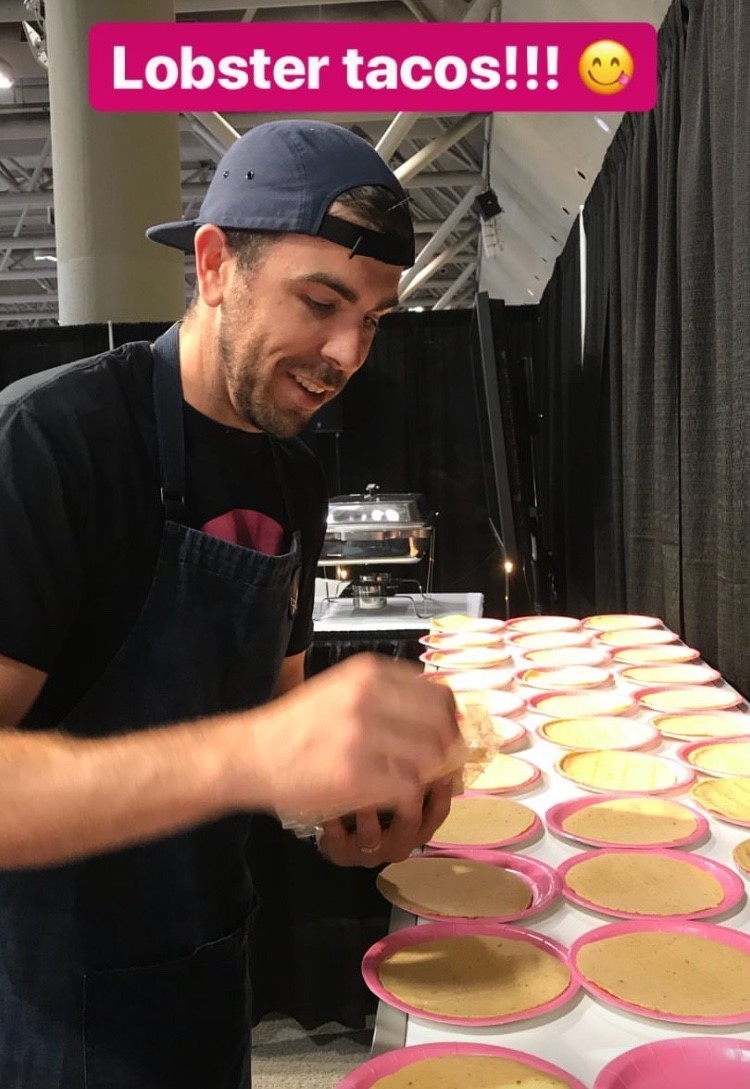 We loved sharing a piece of Halifax with the IncentiveWorks attendees in Toronto and inspiring them to love Nova Scotia like a local. While this was a pretty great taste of what our Centre has to offer in the heart of a vibrant downtown, we can't wait to share it all with you during your next event in Halifax!