How to Love Nova Scotia Like a Local
Summer is ramping up, as are the number of events we're hosting. In June alone, we're expecting a whopping 8,000 delegates to come through our doors! Our mission? To show each guest our warm, east coast hospitality, provide them with a memorable event experience and inspire them to love Nova Scotia like a local.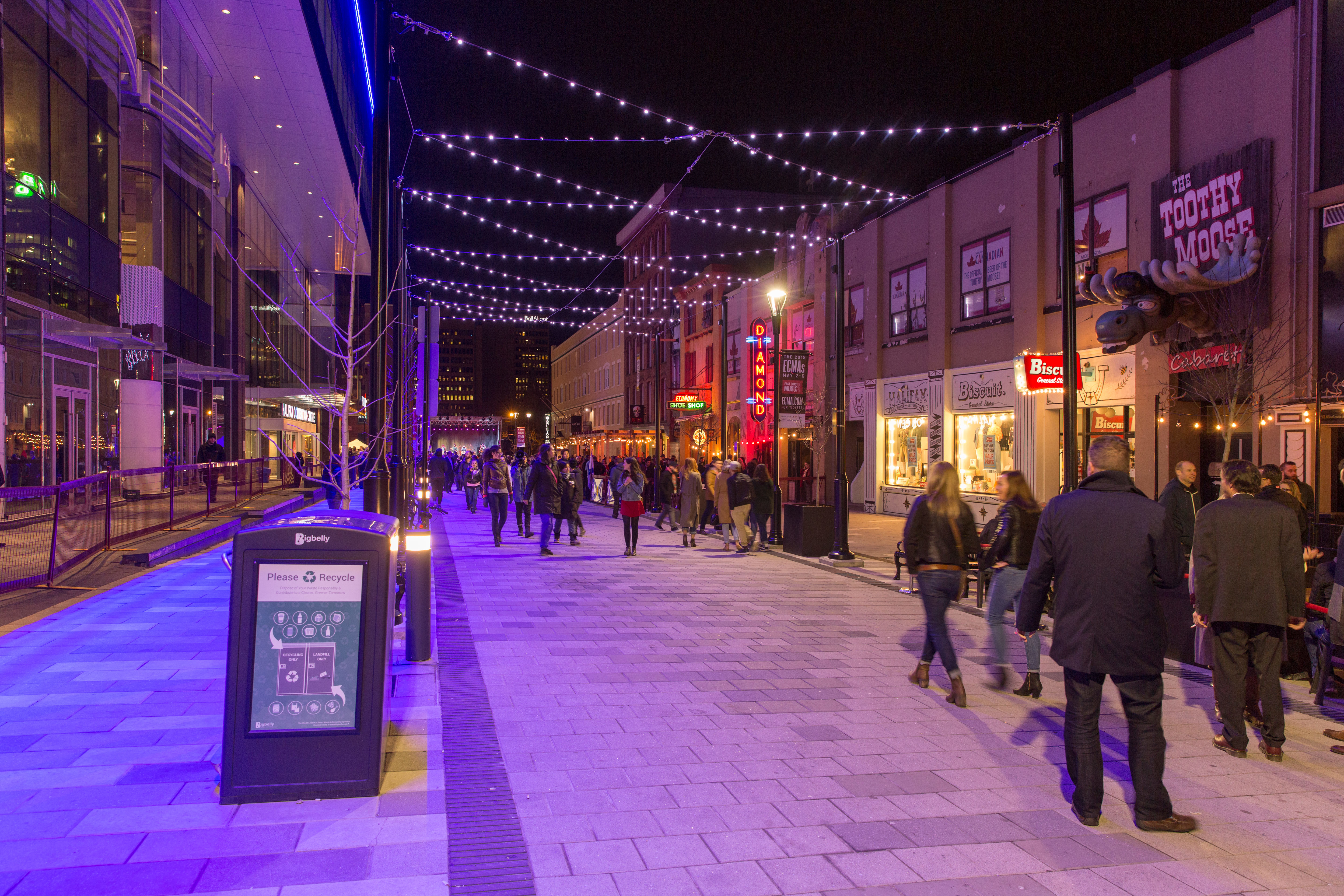 From our Pop-Up Program to the use of local products featured on our menu, it's easy to give our guests a taste of the east, but since we're on the doorstep of downtown, we want to show our guests what's happening beyond our facility. So what do locals love most about Nova Scotia?
Patios
Locals' love for patios could come as a result of those long, cold winters we endure, but it's also because we have some of the BEST patios east of Montreal.


If you're looking to snag a spot in the sun to grab food and drinks with other delegates, take a walk along the newly redesigned Argyle St., the Halifax boardwalk and Spring Garden Rd.
Check out some of these patio top picks from Discover Halifax.
Fresh air
With the first signs of summer also comes the craving to be outside as much as possible. If you're looking for a breath of fresh air, check out some of our province's most popular walking and hiking destinations along our rolling orchards and expansive coastline, like Point Pleasant Park, Shubie Park, Cape Split Provincial Park Reserve and Balancing Rock.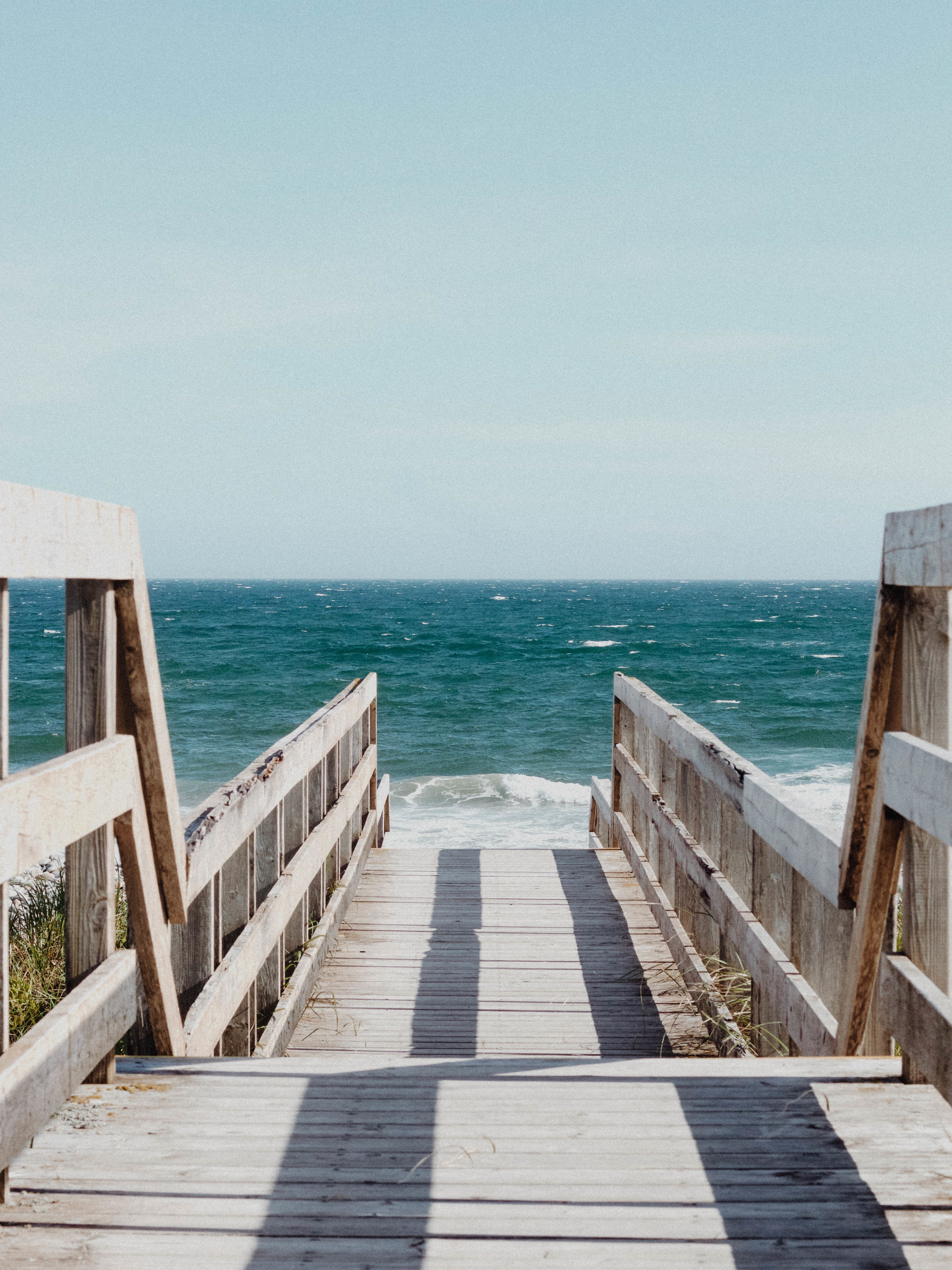 If relaxing near the water is more your speed, you can find a cozy waterfront hammock to take in our refreshing sea breeze, or curl your toes in the sand at Lawrencetown Beach – only 30 minutes from downtown.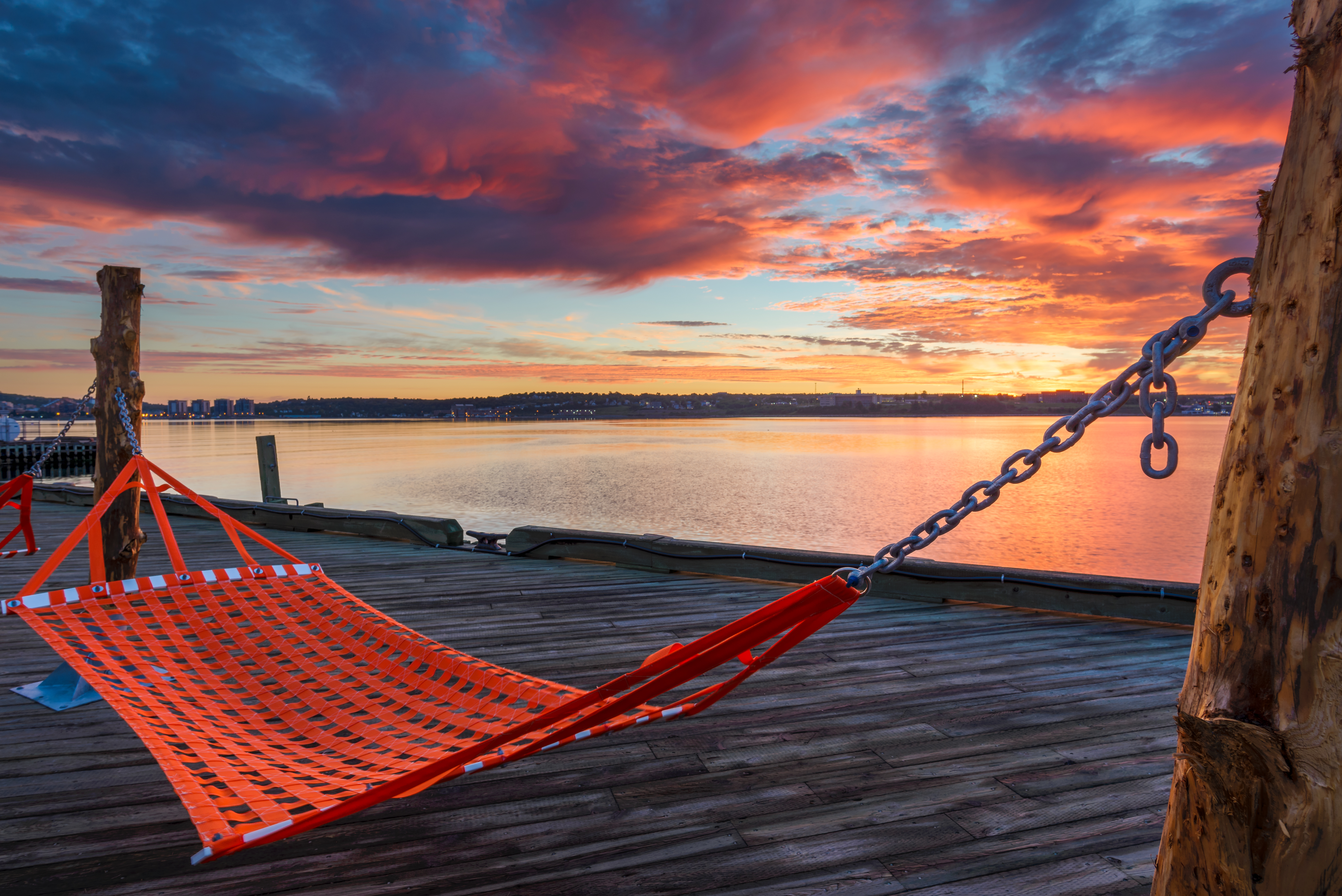 Take a tour
They say the grass is always greener on the other side, but locals know that Nova Scotia has something special to offer. With so many unique attractions in our province, like Halifax Citadel National Historic Site, Lunenburg UNESCO World Heritage Site, Peggy's Cove and the Wolfville Magic Winery Bus which tours our many wineries, locals can be found taking day-trips around the province to discover what's in their own backyard.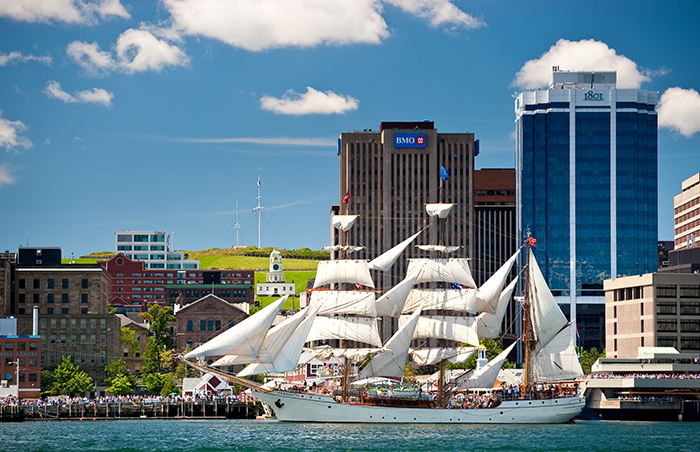 Need help finding the place that will make you love Nova Scotia like a local? Ask our delegate experience team! They'll be happy to guide you.