Web 2.0 - Improving your online event planning experience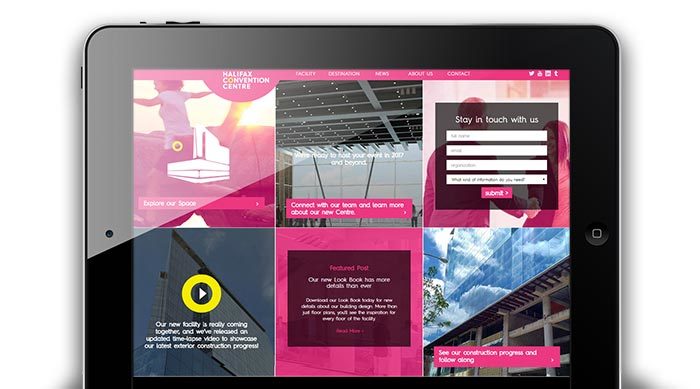 We've been working closely with a key group of special insiders to develop the ultimate customer experience. This inspiring co-creator group has already helped us to identify some key areas to improve operational processes, and we're working hand-in-hand with them toward real solutions.

Now, in an effort to better streamline information and make sure we hit the mark, we want to learn more about what you look for online. Just click the following link to access our quick web survey, and provide us with the insight we need to build a better website for you. Your input is very much appreciated as we prepare to open and operate our new Halifax Convention Centre in 2017!