Halifax Convention Centre Spicy Gingerbread Cookies
Dec 09, 2016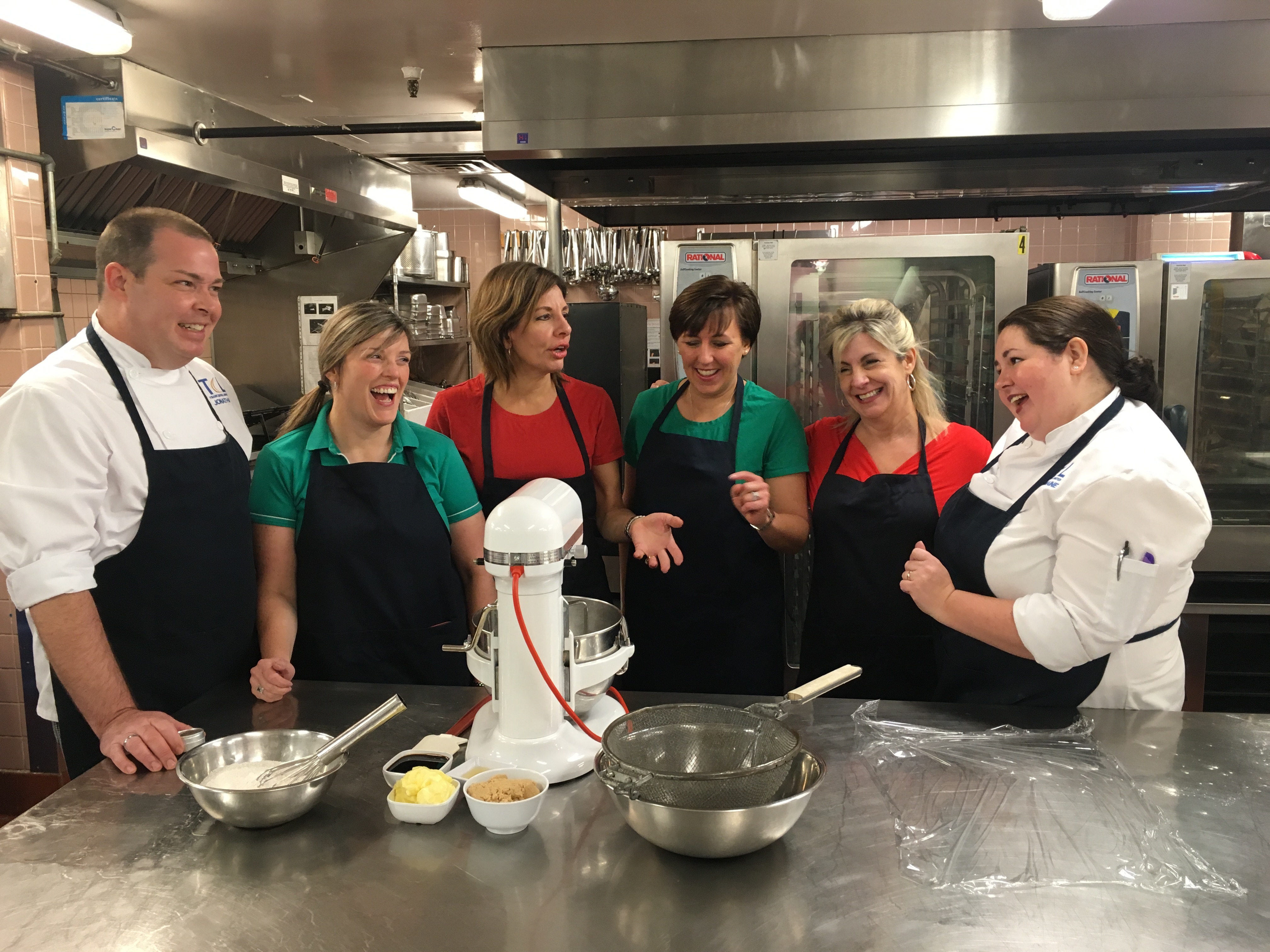 Our sales team can't help but get into the festive spirit, and to spread their holiday joy with our special clients, they asked our in-house pastry team to share their recipe for a delicious gingerbread cookie.
Watch our cookie making action in full force, as Jonathan and Charmaine guide Dawn, Valerie, Patricia and Jennifer through the baking process, from start to finish!
Download our Spicy Gingerbread Cookie recipe here!