Showcasing the Nova Scotia Experience
We hosted a group of prospective international clients this month to showcase all that our city, province and new facility have to offer.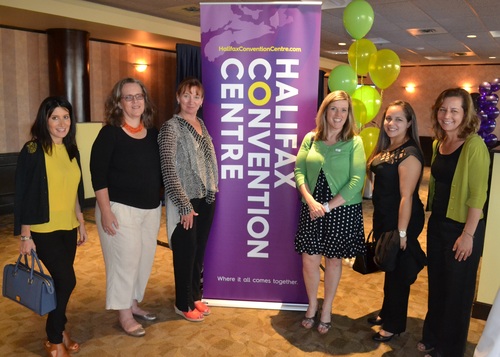 Our mission was to give our guests a taste of the unique experience their delegates will have when they visit our new Centre - including our amazing food and culture.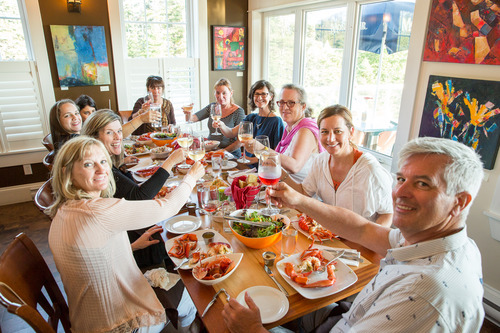 We took them to the future home of our new Halifax Convention Centre to see just how easy it is for visitors to experience our local shops, restaurants and culture.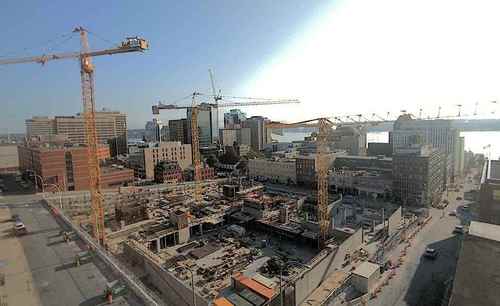 Making connections in Nova Scotia is easy. We introduced our guests to some our business and community partners, including Captain Angus Topshee at the Canadian Forces Base Halifax.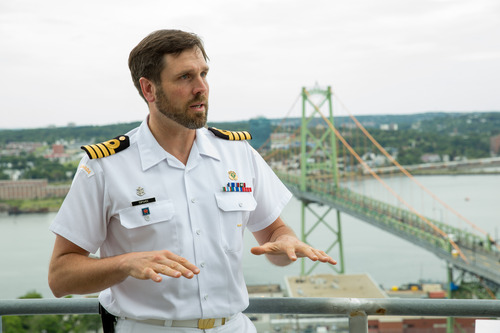 A big thanks to Dr. Steven Beyea for showing us around the IWK's BIOTIC lab where they are conducting leading-edge work in brain-mapping.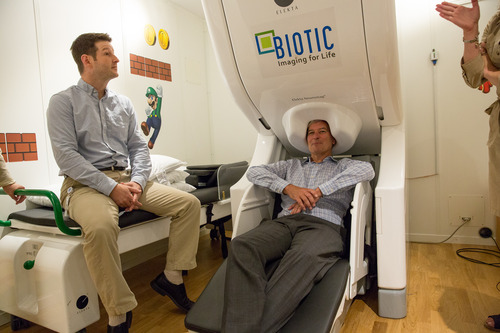 Downtown to out-of-town is a quick journey, so we took our guests to one of Nova Scotia's most beloved gems - Peggy's Cove.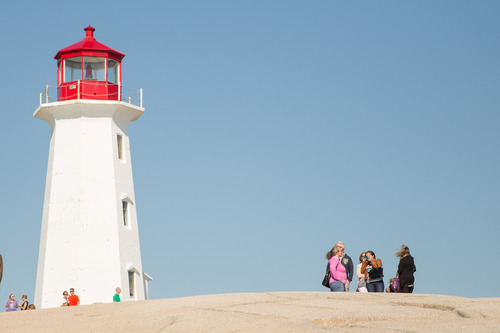 There's so much to see and do in Nova Scotia, we can't capture it all here. You'll have to come see for yourself!