Ready to host SOGC 2019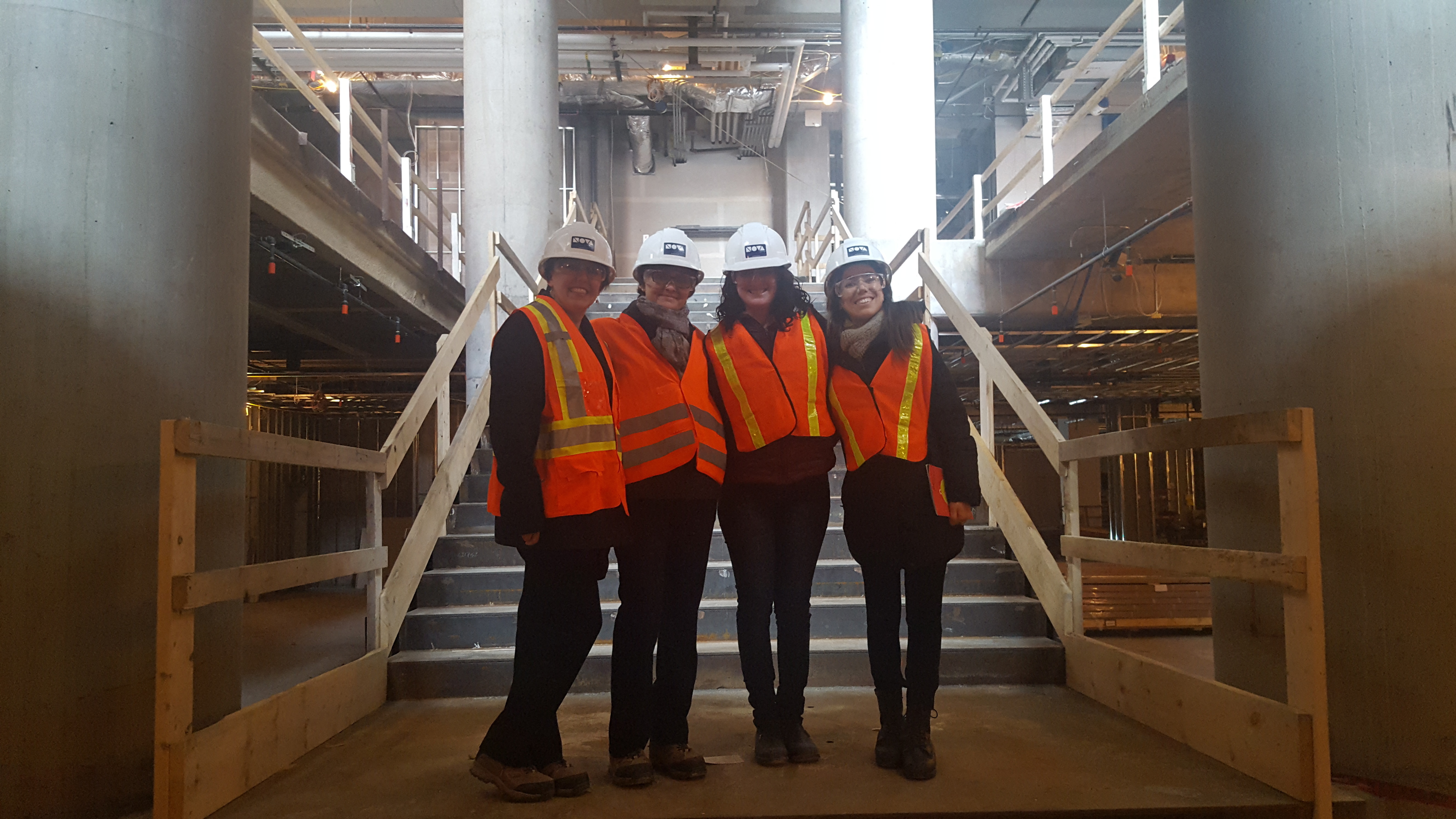 We were thrilled to take our friends at the Society of Obstetricians and Gynecologists of Canada (SOGC) for their first site tour of our new Halifax Convention Centre. They were even our first guests to walk our larger interior steel stairs!
We've come a long way since then, and our facility will feel a whole lot different when we host their 75th Annual Clinical and Scientific Conference in Halifax in 2019! We look forward to bringing together the largest gathering of health care professionals working in the field of women's health to experience Nova Scotia's very best in research, academia and industry!