We're bringing our facility to you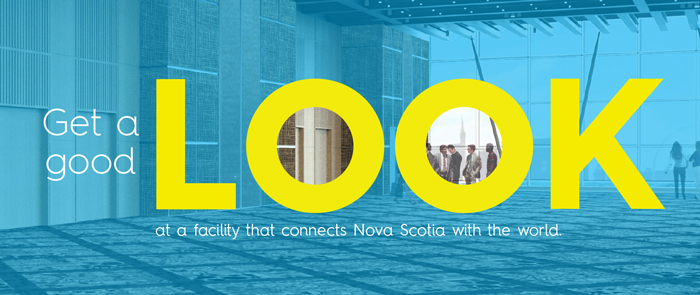 We can't wait until our 2017 opening to take you inside our new Halifax Convention Centre; so we're planning a very special tour of our facility, and we want to bring you with us to explore all that our new space has to offer! For the first-time ever, we're using Periscope to give you an exciting live viewing.

We invite you to join our very own Dawn Baldwin for a personal tour on Wednesday, May 18th at approximately 12 p.m. AST. Just tune in to our Twitter feed for more details on the day of, where we'll be sharing the link to our Periscope live viewing. We look forward to hosting you soon!

Update: Download our Look Book and watch our archived Periscope tour here.