Our elevators are being installed!
We've got a big year ahead of us, and it's already off to a great start. This week's milestone: we've begun the installation of our elevators and escalators!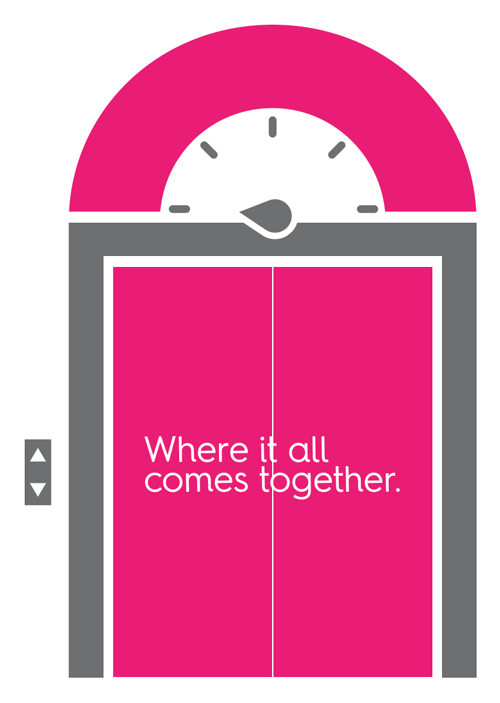 We couldn't be more excited for all the milestones still to come, as we get ready to open our doors to the world in 2017. Catch all our construction updates here!