Near and Far – The Honourable Mark Furey
Our Minister of Business, the Honourable Mark Furey, checks in to his favourite places in Nova Scotia. Find out what near and far local treasures he likes to visit in his free time!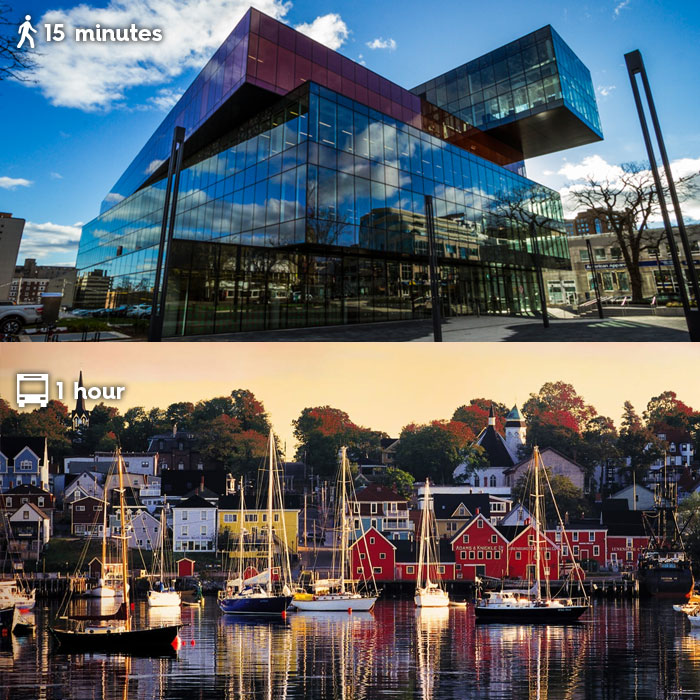 What would you do in Halifax within a 15 minute walk of the new Halifax Convention Centre?
The new Halifax Central Library is always a treat. Its iconic design and knowledge filled core make it a hub of activity all day long. The journey to the library can be just as exciting, with so many great pubs and restaurants along the way for a bite to eat and cold beverage.
What would you do in Nova Scotia that's (about) an hour away from the city?
Another gem that can't be missed is our famous Peggy's Cove, a must-see stop during a scenic coastal drive along Nova Scotia's beautiful South Shore. The rich surroundings make every second spent an enjoyable feast for all of your senses.