Near and Far – Adam Purcell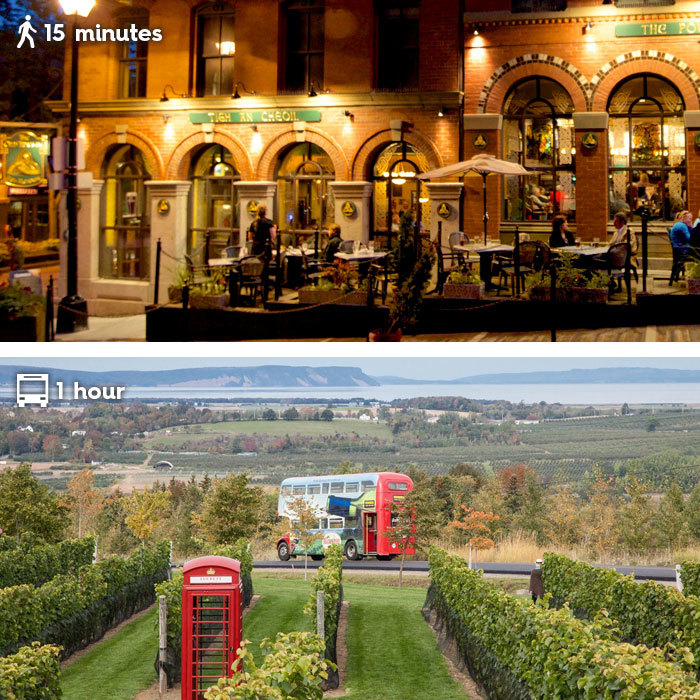 When he's not busy helping to inspire positivity and compassion, our friend Adam Purcell of Caring Counts can be quite the social adventurer. So we recently connected with Adam and asked him to share some of his top tourist attraction to-dos. Check out his fave spots in and around our city!
What would you do in Halifax within a 15 minute walk of the Halifax Convention Centre?
As someone who worked in the downtown bar scene for years, and with so many excellent spots to satisfy any taste, I know you can't go wrong with a good ol' Halifax pub and restaurant crawl. However, when I want to experience the uniqueness and true beauty of Halifax, my family and I begin on the waterfront with a trip to COWS Ice Cream, followed by a stroll along the boardwalk. By the time our ice cream is finished, we always find ourselves at the Halifax Farmers' Market for local food, local crafts and well… locals!

What would you do in Nova Scotia that's (about) an hour away from the city
With plenty of wonderful Nova Scotia vineyards within an hour of the city, I am a big fan of The Wolfville Magic Winery Bus tour. Hop on a bus with 50 of your closest soon-to-be friends to sample an assortment of wines from four different local vineyards, and then top the day off with a meal at Luckett Vineyards. The views are breathtaking. If you happen to make the trip, there is a good chance that the proprietor and local celebrity, Pete Luckett, will be there for a photo op. Don't forget to make a call from the "Doctor Who" phone booth while you're there!