Here in Halifax, winter is an event!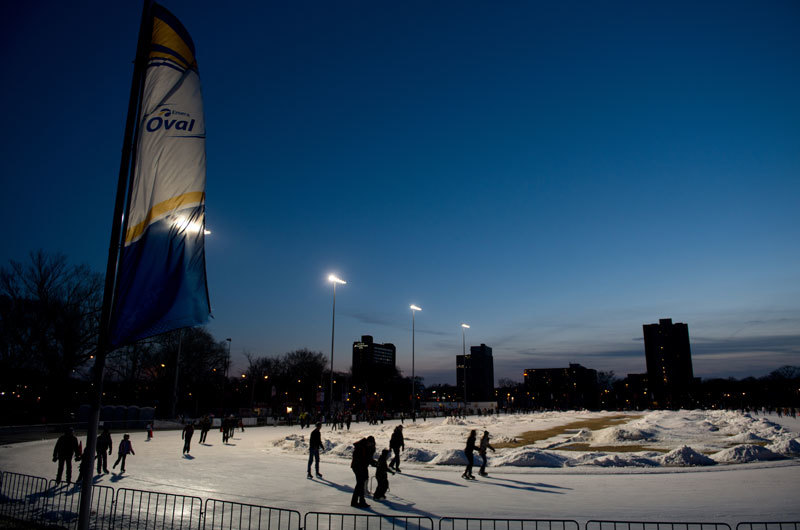 We just love how bustling our city is all year round, but with December upon us, we felt inspired to share what Halifax has in store this winter.

Our friends at Destination Halifax have put together a fun-packed list of events that are sure to get you out and about – even on the coldest days of the season. Whether you're looking for your foodie fix, family-friendly festivities, or the best hills for tobogganing, Halifax has you covered! 
Get your winter adventure planning started now!