Loading...
Beverages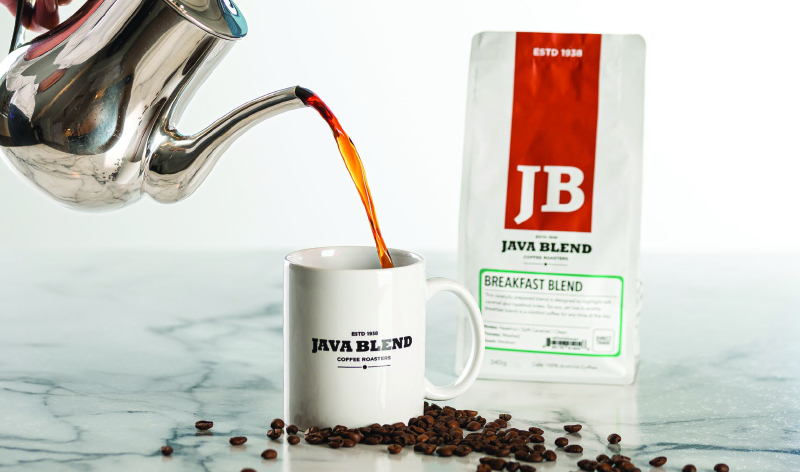 Hot Items / $6 per 9 oz cup
Served with Coffee Cream, 2% Milk & Oat Milk
Java Blend Premium Roast Coffee
Numi Teas
WHAT'S COLD / $90 PER 8 LITRES vg gf
Fruit Punch
Lemon Iced Tea
Lemonade Traditional Lemon
Strawberry
Lavender Honey
Blueberry Ginger
Infused Water Lemon-Lavender
Citrus-Mint
Pineapple-Ginger
Watermelon-Basil
House-Made Iced Coffee / $6 per 9oz cup
Java Blend Barista Cart / $1,500 for up to 150 Guests
Enhance your event with a Java Blend Barista Cart and treat your guests to specialty coffees, made to order!
Selection of: Espresso
Americano
Macchiato
Cortado
Flat White
Latte
Cappuccino
Tea
Tea Latte
Chai Latte
Mocha
Hot Chocolate
Hot Apple Cider
(Iced beverages available upon request)
Includes two baristas. Pricing based on 6-hour service. For additional guest or hours, contact your event manager.

BOTTLED BEVERAGES / $5
(Billed on Consumption)
Water
Sparkling Water
Flavoured Sparkling Water
Juice
Soft Drinks
*All beverage selections have a 25 person minimum order unless otherwise noted. Prices are subject to change.
Food & Beverage Downloads