Loading...
Beverages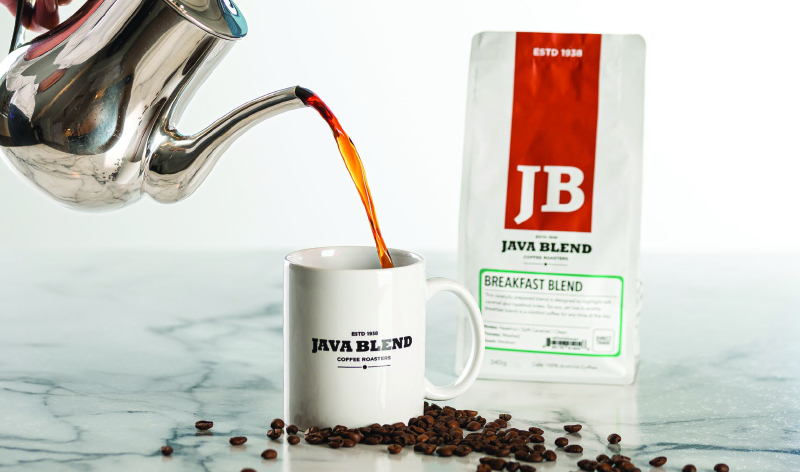 What's Hot / $6 per 9 oz cup
Served with Coffee Cream, 2% Milk & Oat Milk
Java Blend Premium Roast Coffee
Assorted Teas
WHAT'S COLD (VG/GF) / $90 PER 8 LITRES
Fruit Punch
Lemon Iced Tea
Lemonade Traditional Lemon
Strawberry
Seafoam Lavender Honey
Blueberry Ginger
Infused Water Lemon-Seafoam Lavender
Citrus-Mint
Pineapple-Ginger
Watermelon-Basil
House-Made Iced Coffee / $6 per 9oz cup
Java Blend Barista Cart / $1,500 for up to 150 Guests
Enhance your event with a Java Blend Barista Cart and treat your guests to specialty coffees, made to order!
Selection of: Espresso
Americano
Macchiato
Cortado
Flat White
Latte
Cappuccino
Tea
Tea Latte
Chai Latte
Mocha
Hot Chocolate
Hot Apple Cider
(Iced beverages available upon request)
Includes two baristas. Pricing based on 6-hour service. For additional guest or hours, contact your event manager.

BOTTLED BEVERAGES / $5
(Billed on Consumption)
Water
Sparkling Water
Flavoured Sparkling Water
Juice
Soft Drinks
*All beverage selections have a 25 person minimum order unless otherwise noted. Prices are subject to change.
Food & Beverage Downloads
Java Blend Coffee Roasters

This small, locally owned roaster is building community and making early events starts that much brighter, one delicious cup at a time.

Alexander Keith

You can't call it a trip to Nova Scotia without a pint of our famed Alexander Keith's beer. Crafted here since 1820, it's one of the oldest working breweries in North America, and part of our heritage. If you want a taste of Nova Scotia, we'll pour you one!

Tidal Bay

Nova Scotia's signature wine is described as the taste of Nova Scotia in a glass. Cool, crisp, lively, and aromatic, it's the perfect pairing for our local seafood. Cheers!