Loading...
Beverages
We're so refreshing
Food & Beverage Downloads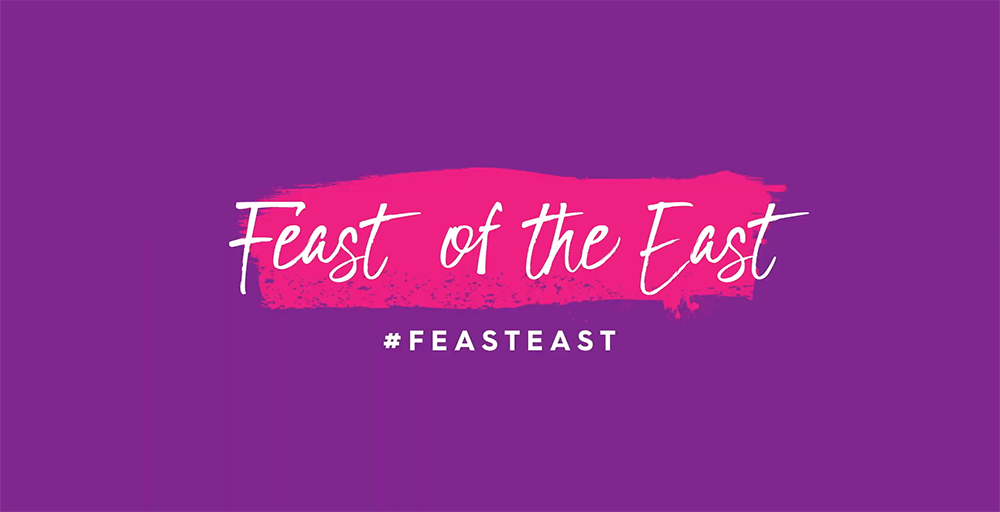 Feast of the East
#FeastEast
What's our award-winning culinary team's biggest inspiration, aside from infusing local flavours and ingredients into their dishes?
Our clients and their delegates.
We asked event planners to challenge our culinary team with unique ingredients. Watch them rise to the challenge and create delicious custom dishes from scratch.
See all videos
WHAT'S HOT / $5 per 9 oz. mug
Starbucks Fresh Brewed Premium Coffee / Teas and Herbal Teas
WHAT'S COLD / $80 PER CONTAINER (8 LITRES) vg gf
Fruit Punch
Lemon Iced Tea
House-made Lemonade, choice of the following flavours:
Traditional Lemon, Strawberry, Lavender Honey or Blueberry Ginger
Fresh Infused Water, choice of the following flavours:
Lemon-Lavender, Pineapple Jalapeño, Citrus-Mint, Watermelon-Basil
House-Made Iced Coffee / $5 (9oz serving)
REFRESHING OPTIONS
(Billed on Consumption)
Locally-Sourced
Local Soft Drinks 341 ml / $6
Dole Cold Juices 341 ml / $4
Pepsi Soft Drinks 341 ml / $4
Bottled Water 591 ml / $4
Bubly Sparkling Water 355 ml / $4
*All beverage selections have a 25 person minimum order unless otherwise noted. Prices are subject to change.