SAFETY IS OUR TOP PRIORITY
At the Halifax Convention Centre, we've got you covered. You're going to have an incredible event experience with enhanced measures in place to help keep you safe. Here are some things to know before arriving to our Centre:
Proof of Vaccine - Nova Scotia's Proof of Vaccination Policy is now in effect at Halifax Convention Centre. Guests (who are 12 and older) are required to show proof of vaccination (2 doses with 2nd dose 14 or more days before event date) to enter an event. Please be prepared to show one of the following options as proof of vaccination when you arrive.

A valid ID is required with proof of vaccine. Acceptable forms of valid ID include: driver's license • passport • government issued ID card • health card • birth certificate • student card • Secure Certificate of Indian Status
Masks - Don't forget to bring and wear your non-medical mask. Wearing a non-medial mask is required for indoor public spaces, including our Halifax Convention Centre. Please ensure you wear your mask, appropriately covering your mouth and nose.

Sanitization Stations - We have hand sanitizing stations located throughout our Centre so you can sanitize your hands frequently throughout the event.

Self-Assessment - If you are feeling unwell, please stay home from the event and call 811 for further assessment and direction on next steps. Your event will send you a self-assessment directly, please complete it before coming to your event.
For more information on Nova Scotia's safety guidelines, visit: https://novascotia.ca/coronavi...
We're on the edge of North America, and in the centre of it all.

Experience our famous Maritime hospitality in the heart of a thriving, cosmopolitan city. Located at 1650 Argyle Street, you'll find the best local dining, and fantastic arts and culture, all within an easy stroll from our doorstep. Or discover outdoor adventure, scenic beaches, wineries, golf and much more, all less than an hour away.
Come see what's in store.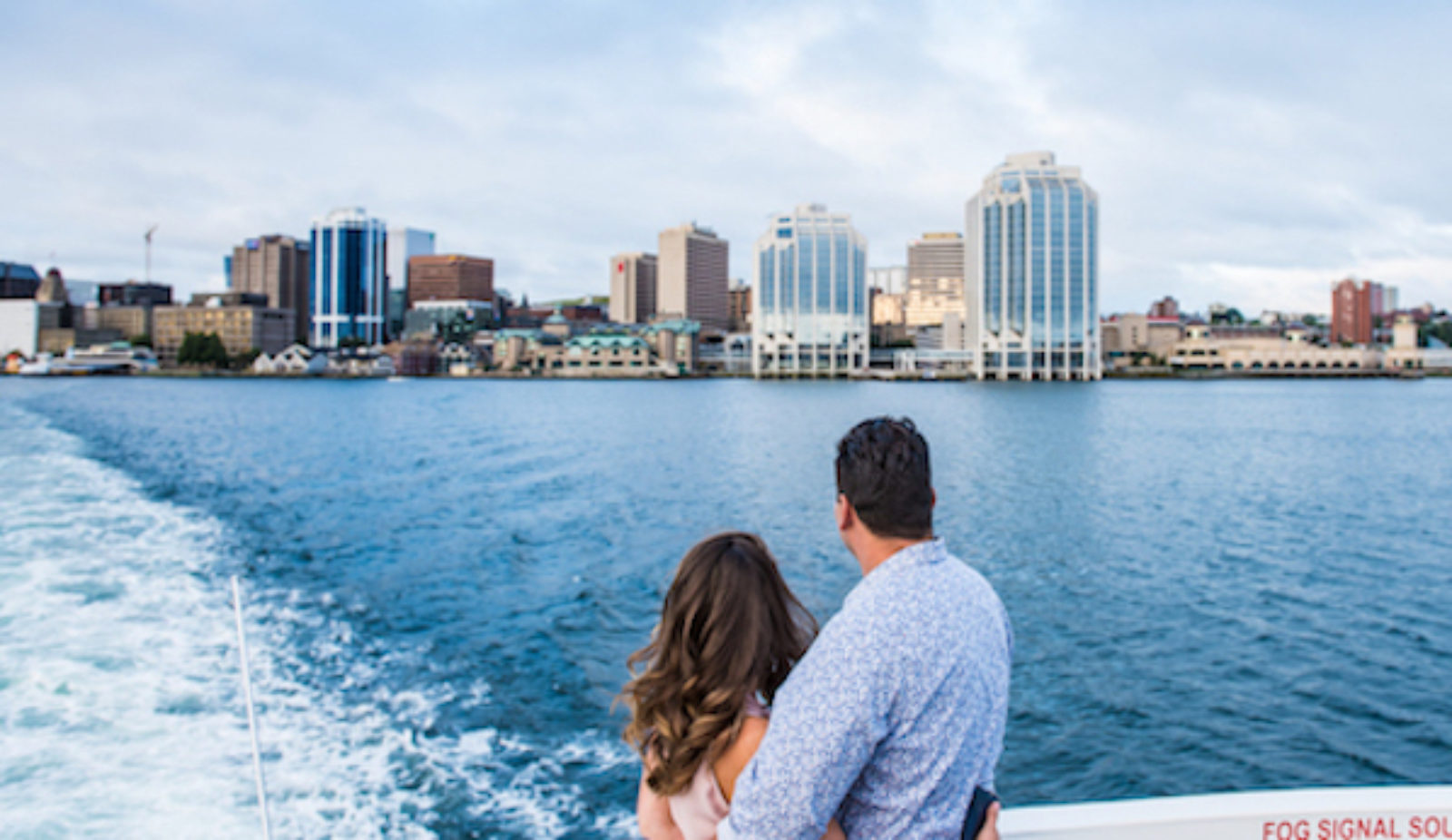 Parking & getting around
Halifax is a vibrant, walkable city, so you can always get around with just your two feet. Need some wheels? We've got that covered too.
Parking is available in the Nova Centre with entry on Grafton St. and is managed by Page Realty. Rates can be found here. Please note, rates are subject to change. Additionally, there are two major parkades within close proximity of our Centre, including the Prince George Hotel and Scotia Square Mall.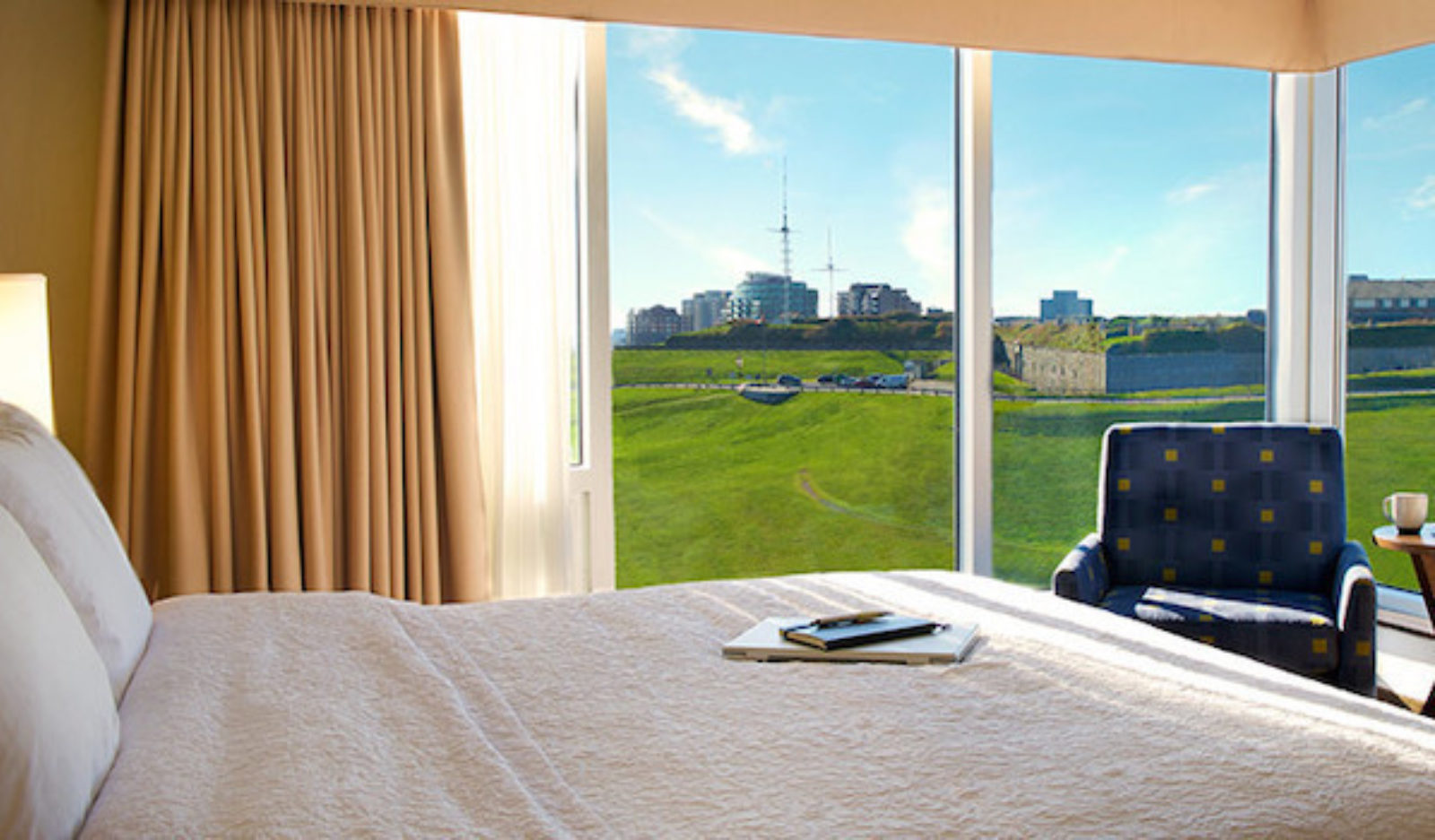 Where to stay
We connect to over 3,000 hotel rooms (1,200 under one roof), so a great night's sleep is just steps away from our convention centre.
The Sutton Place Hotels will be opening a new property adjacent to Halifax Convention Centre in January 2020.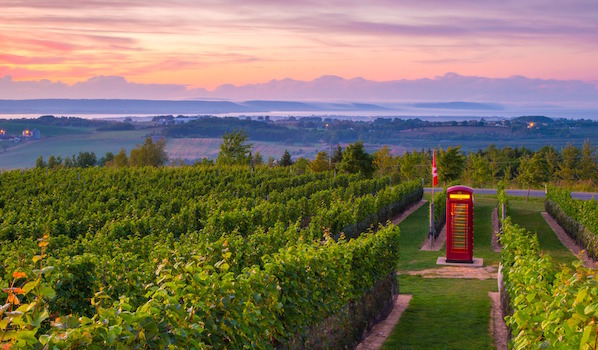 Things to do
Take time to take in our people, our city, and our province while you're here. For more information and inspiration on things to see and do, explore the following websites:

Our Picks
We know your day is jam packed when you're in town for your event. Our team has the inside scoop on the best spots to visit when you're here and short on time. Check them out.