Halifax Convention Centre's Senior Director Joins Prestigious International Events Board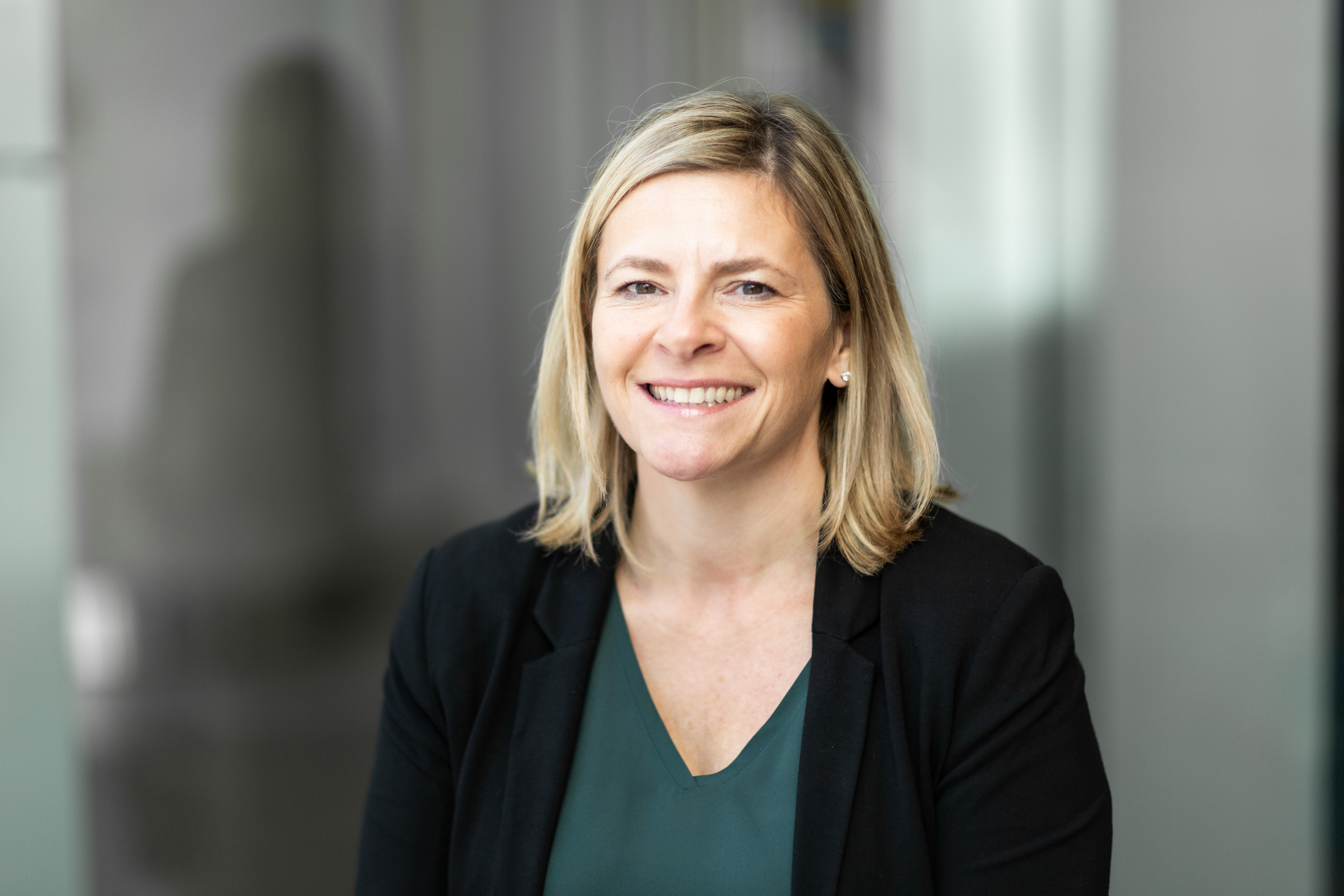 Halifax, January 26, 2023 – Genaya Cameron, CMM, Senior Director, Event Operations at the Halifax Convention Centre, is joining the International Board of Directors of Meeting Professionals International (MPI), the world's largest association of events industry professionals.
Ms. Cameron is the first Atlantic Canadian to sit on the board in over 15 years. Her one-year term began this month and underscores the Halifax Convention Centre as the leading venue for events in the region, providing an important opportunity to connect Halifax and Nova Scotia to international audiences.
"With our industry restabilized, it's an exciting time to join MPI's leadership and showcase the impact of live, in-person events," said Ms. Cameron, who has been at the convention centre since 2008 and served as President of MPI's Atlantic Chapter from 2011 to 2012. Now, she'll bring her leadership and expertise to MPI on the global level.
Ms. Cameron plays a key role in event operations and management at the Halifax Convention Centre and Scotiabank Centre, both operated by Events East Group. Ms. Cameron played a key role in the transition to the new Halifax Convention Centre in 2017, building and developing its team and its operational and service standards. Through her tenure at the Halifax Convention Centre, Ms. Cameron has supported the delivery of hundreds of events, which have welcomed hundreds of thousands of guests to Halifax.
"I am honoured to be the first Atlantic Canadian in so many years to be on the board and I will work hard with other members to provide leadership for the association at such a crucial point in our industry's evolution."
MPI was formed in 1972 to advocate for the events industry and support the professional development of event planners. The organization has become the industry thought leader over the past 50 years.
"I was very pleased by the level of interest and quality of candidates who raised their hand to serve on MPI's International Board", said Paul Van Deventer, president and CEO of MPI. "They will bring additional thought leadership and experience that will make a difference at the leadership level across the MPI community. Their perspectives and contributions will be accretive to the work of our boards in advancing MPI and the global meeting and event community.
About The Halifax Convention Centre
The Halifax Convention Centre hosts an average of 100-150 events a year attracting 80,000-90,000 delegates and $50-55M in new money to Nova Scotia every year.
Designed to meet the needs of multiple events, Nova Scotia's Halifax Convention Centre offers over 120,000 square feet of flexible event space in the heart of downtown. The Halifax Convention Centre is part of the Nova Centre, a one-million square foot, mixed-use development including a hotel, financial tower and retail space.