Inspired by Diversity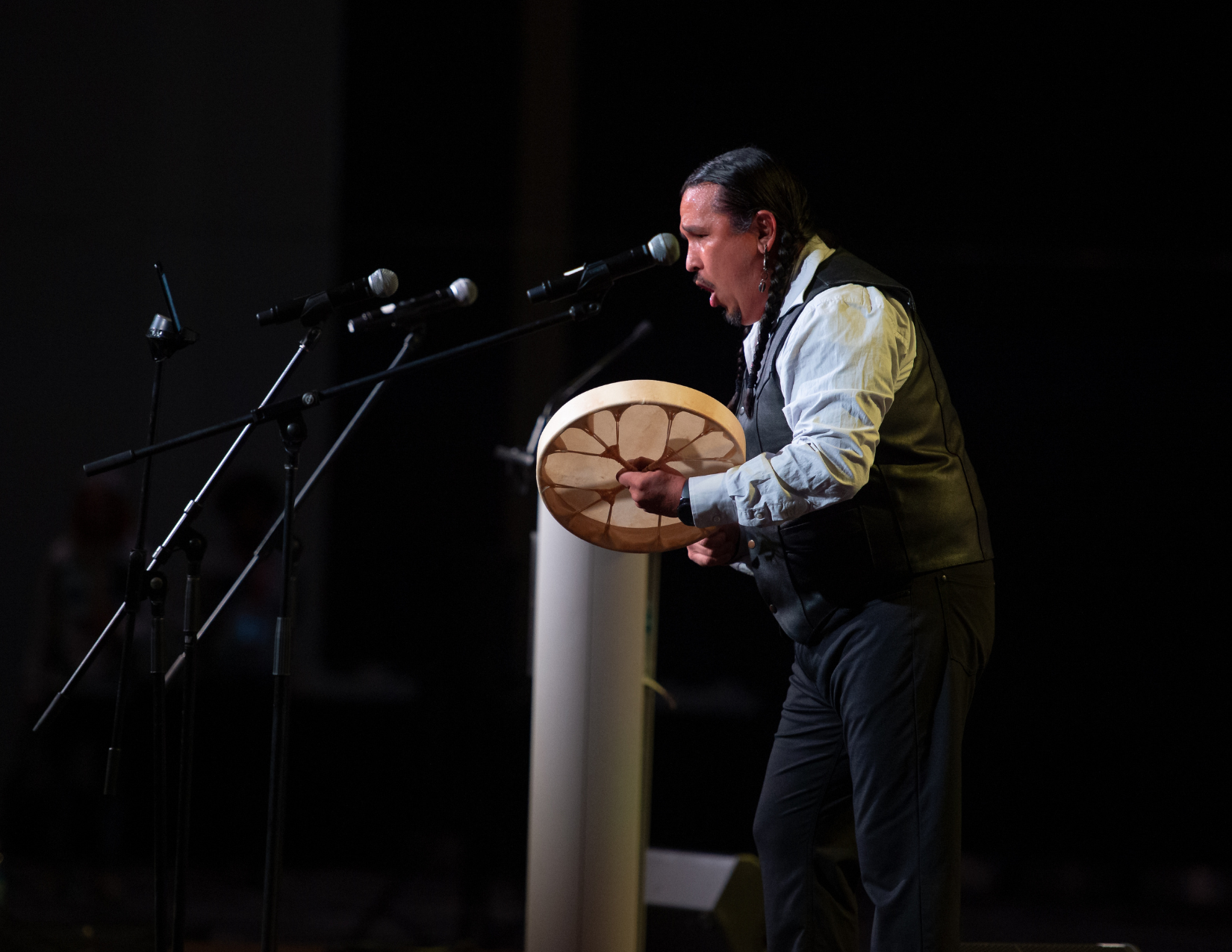 Since 2017, Halifax Convention Centre has been on a journey to grow our understanding, perspective, and approach to creating equitable, diverse, and inclusive experiences for our guests, clients, partners, and staff. We aim to recognize and celebrate the uniqueness of everyone who walks through our doors.
Across all our departments, we have an even share of employees from every age range, including a small group of staff over age 65. Did you know there are over a dozen languages spoken at Halifax Convention Centre each day? Among them, Vietnamese, Urdu, Turkish, Tamil, Swiss German, Spanish, Shona, Portuguese, Mandarin, Lao Thai, Korean, Japanese, Gujarati, French, English, Croatian and Chinese.
From Southeast Asia to Latin America, from the Philippines to the Middle East, from all provinces and regions of Canada, our employees and staff bring individual abilities, skills, backgrounds, and traditions to work, and we do our best to incorporate and commemorate these traditions across the calendar.
We also aim to reflect this range of diversity in our events and guest experiences.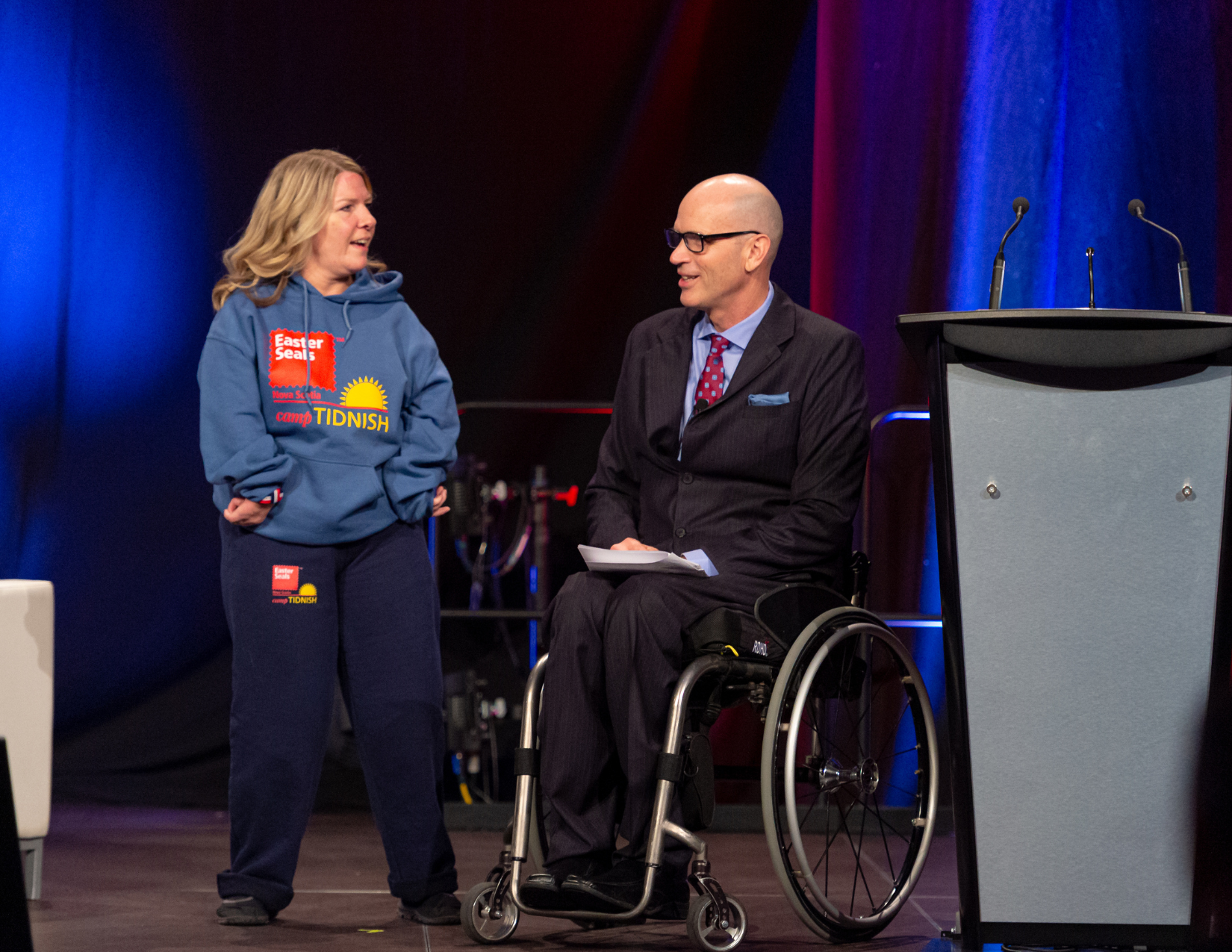 Just this year, the Halifax Convention Centre has hosted the Lebanese Chamber of Commerce Cedar & Maple Gala, the National Black Canadians Summit, the Emancipation Proclamation, the Easter Seals Gala, and the Mental Health Foundation of Nova Scotia. Such events create inclusive, safe, and open spaces for dialogue, expression, and celebration.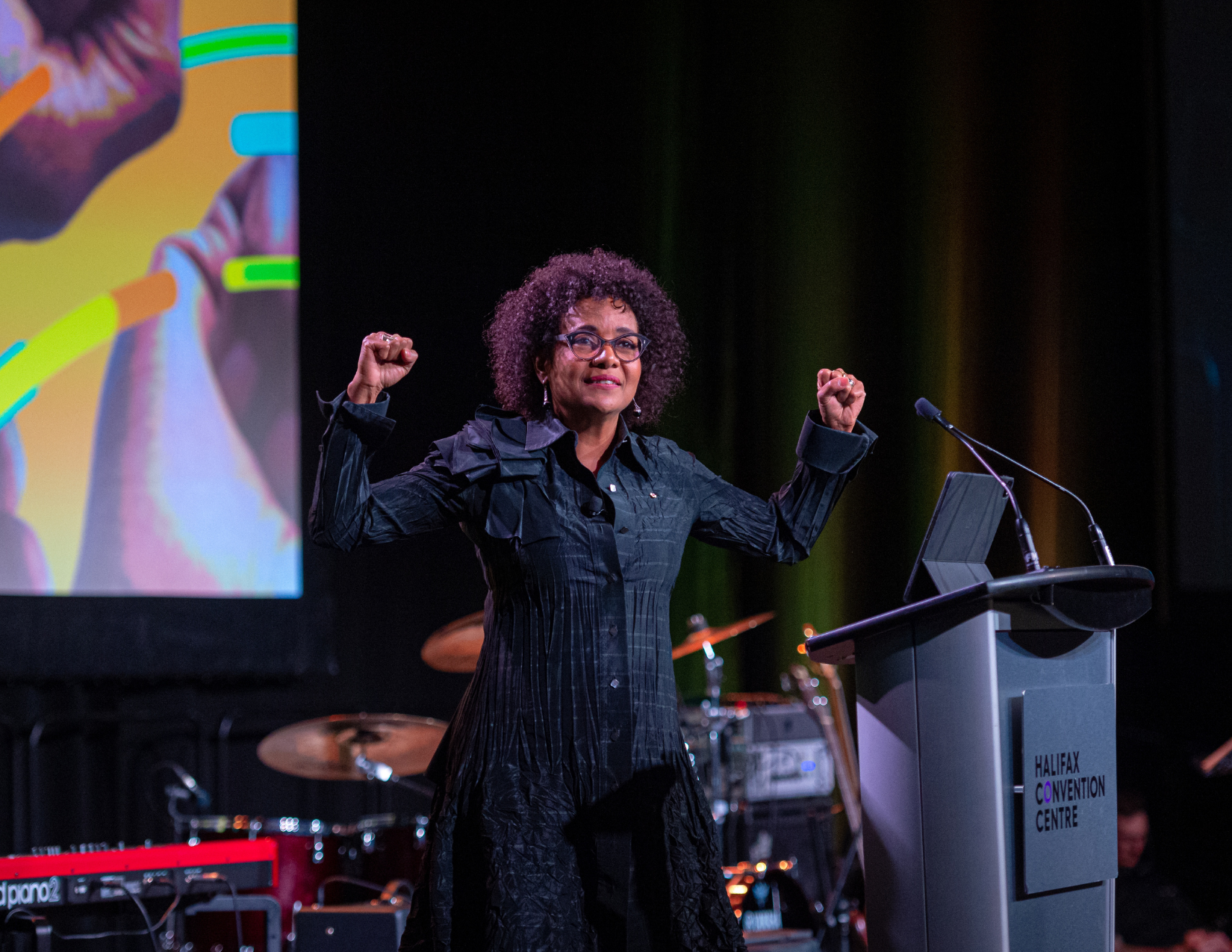 Halifax Convention Centre is excited to continue on this journey towards cultural understanding and welcoming all those who work in our Centre and all those who visit it. We look forward to having you!