10 Things to do in Halifax this Winter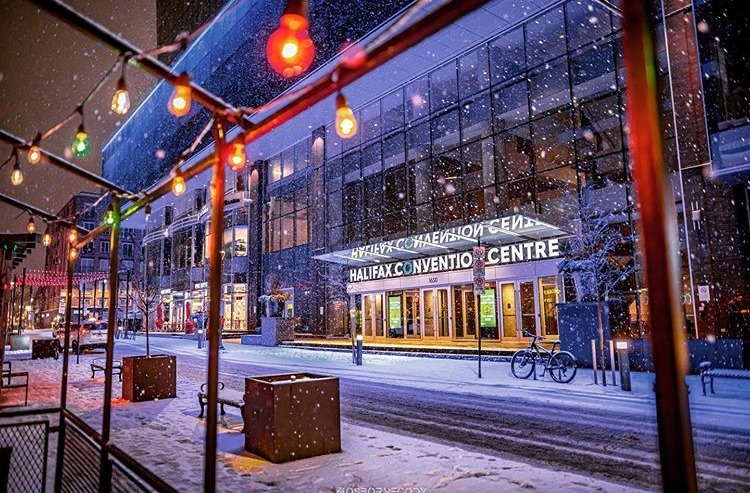 Winter's cold might be here, but we've got something hot to share that will melt away the winter scaries—a list of 10 things to do in Halifax this winter.

Whether you're an east coaster checking off your winter bucket list, an event planner making sure your delegates experience the very best during their stay, or an out-of-towner trying to figure out what to do in Halifax this winter, we have a few suggestions for you to try.
PLANNING OR ATTENDING AN EVENT AT OUR HALIFAX CONVENTION CENTRE FOR WINTER?
Halifax has so many possibilities within walking distance for you to enjoy this winter. We're in the centre of it all and our expert team is happy to help you with tips and tricks, beyond our favourites above, to give you a proper Maritime experience that will leave you planning your next trip back.
Contact our team today and plan the ultimate winter event in Halifax.