Bringing the Warmth of Halifax to Tête-à-Tête 2019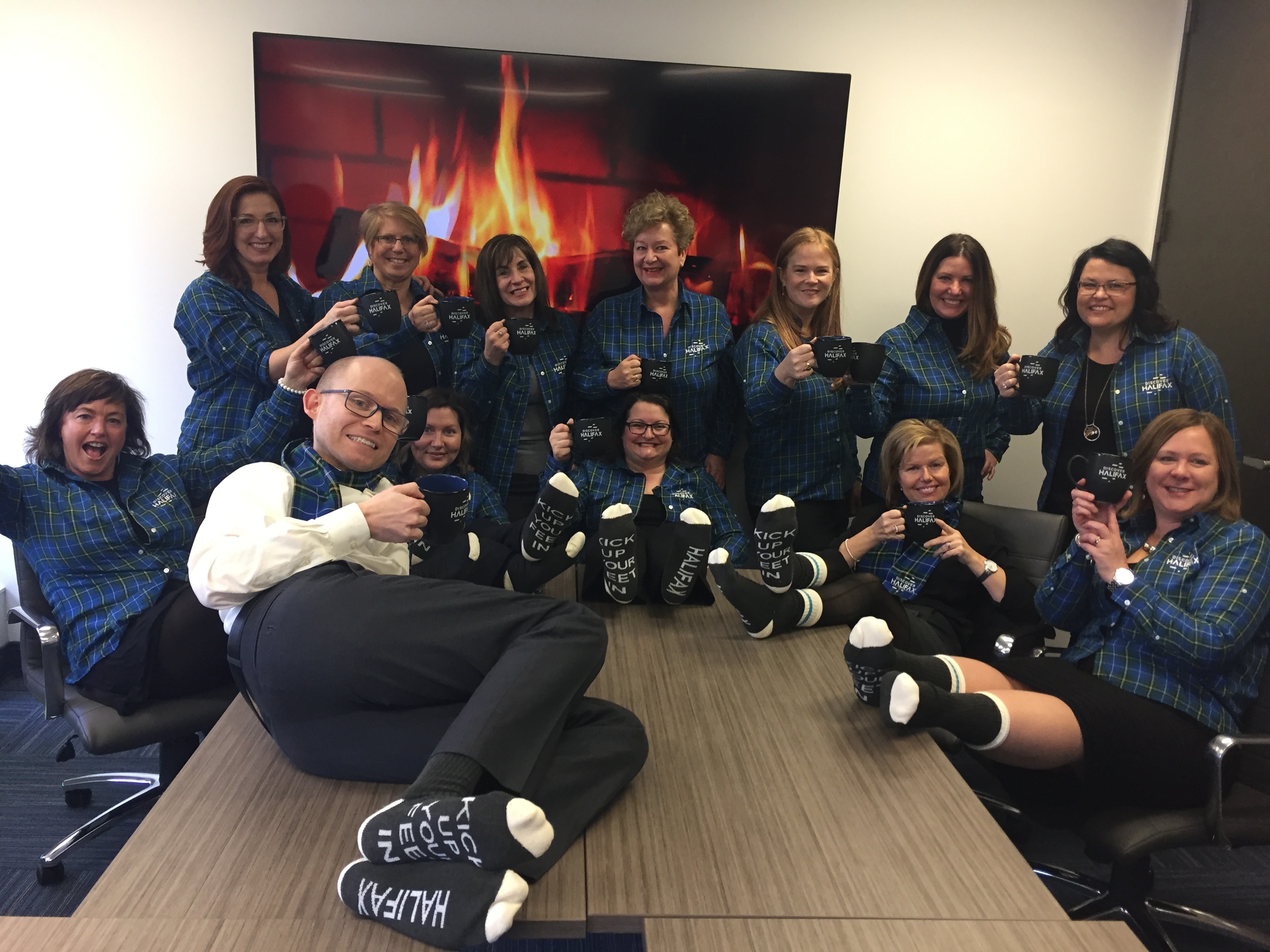 Last week, we packed our bags and headed to Tête-à-Tête 2019 to join Team Halifax in Ottawa, bringing the warmth of Halifax with us!
We cozied up in our booth with picturesque photos of our city and comfy seating to help visitors get a peek at what it's like to be hosted in Halifax.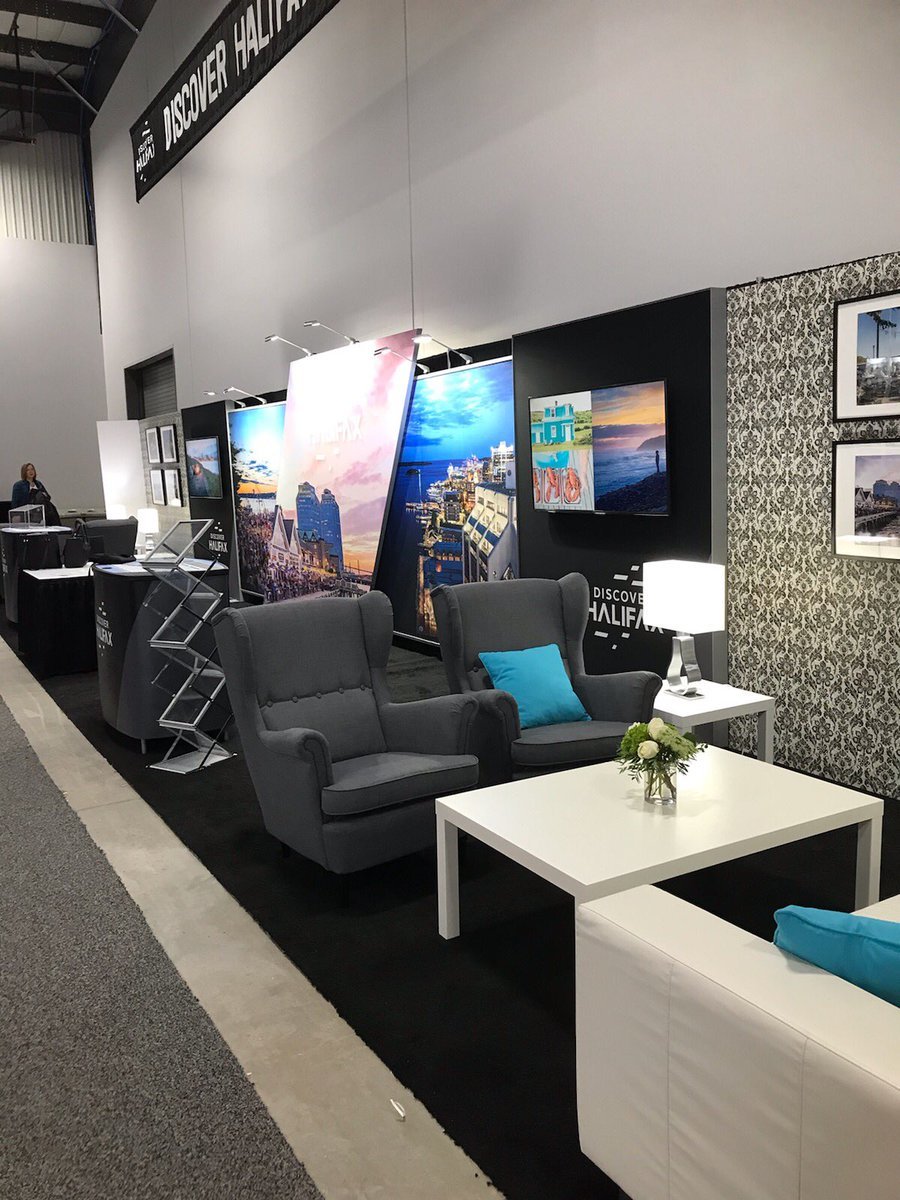 Along with our team's Maritime hospitality, we brought tasty s'mores from our award-winning pastry team, Apple Pie Tea from our neighbors at World Tea House, and super cozy Halifax branded socks.
We had a blast giving our guests a taste of Maritime hospitality, bringing some comforts from home with us!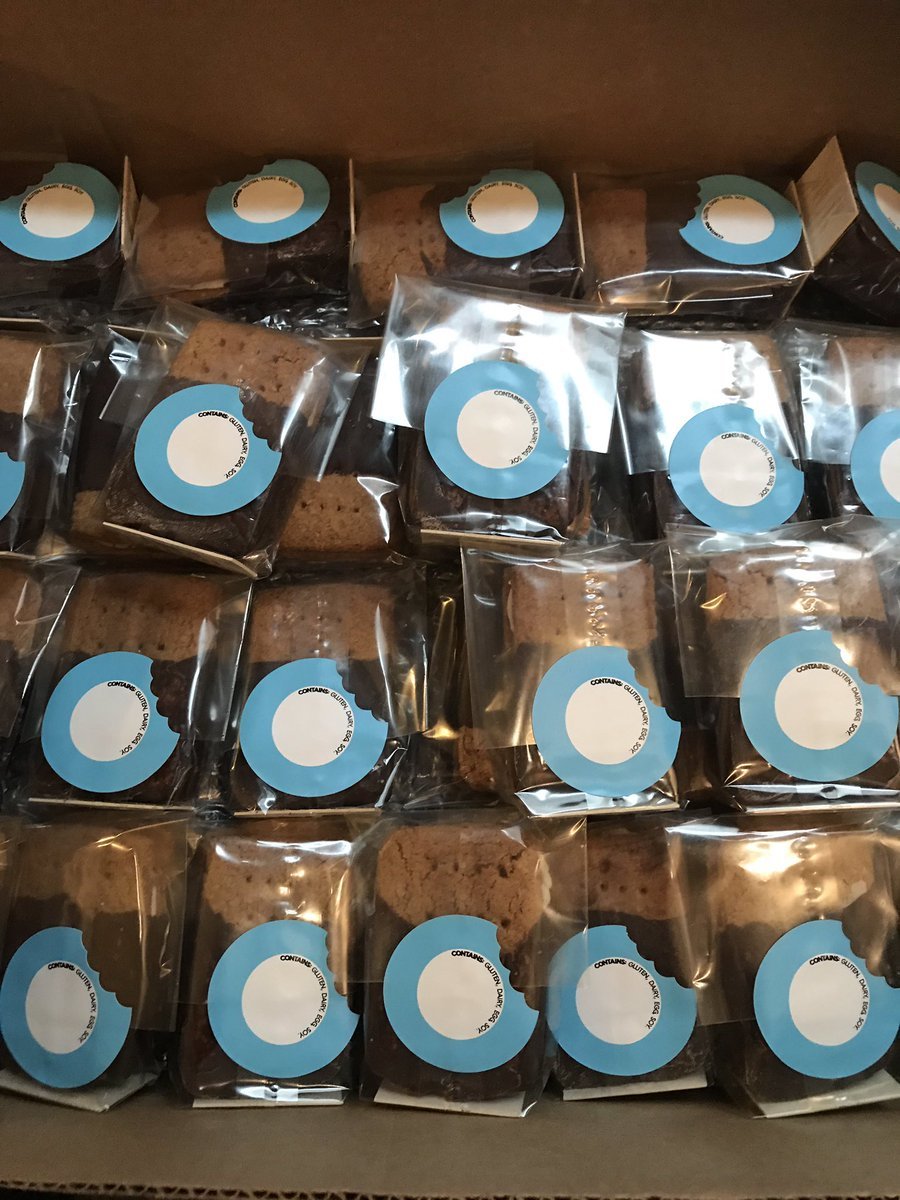 From touchdown to takeoff, our city prides itself on giving our visitors an experience to remember at every touch point along their journey!
Thanks to everyone who stopped by – we can't wait to welcome you to Halifax for your next event!