Kicking off 2019 with Birthday Cakes, Wedding Veils and Acrobats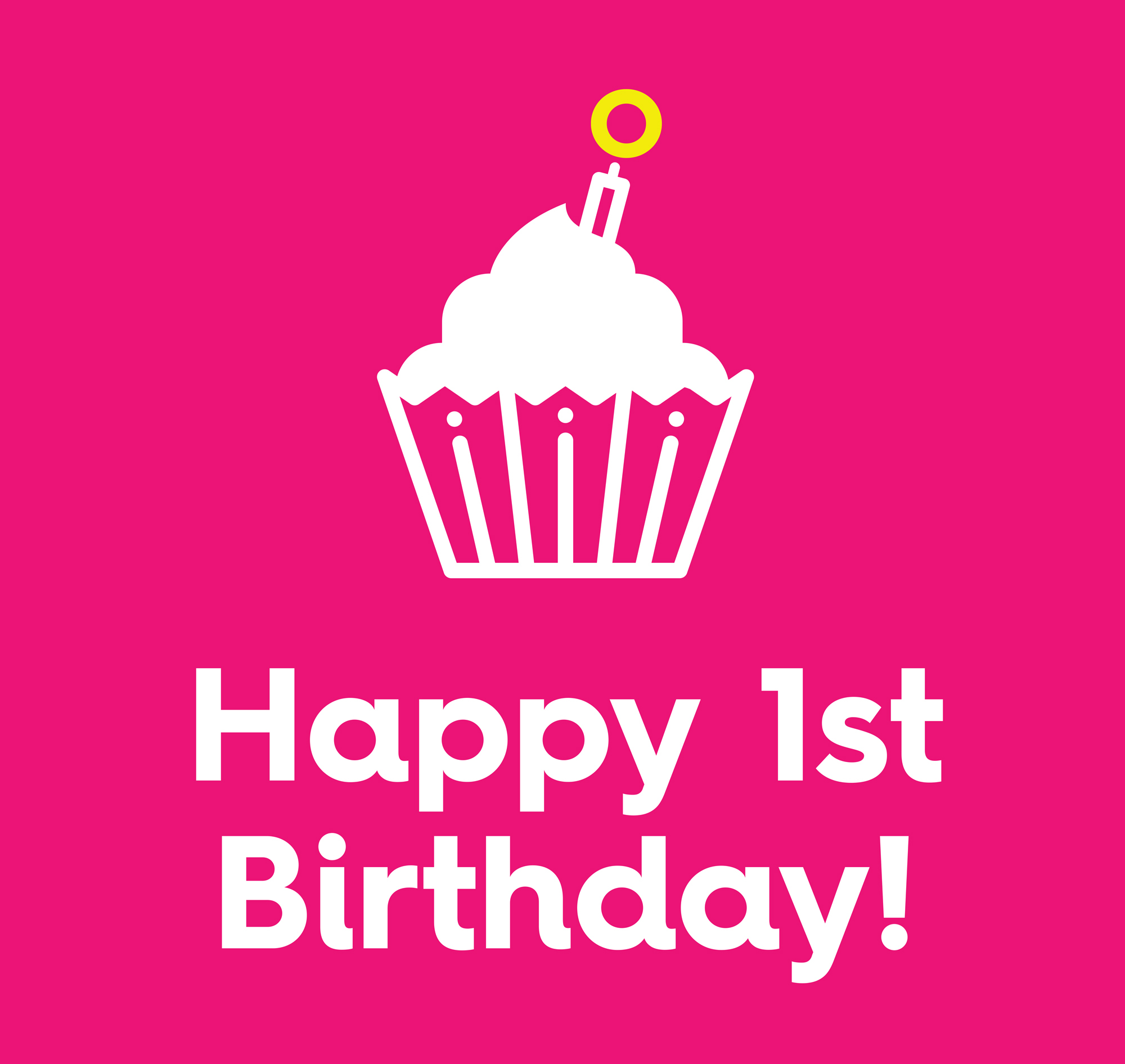 It's our Birthday! We're celebrating our one-year anniversary since opening our doors in January 2018.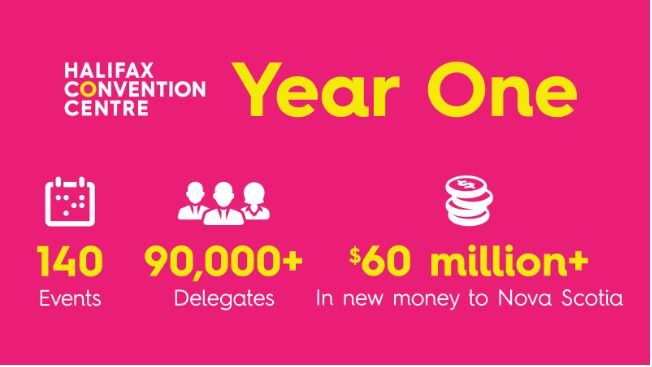 In our first year, we hosted over 140 events and welcomed over 90,000 guests from around the world with true East Coast hospitality. Read more about all that we accomplished here.
2019 is shaping up to be another fantastic year of events, we've hosted two so far:
BRIDES 2019
On January 20th, we hosted Atlantic Canada's largest bridal show, Brides 2019, with over 135 vendors. Over 1,500 guests explored our trade show floor for the spectacular wedding event, tasting cakes, viewing dresses and planning honeymoon adventures.
2019 HALIFAX BUSINESS AWARDS
On January 24th, the Halifax Chamber of Commerce had their most glamorous gala event of the year in our ballroom - the 2019 Halifax Business Awards. Our space had a new twist on décor with a fun carnival theme including balloons, acrobatics and more!
LOOKING AHEAD
2019 is well underway and we can't wait to welcome even more amazing events to Halifax! Click here for our full calendar of events for 2019.