T'was the Month Before Open House

The holidays are almost here, snow has gently covered the rooftops and trees in Halifax and carolers in traditional Victorian outfits are strolling the streets, spreading the holiday spirit. Grab yourself a hot drink and get cozy as we tell you the tale of our first year in our state-of-the-art facility and the exciting things we have planned for our birthday!
--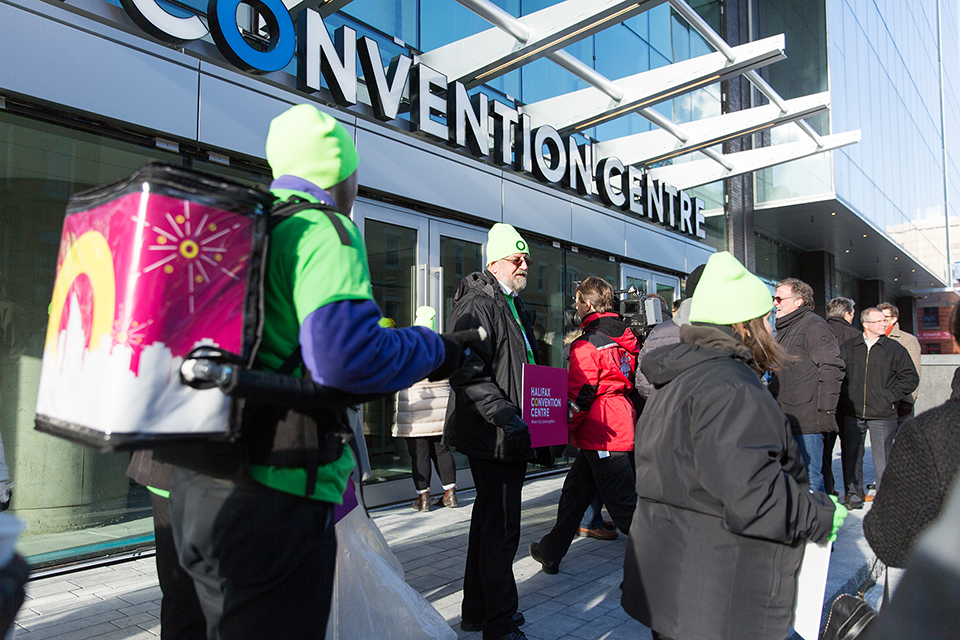 T'was the night before opening and all through the Centre, ALL the staff were stirring, getting ready for guests to enter;
I in my toque with a hot chocolate backpack, braved the winter's cold to welcome all to Halifax;

Stages were set in the Ballroom with care, thanks to our Event Techs, who've lifted hundreds of chairs;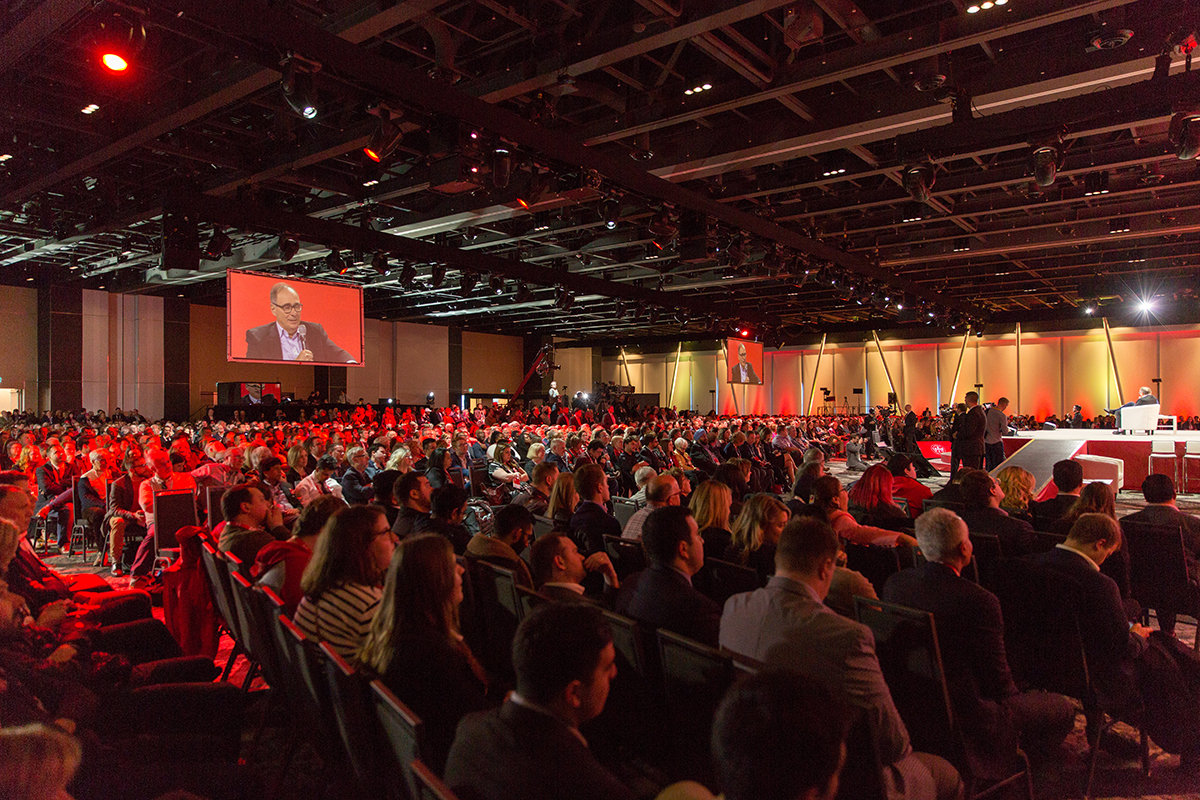 We've met people from near and far in our first year, but the ones we cherish most reside right here;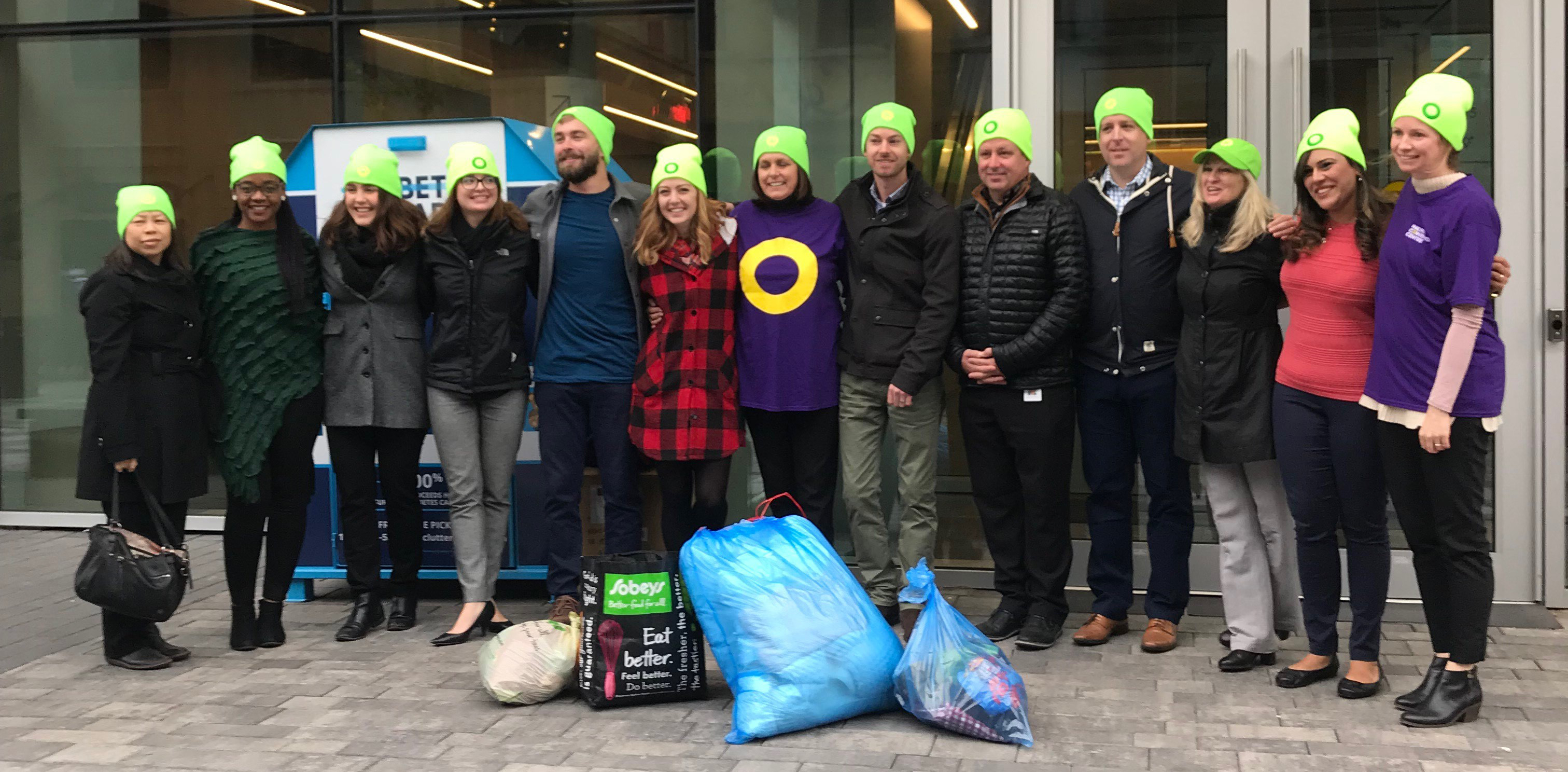 Now a year in, we'd like to extend, an open house invitation – would you like to attend?

Our doors will be open January twelfth and thirteenth; tell your friends, tell your colleagues and join us for a movie!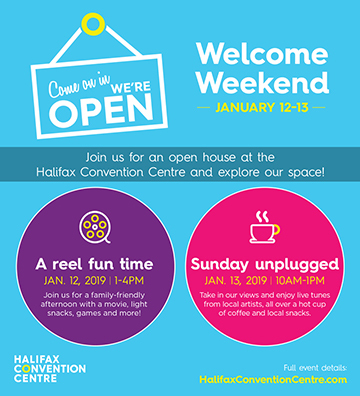 You'll hear us exclaim, what a great year it's been;
We are so excited to host you here, once again!