The First Three
What a thrill it has been for our team welcoming our FIRST THREE events to our new Centre, including the Canadian Junior Weightlifting Nationals, Brides 2018 and the Halifax Chamber of Commerce Business Awards! These events represented our FIRST event, our FIRST trade show and our FIRST gala, respectively.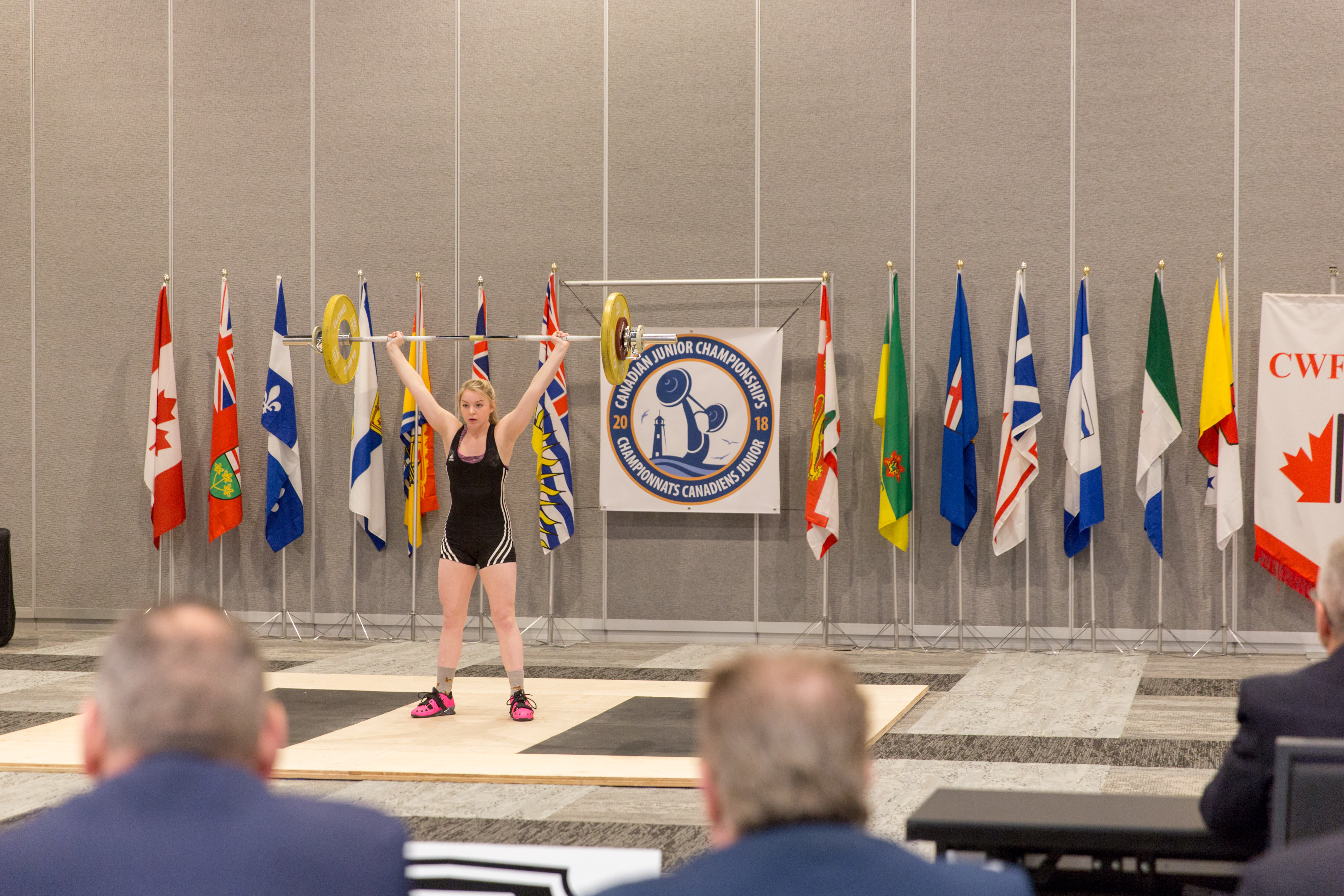 76 Competitors came out for the Canadian Junior Weightlifting Nationals, representing a total of 9 provinces!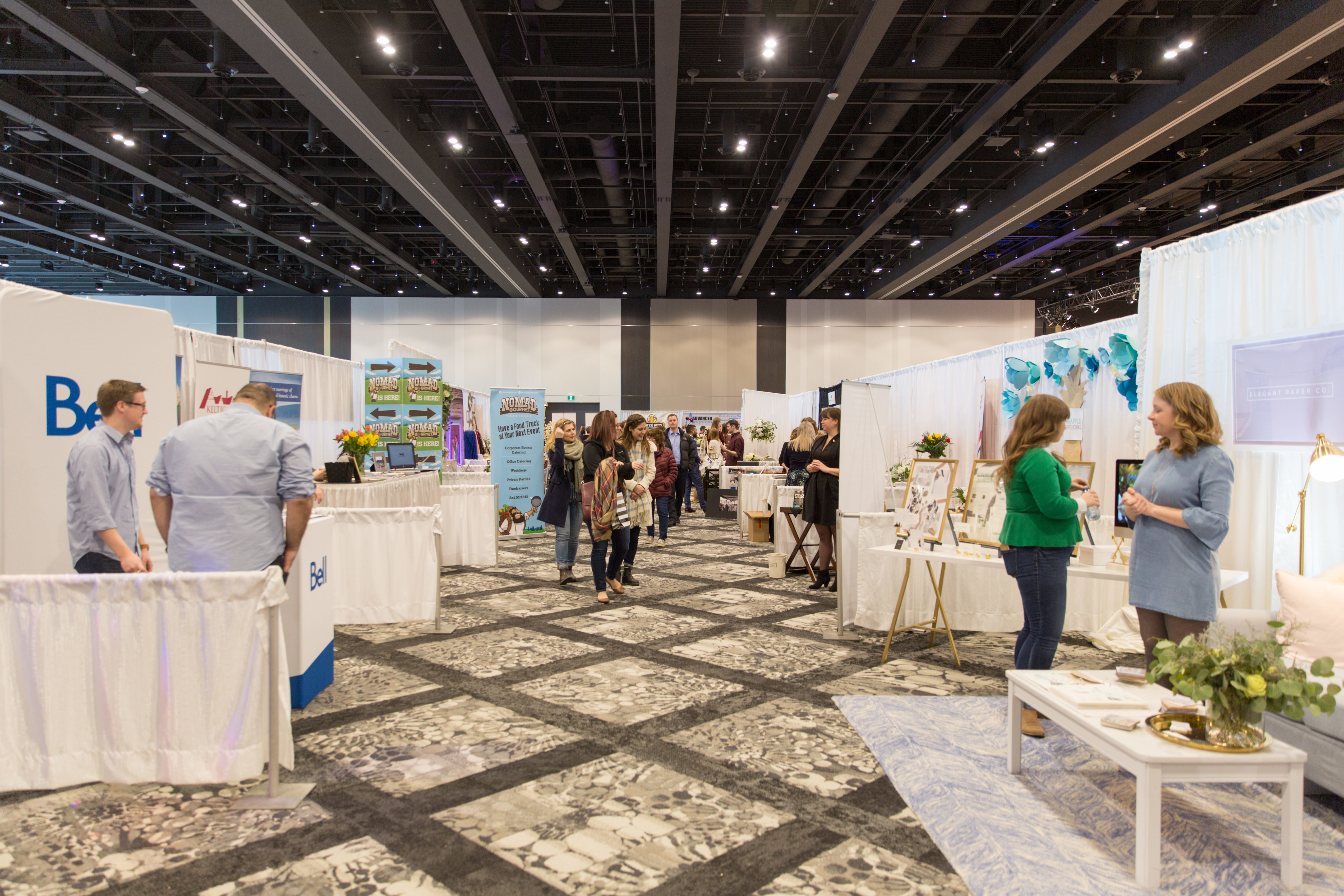 We had 2,000+ attendees and 135+ exhibitors for Brides 2018, with tables promoting everything from chocolate covered strawberries to tropical honeymoons.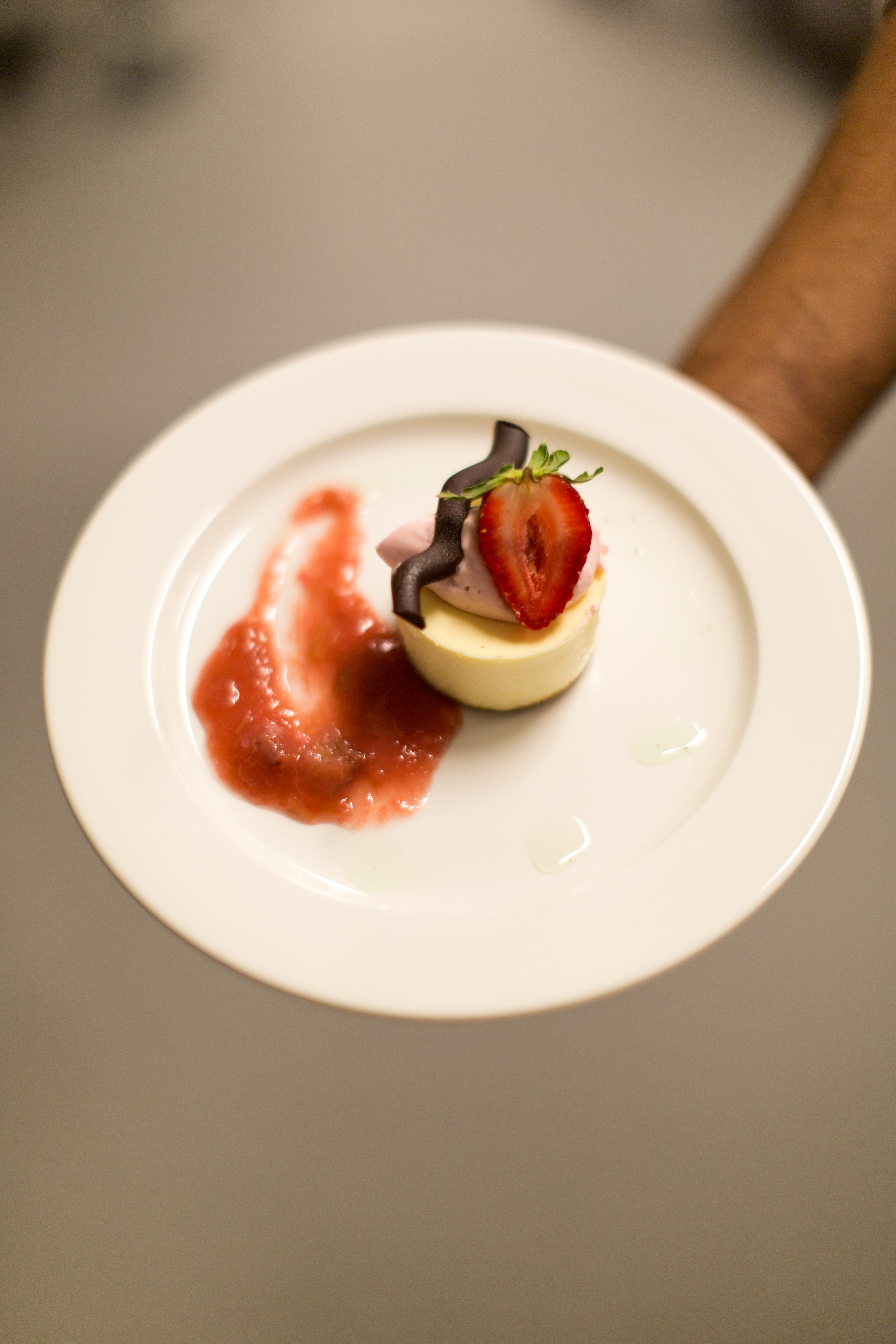 Our expert culinary team had the chance to use our 9 brand new Rational ovens and work in our new state-of-the-art kitchen to dish up 650+ meals for the Halifax Business Awards!

This is only the beginning! We can't wait for all the events still to come in 2018, including all of the incredible clients we'll get to work with and guests we'll host in our new Centre, city and province. Feeling the Love Dinner and Dance Party, Savour Food & Wine Festival, Canadian Sport Tourism Alliance Sport Events Congress, and more are prepping for their close-up in our new facility in the coming weeks.

We're ready to host the world.