Thanks for celebrating with us at Tête-à-Tête
Feb 02, 2018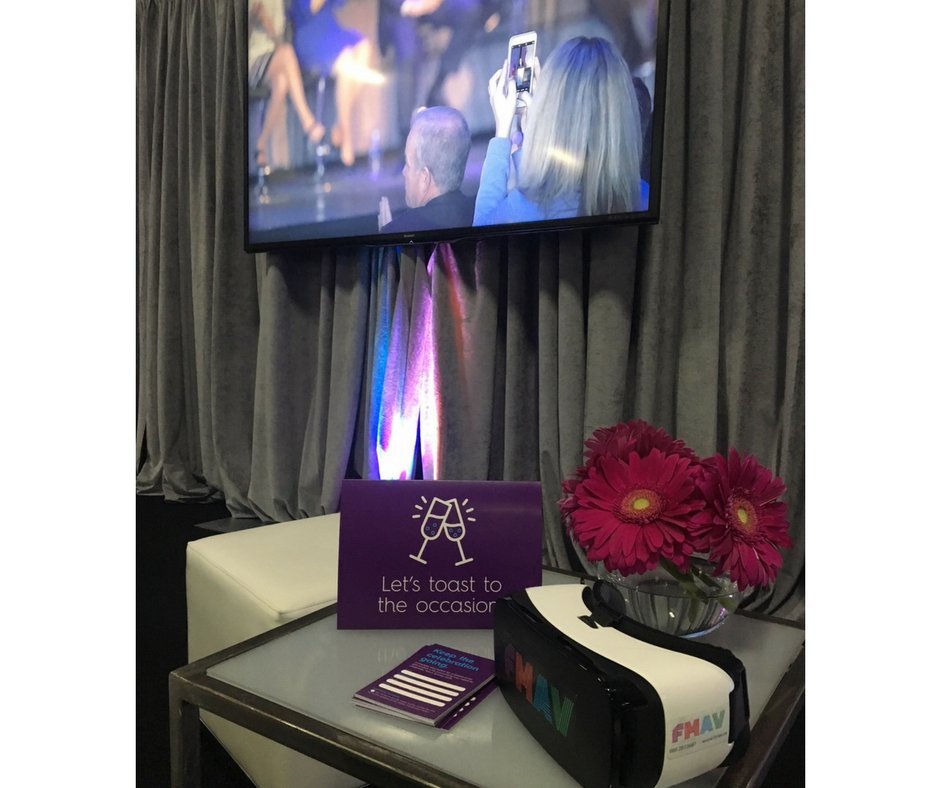 We had a great time celebrating the opening of our brand new Halifax Convention Centre with our #EventProf friends at Tête-à-Tête 2018 in Ottawa on January 31!
It was especially exciting giving our guests a unique look inside our facility, using the latest and greatest technology provided by our partners FMAV. Through virtual reality and a special highlight reel of our signature spaces using their expert MediaLab, clients got to step inside Halifax and our new Centre, all the way from Ottawa.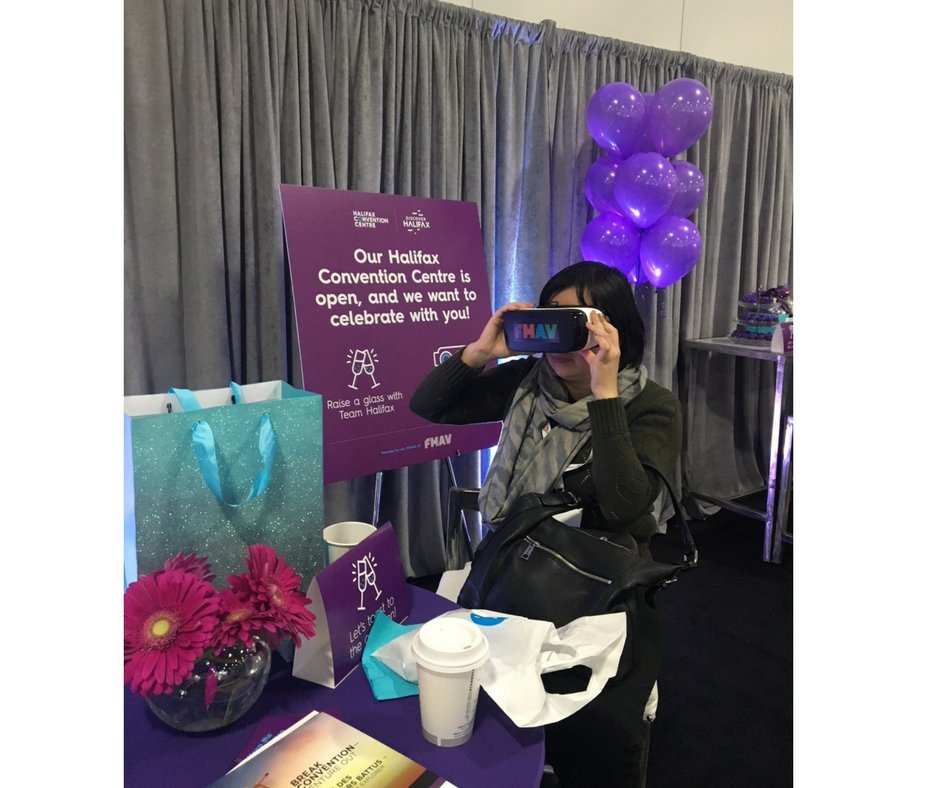 Of course, there was also food and drink to help us toast to the occasion!

We asked you to vote on which cupcake is the best to celebrate the opening of our new Halifax Convention Centre, Convention-al Chocolate OR Vibrant Venue Vanilla! You voted via 3 platforms, for a total of 145+ votes!
Since it was so hard to choose just one type, we featured BOTH cupcakes in our Celebration Lounge. Our bright and bold purple and blue convention centre colours were the icing on top of a great day connecting with our clients and colleagues.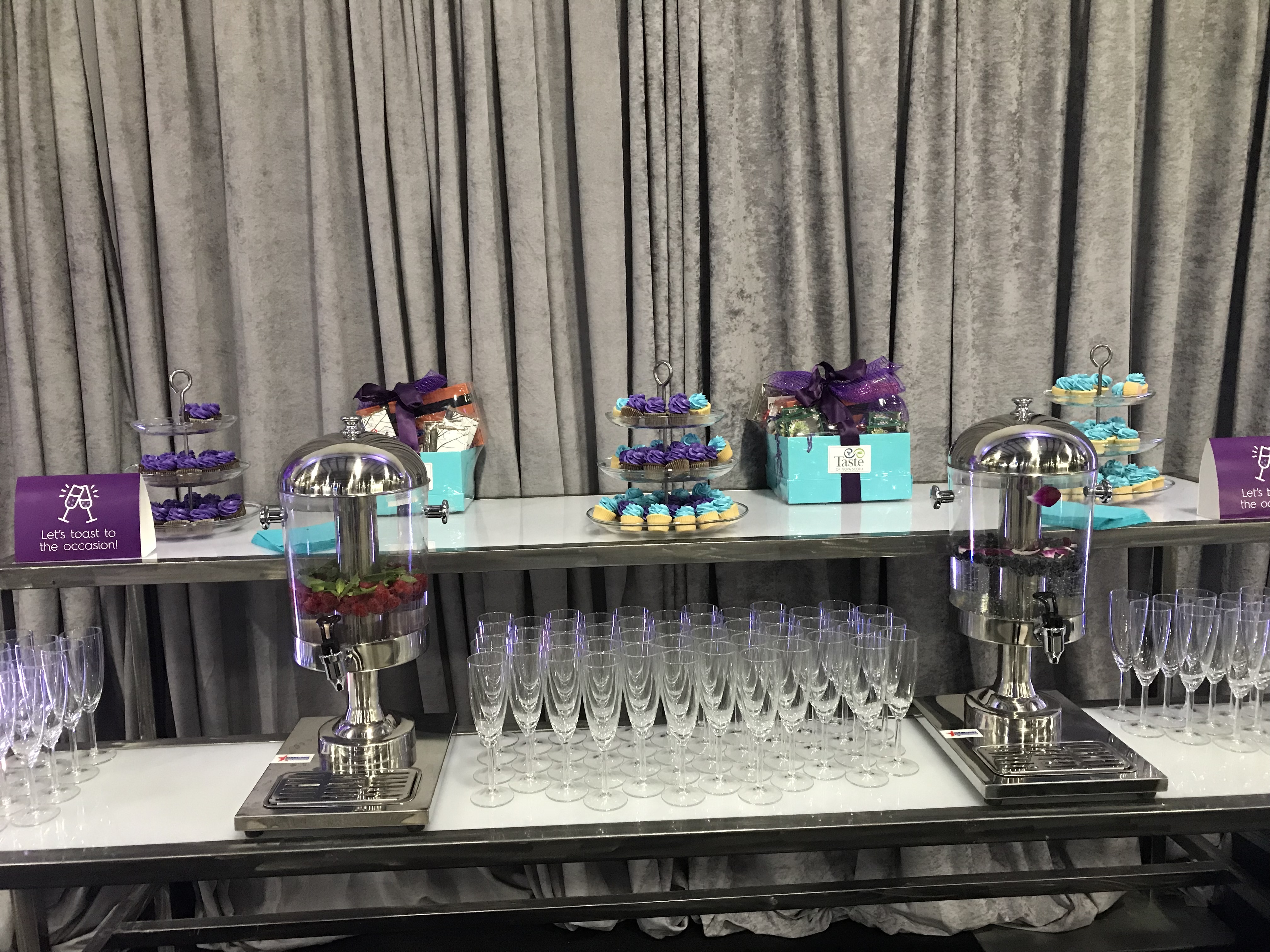 Thanks to all who stopped by – we can't wait to welcome you to Nova Scotia and our Halifax Convention Centre for your next event!