Our Team is Growing!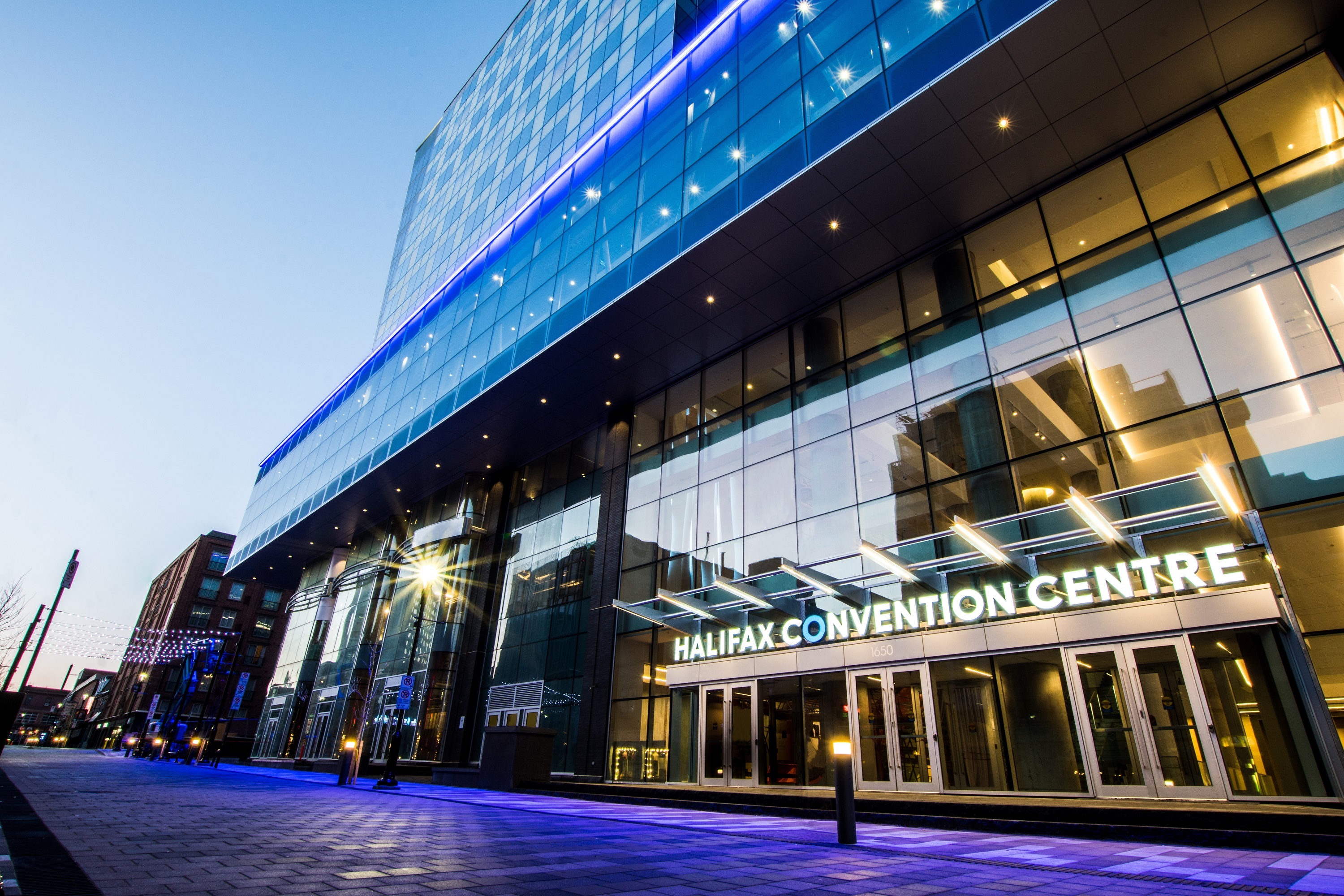 It's been almost a year since we opened our doors and welcomed the world to experience Halifax in our new, state-of-the-art facility. Is it just us or has time FLOWN?
Showcasing all our province and Centre have to offer is a big job, but without question, one that our sales team are willing to tackle. We're proud to have the best, most experienced team in the business.
Meet the newest members of our Halifax Convention Centre sales team:
Matthew Delorey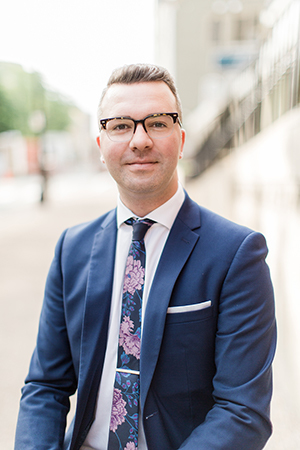 He may be from Ontario, but considering he opened the Halifax Marriott Harbourfront Hotel, has family that resides in Nova Scotia and has a strong love of seafood, Matthew is a true east-coaster at heart.
With a background in tourism and travel, education and sales, Matthew strives to make people happy – especially his clients. His goal? Put the client's needs first and create memorable moments for them in our Centre.
As our National Corporate Sales Manager, based in Toronto, ON, Matthew is a hop, skip and a jump away, focusing on the needs of clients in the National Corporate market. Outside of work, you can find him just about anywhere in the world. As a 12-time national champion and three-time world champion as a competitive jump-roper for 26 years, Matthew has traveled the globe for the sport!
While you're in Halifax, Matthew recommends walking along the Halifax waterfront boardwalk to breathe in the ocean air, then checking out The Carleton for a bite of fresh seafood and some live music.
Susanne MacLeod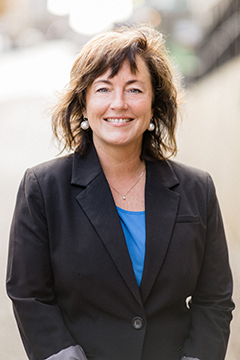 They say you can take the person out of the East coast, but you can't take the East coast out of the person – a statement that rings true for Susanne MacLeod, who moved back to her home province of Nova Scotia 15 years ago after spending the previous 20 in Toronto.
Susanne got her start in the hospitality industry in Toronto, working in restaurants to put herself through school. From there she was inspired to dig deeper into the industry, opening her own pub for a decade before making the move back east to focus on sales in the hotel industry.
When she isn't connecting with clients and forming invaluable relationships with them, you can find her near the ocean, gardening or cooking. She believes her success lies in being passionate about what she loves and putting service first.
The next time you're in Halifax for an event, Susanne suggests chatting up the locals for the best suggestions on what to do/where to eat; chances are you may end up at their place for dinner!
Are you ready to experience our famous Maritime hospitality in the heart of downtown Halifax? Great, because our sales team can't wait to connect with you!