Giving Visitors a Warm Nova Scotia Welcome
The air here may be salty, but Nova Scotians are known for being some of the sweetest people around – it's in our nature to make visitors feel welcome and like our province is their home away from home. That's why we've created our new Delegate Welcome Program; our way to make sure your delegates have an authentic Nova Scotian experience when they come to town for your event.
By bringing together our partners -- Discover Halifax, Tourism Nova Scotia, Downtown Halifax Business Commission and Halifax Stanfield International Airport, we make sure our visitors know we're thrilled to have them here by displaying warm welcome messages at critical touch-points along their journey.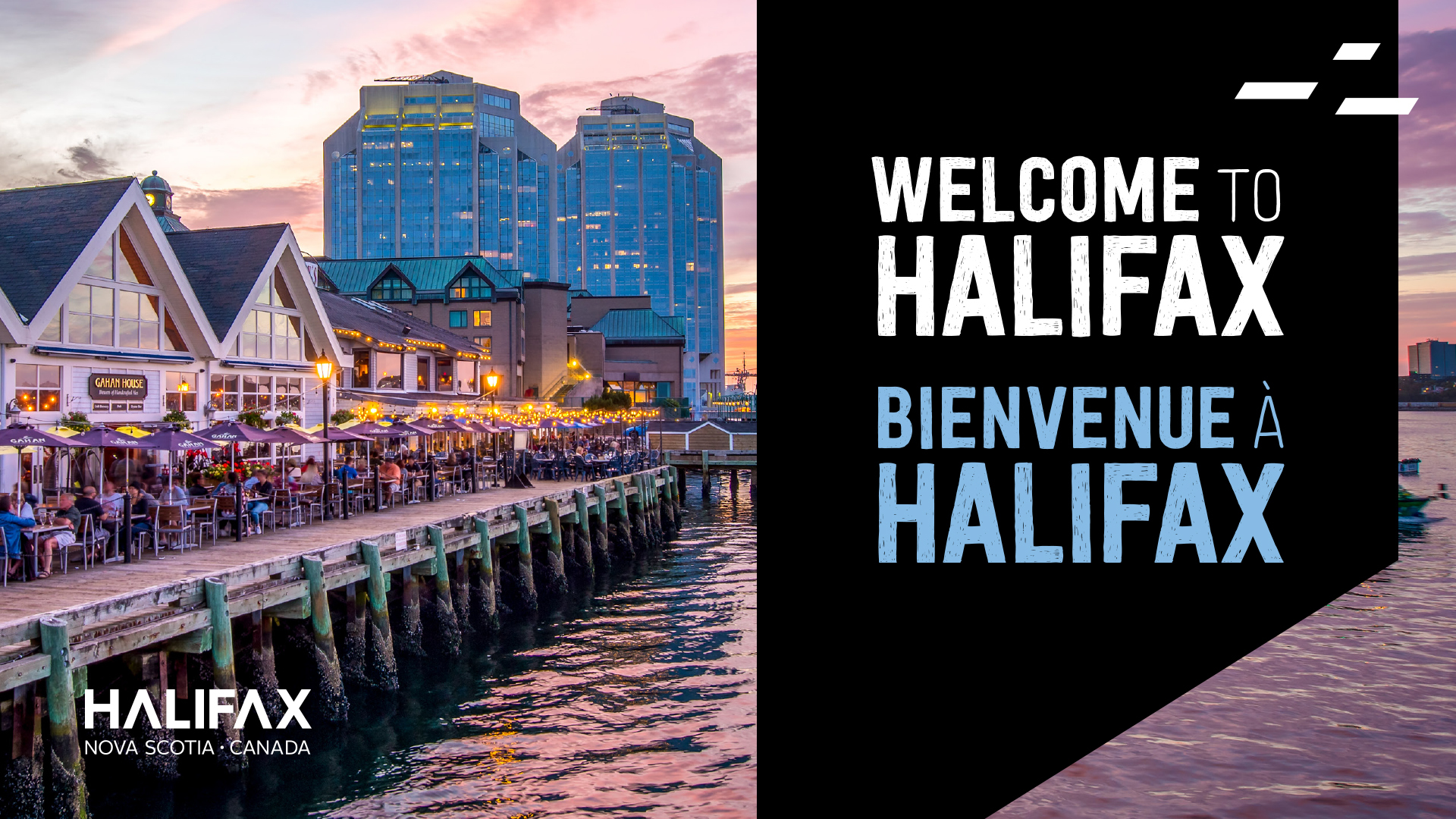 From touching down at the airport, to attending the conference in our state-of-the-art facility and every point in between, we want to show delegates the warm hospitality that is in the fabric of our community. To do so, welcome messages with a beautiful shot of our Halifax Waterfront are displayed in the airport, hotels and on social media channels by each of our partners.

Love Nova Scotia Like a Local
An authentic visit to the east coast wouldn't be complete without a taste of the unique flavours harvested in our own backyard. To ensure delegates have the opportunity to really experience all our province has to offer, we've been proud to partner with Taste of Nova Scotia for our Pop-Up Program, which brings samples of local flavours right to the tradeshow floor.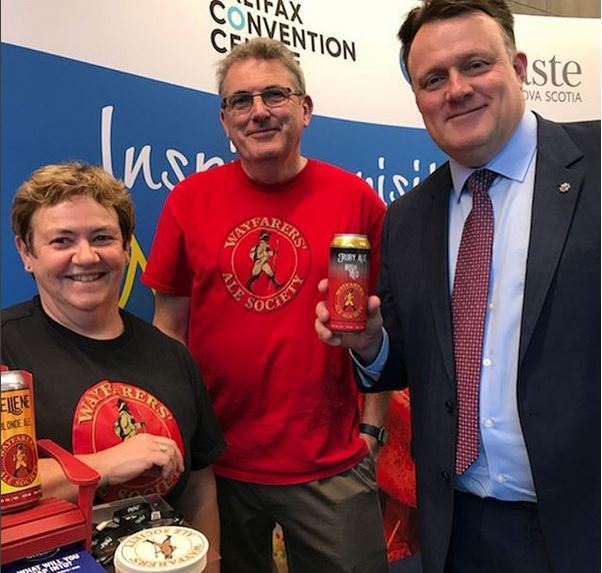 Of course we want your delegates to experience Nova Scotia while in our facility, but we understand the full local experience happens beyond our convention centre walls. That's why we established our Local Program, which aims to inspire delegates to get out and explore all our province has to offer.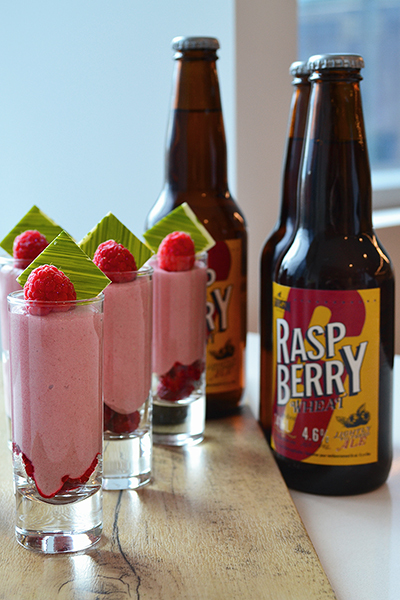 Our award-winning culinary team infuses local flavour into our menu, our video wall in the Argyle Atrium displays video of our expansive coastline and unique locations to visit and our team offers recommendations of must-see places in Nova Scotia which we call "Our Picks."


Meet Our Delegate Experience Team
A good host greets every guest and ensures everyone is enjoying the event. But when you're a planner and your event has hundreds or thousands of guests, that's hard to do on your own. Should your delegates need help with way-finding around the facility or city, or are looking for further recommendations, our Delegate Experience team is on site and ready to help.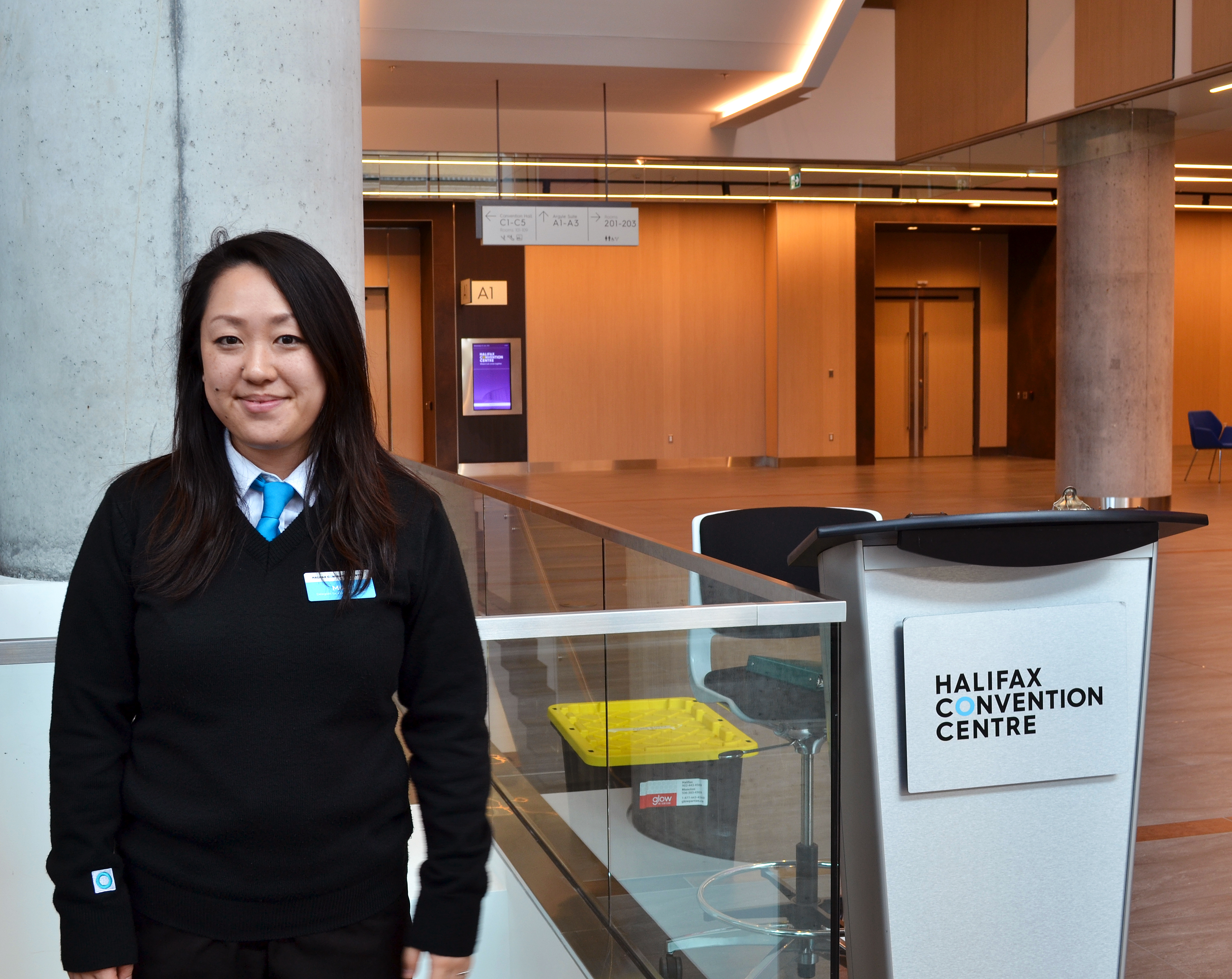 Their role is to encourage delegates to participate in and experience everything that's going on both inside and outside of the convention centre, from local restaurants to downtown attractions —helping to create a memorable event experience and showing them our authentic hospitality.
We know sharing our food and culture is one of the best ways we can invite you to love this place we call home. Because we want your delegates to love Nova Scotia like a local, our partners at Discover Halifax created a "Show Your Badge" program for your delegates.

How Delegates can Explore More Flavours
Local businesses and restaurants share "Show Your Badge" graphics on their social media channels and display them in their storefront windows, welcoming delegates to take advantage of special offers created just for them.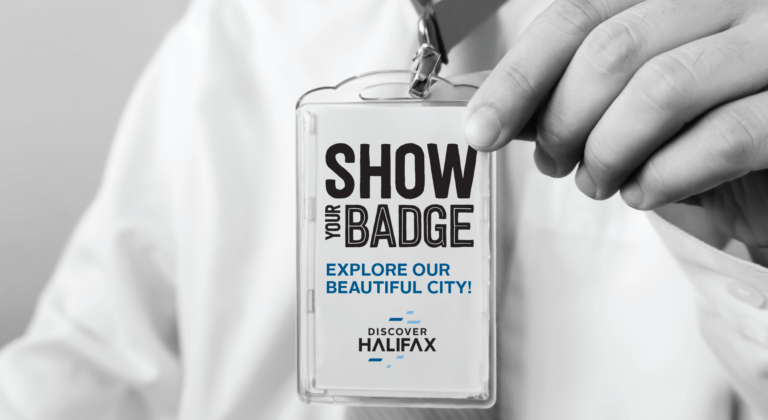 To increase community awareness when your conference is coming to town, we've leveraged our social platforms to share conference hashtags to help make sure the whole city is ready to welcome you.

Whether you're here next week or next year, we can't wait to host you and inspire you to love Nova Scotia like a local!