Our Fave Local Haunts in October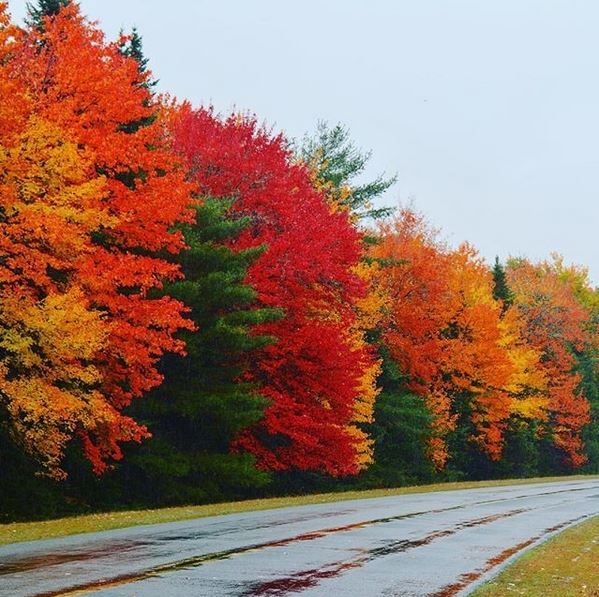 October is one of the most beautiful months in Nova Scotia. Crisp ocean air changes our leaves from green to vibrant red, yellow and orange, our many farmers markets start offering heaps of fresh vegetables from the fall harvest and our local breweries and wineries start bottling robust flavours. Maybe we're a bit biased, but fall in Nova Scotia is the BEST!
While you're in town for your next event, check out some of our favourite local haunts.
Cideries
Nova Scotia has some of the most outstanding apple orchards in the east coast, which makes for some pretty outstanding local cider. That's right, gluten-free friends! This up-and-coming drink can be found all over Halifax just minutes from our Centre.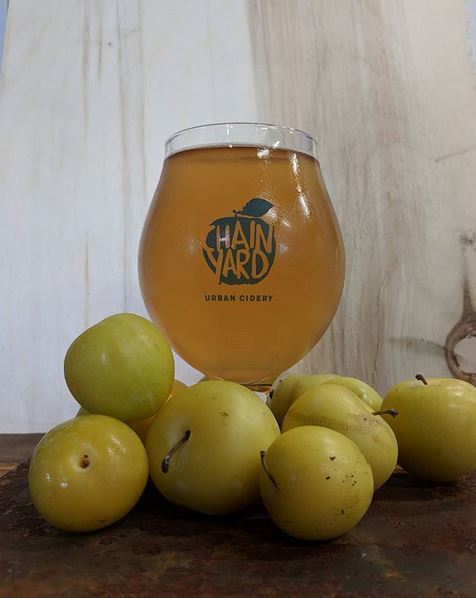 Did you know that apples have been a staple of Nova Scotian agriculture since the 1600s when Acadian settlers first brought them to our province?

Ghost Tours
Halifax is steeped in history and if you dare to be scared, you can take it all in during walking ghost tours around the city. Just steps from our Centre you can experience a candlelit walk through the dark tunnels and shadowy chambers of Halifax Citadel National Historic Site once the sun goes down.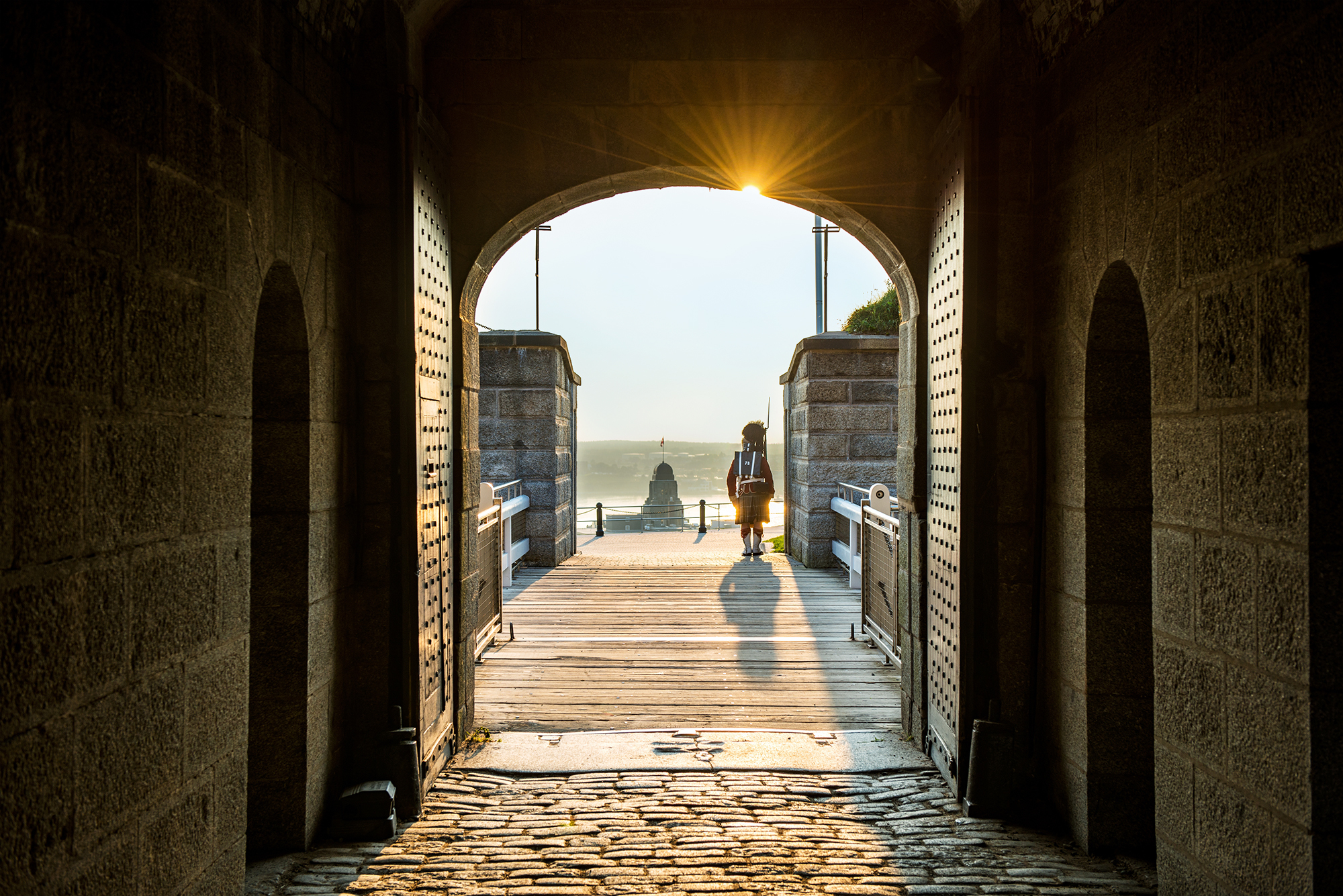 Learn the haunted history of Halifax Citadel and maybe get spooked by a ghost or two.
Farmer's Markets
If our Local Program menu has inspired you to get out to experience even more local flavours, you are minutes away at the doorstep to downtown. With so many incredible farms, local producers and artists in Nova Scotia, we are lucky to take in all they have to offer at a number of farmer's markets around the city.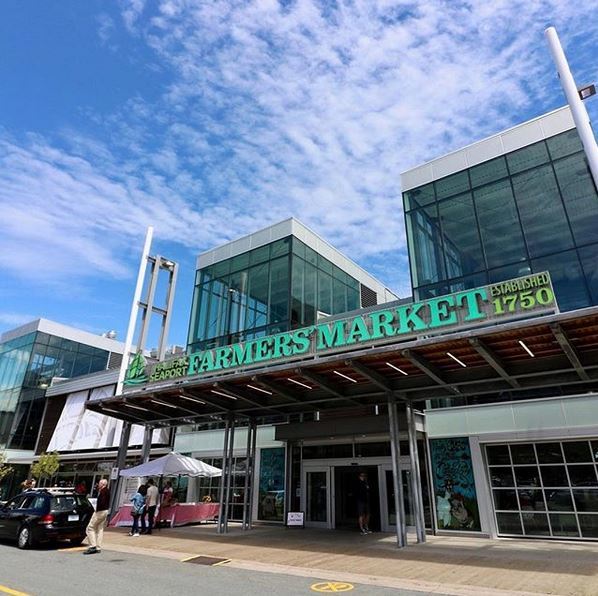 Take a short walk down the Halifax Waterfront Boardwalk to check out the Seaport Farmer's Market, hop on the ferry to see what the vendors at Alderney Landing Farmer's Market are offering, or head toward the west-end of Halifax to see what local suppliers are serving up at the Halifax Forum Farmer's Market on Saturday mornings. Fresh-baked soft-pretzels? Fresh-picked vegetables? Locally-sourced maple products? You name it, these markets have it!