Just call us the Halifax Celebration Centre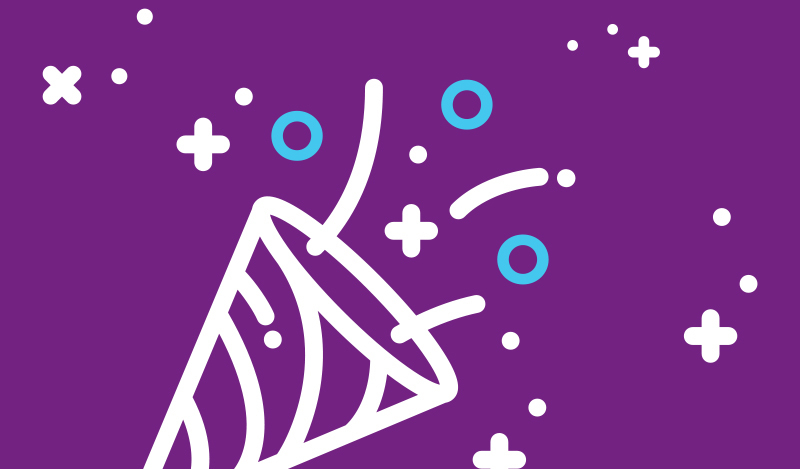 Fresh off­ the opening of our new convention centre, Team Halifax is in full celebration mode!

Join us at our welcoming, 100 foot long Celebration Lounge at Tête-à-Tête 2018 on January 31st, as we toast to the momentous occasion.

Experience the latest and greatest technology and get an inside look at our new Halifax Convention Centre. All without lifting a finger. You'll also have the opportunity to win a grand prize gift basket with everything you need to keep the celebration going, Nova Scotia style!
We hope to see you there, but in the meantime join our GREAT CUPCAKE DEBATE!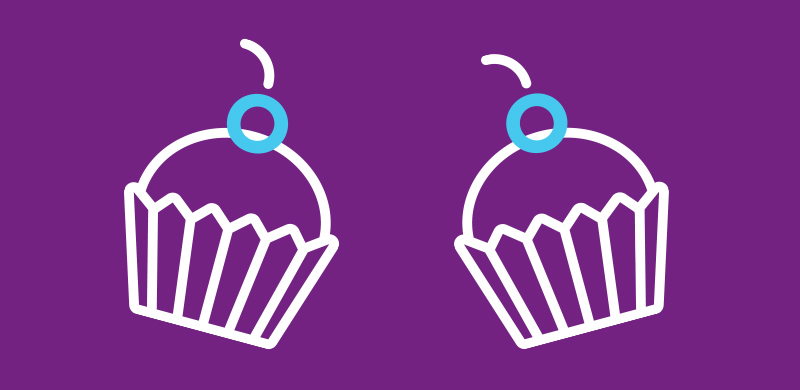 Which cupcake is the best cupcake to mark such an exciting moment?

Help us decide, and tell us which one you think is sweetest. Stop by our booth and see if your cupcake wins the day.