70 Patios to Help You Unwind This Summer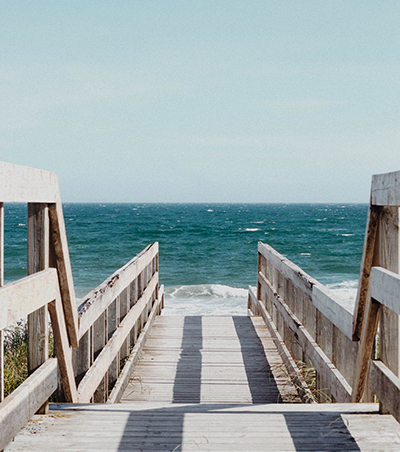 Summer – beaches, tans, hiking, starry nights and, of course, patios.

Maybe it's the ocean breeze here in the summer; maybe it's pure excitement to get out to enjoy the weather after a long, cold winter. Whatever our reason, Haligonians love getting together with friends on a patio. In fact, we love patios SO MUCH that our friends at Downtown Halifax have dubbed 2018 the Summer of Patios!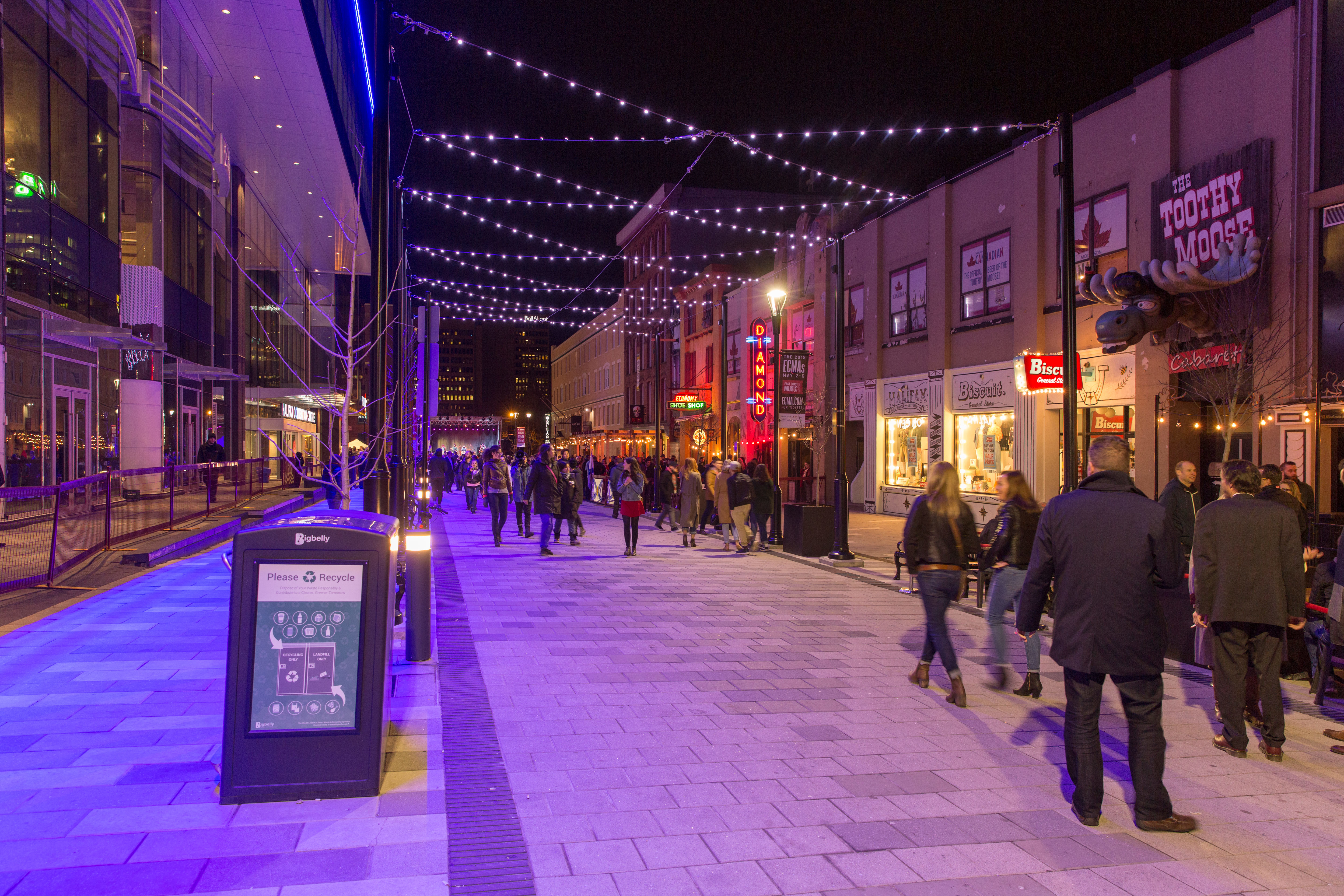 With OVER 70 patios located downtown, it pays to be at the Centre of it all with us. Just steps away from our Centre awaits ice-cold craft beer, frosty cocktails, and local fare from pubs, bistros and cafes with outdoor seating and fire pits galore to help you melt away the day while keeping you toasty into the evening.
Need help planning your list of must-visit patios? Here are some local favourites and hidden gems for you to patio hop this summer.