We're spreading our social wings
Apr 19, 2017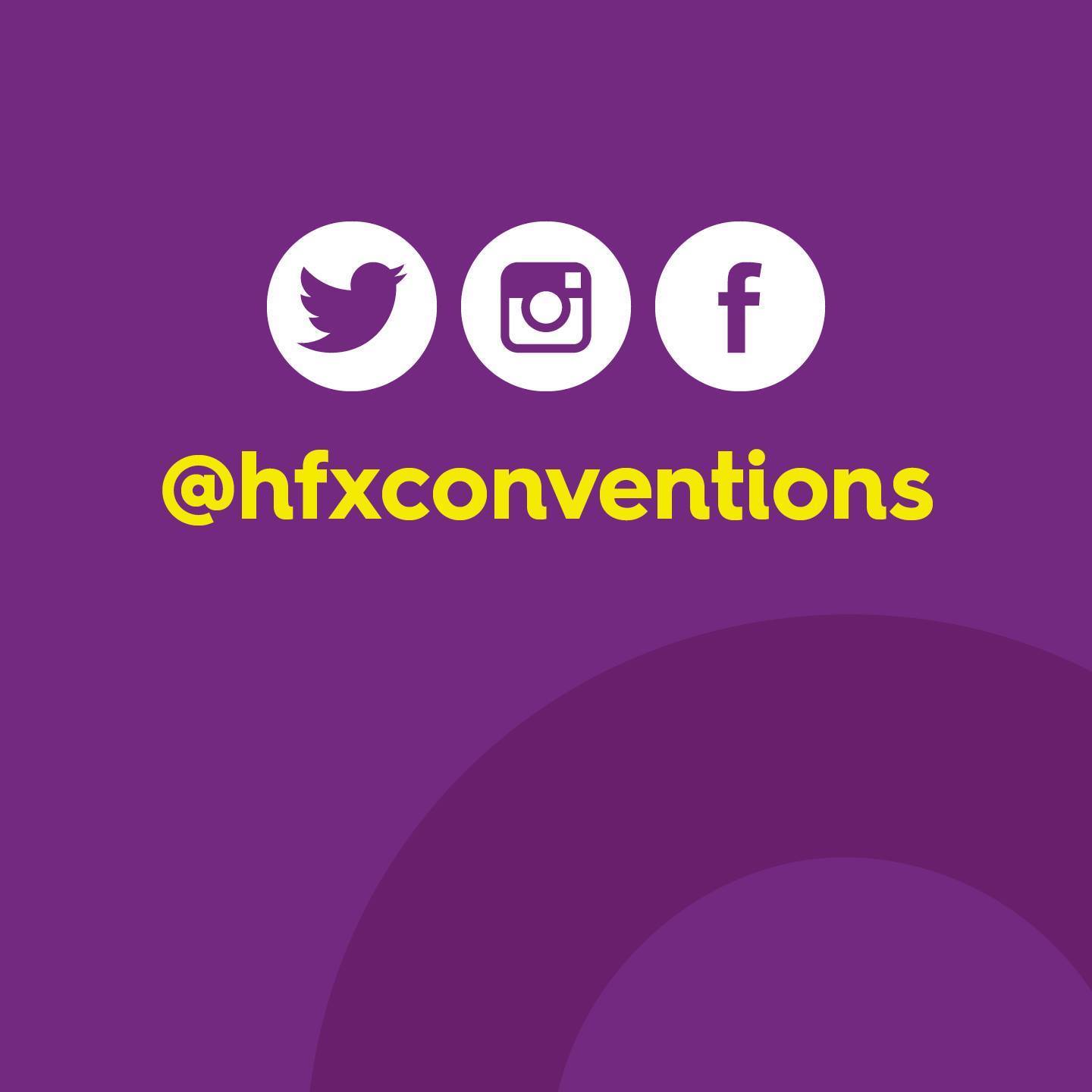 We just love connecting with our clients, community and colleagues, and exploring new and exciting ways to share the latest on our Halifax Convention Centre. So we've decided to expand our network! 
You can now find us on Instagram and Facebook for fun updates from our team and the inside scoop on what's happening in Halifax! 
Follow @hfxconventions to stay in touch!