We're Opening Our Doors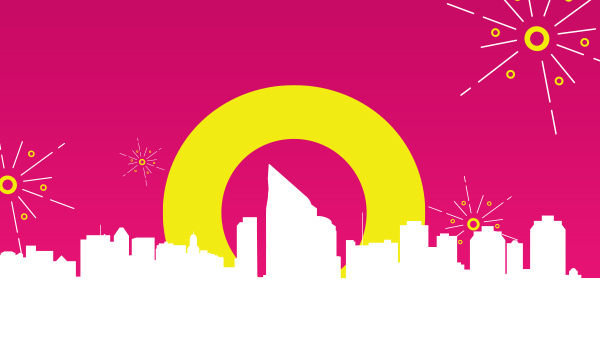 We're incredibly excited to announce that we're hosting our official opening ceremony for our new, state-of-the-art Halifax Convention Centre on December 15!
Opening our doors marks a significant milestone, as we get ready to welcome thousands of new visitors to our city and province. We'll be moving into our facility throughout December in preparation for our first events in late January. We're excited to share that we have 90 events booked for 2018, with an estimated 75,000 delegates expected.
Along with our community and industry partners, we look forward to hosting you and your guests in our new Centre!
Get all the details in our news release.