We're enhancing your online event planning experience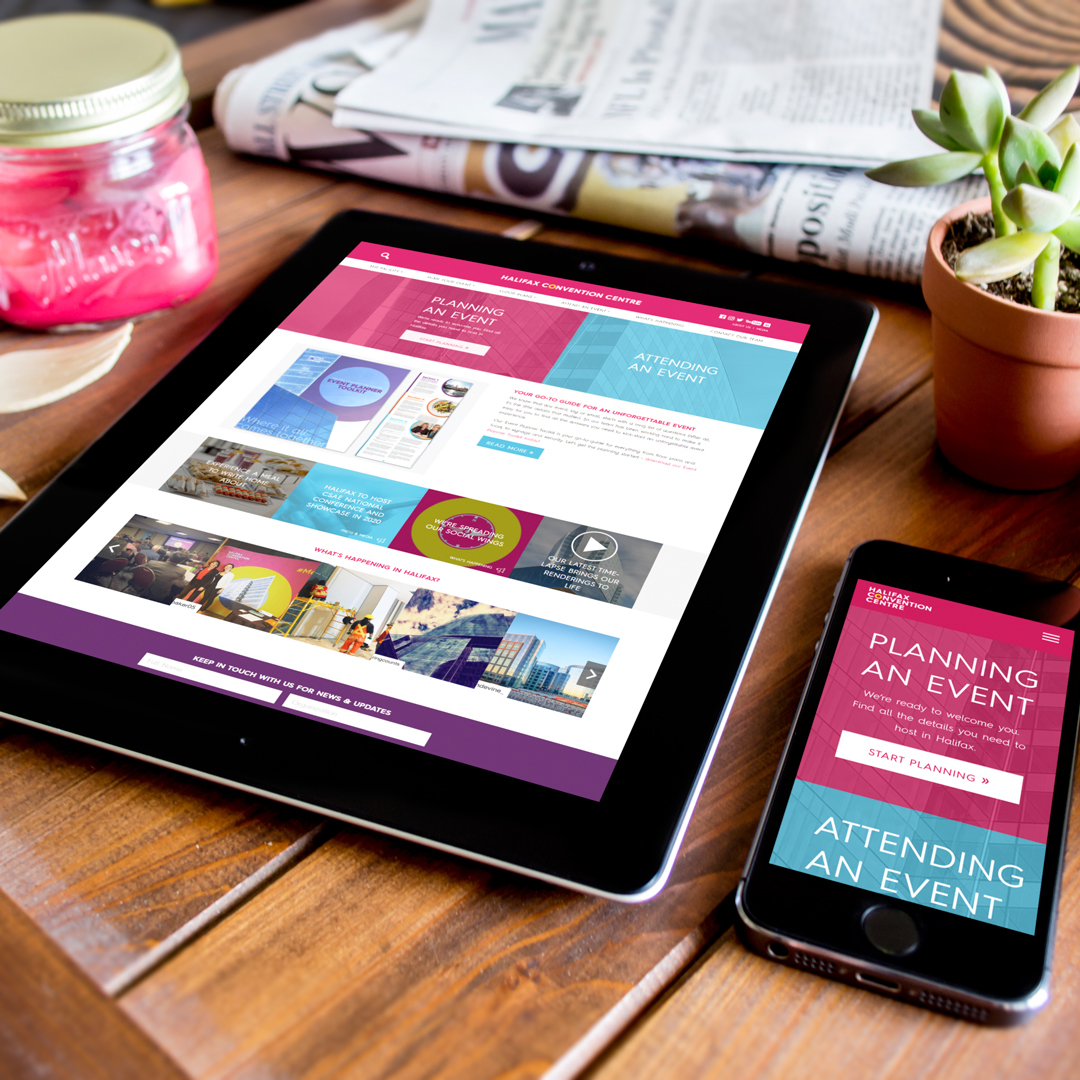 Nothing beats face-to-face interaction – after all, it's what we love most about our job! But there are always those unexpected moments when you're looking for quick, easy-to-access tools and resources to help get your planning started.
We've been connecting with a close group of event prof friends to determine the best ways to support you online throughout your event planning journey. We gathered some key insights that really helped shape some important enhancements to our website. Find the latest tools and get to know our team even better with a click of your mouse – explore our newly redesigned website today!