"Springing Up" at the Halifax Chamber of Commerce Dinner
We're so proud to have hosted the Halifax Chamber of Commerce's Annual Spring Dinner, where we also highlighted our new partnership! Playing to the dinner's spring theme, our Happy Halifax Team was at it again, handing out flowers to spread some cheer to all 750 guests.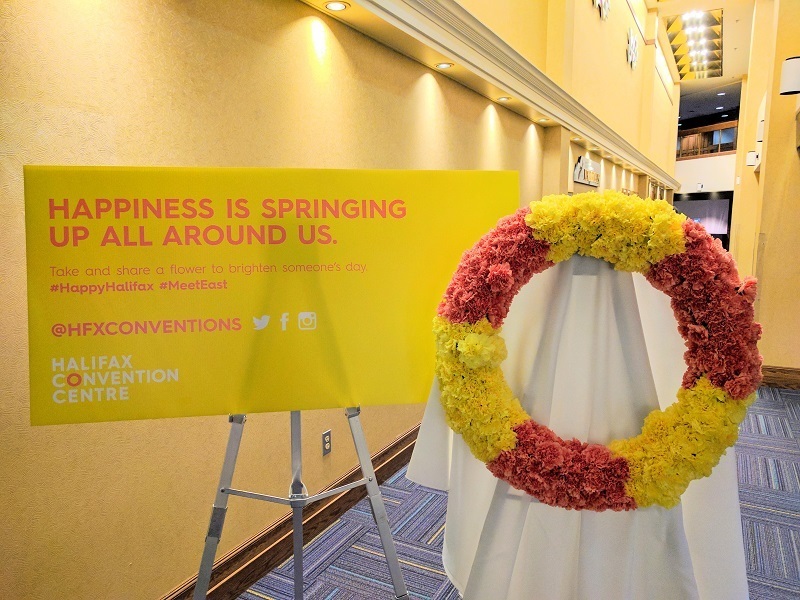 It was a great opportunity for our convention centre team to connect with our community in a small but positive way. And our partnership with the Chamber connects us to something bigger in our community – working to grow Halifax. We have been proud hosts of the Chamber's many signature events over the years, and with our partnership, we'll continue hosting them for many years to come.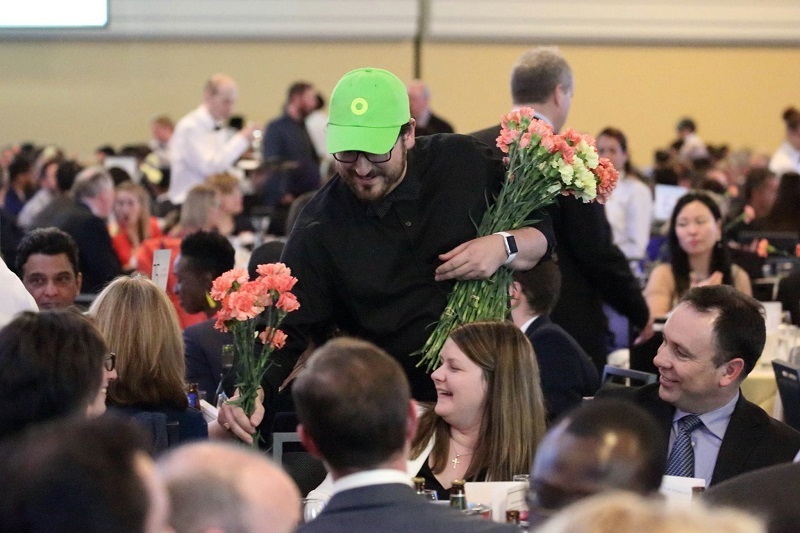 Thanks to the Chamber team for all that you do to grow Halifax and for your support of our Convention Centre. We can't wait for all the opportunities that lie ahead!