Look who's coming in 2018!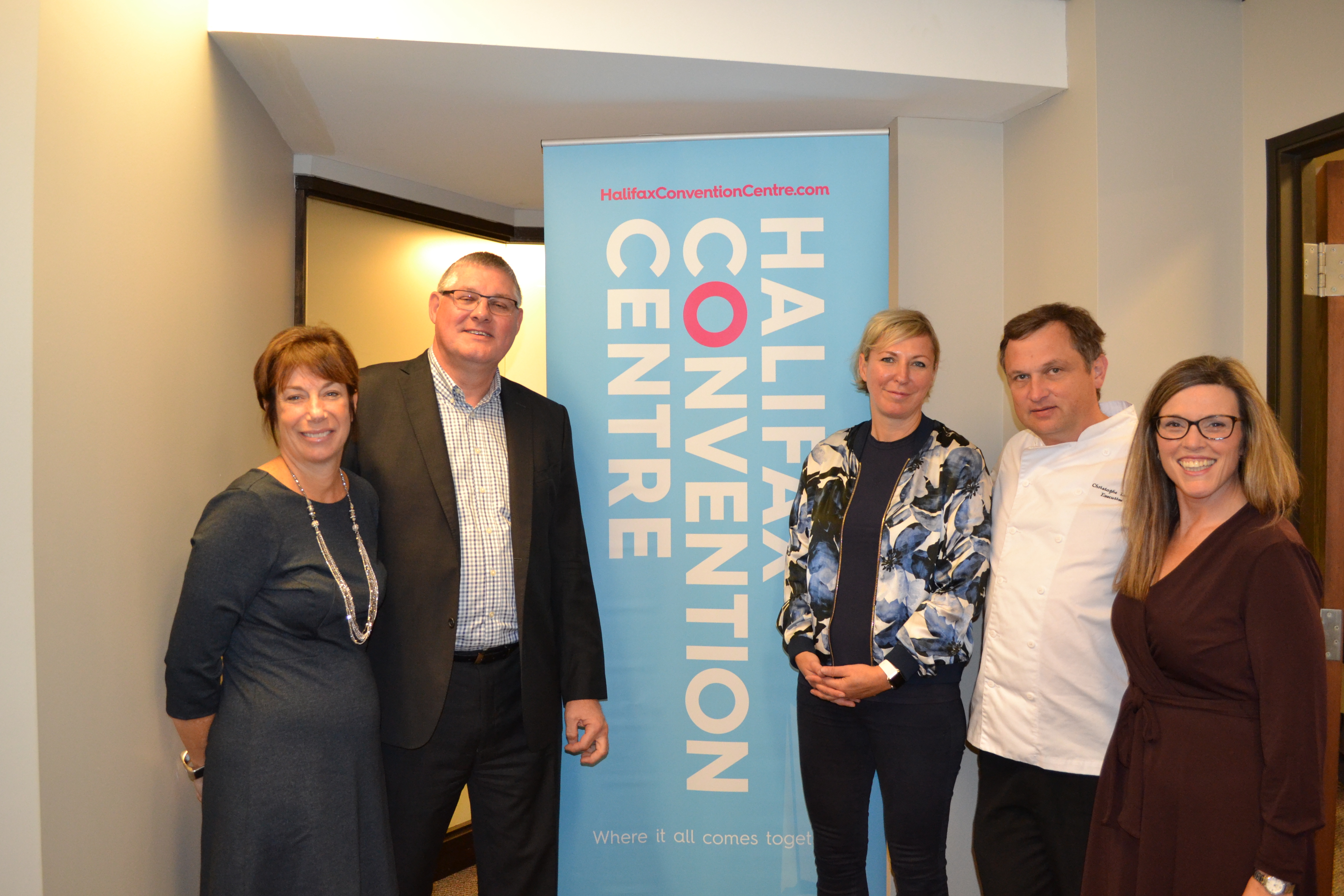 There's no doubt about it, Nova Scotia is thriving in tourism and we are at the centre of it all! 

We're so excited to host 1,800+ international tourism industry leaders for Rendez-Vous Canada (RVC) in May 2018! RVC is an annual event that brings Canadian tourism providers together with buyers from all over the world. 
Nova Scotia has so many fantastic tourism opportunities to showcase, from beautiful trails and science centres to historic sites and culinary wonders! Delegates will be able to experience so much that our province has to offer – Nova Scotian style, of course. Our Centre is just steps away from major tourist attractions like the Halifax waterfront, and a short drive to Nova Scotia's wine capital in the valley. 
RVC provides a unique platform to launch new tourism products, share market insights, network, and increase the range of tourism experiences in the industry! We are thrilled to show the best of Nova Scotia to world leaders in tourism. 
For more information visit: http://rendezvouscanada.travel...