Half a day in Nova Scotia – Discover local landmarks within steps of our Centre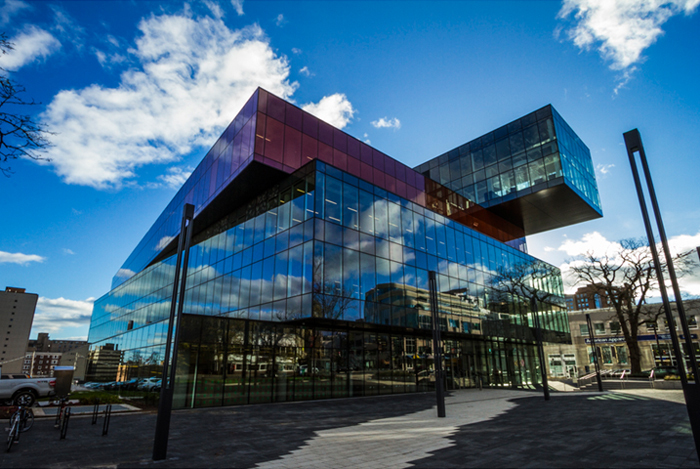 Within our city core are a multitude of local landmarks to hop around to. Whether you're waiting to catch your flight or you've set aside a few hours to venture our streets, we've got the perfect mix of fun to suit all styles.

Fuel up with good eats. Regardless of the time of day, you'll likely need to fuel up before you get started. Kick-off your adventure with a croissant or coffee at Le French Fix. Looking for something later in the day? Grab lunch or dinner at Auction House Restaurant and Brew, featuring great food, craft beer and daily auctions just down the street from our Centre (they also serve a great weekend brunch). Of course, you can never go wrong by taking a seat at any one of the many amazing dining experiences along our waterfront.

Tip: Venture a little outside the city centre and stop in at Edna to eat, drink and nourish yourself. This neighbourhood restaurant is bursting with unique, local flavour and a vibrant atmosphere. They also serve an irresistible weekend brunch.

Immerse yourself in knowledge. All fueled up and in search of some knowledge? Our award-winning Halifax Central Library is your next stop. With its distinct architecture and interior spaces, and a café on site, you could easily spend hours here.

Tip: Looking for something a little more interactive for the family? The Discovery Centre is a must stop visit. They're passionate about inspiring our youth and provide innovative learning experiences to support their mission to bring STEAM to life.