Inspiring visitors to love Nova Scotia like a local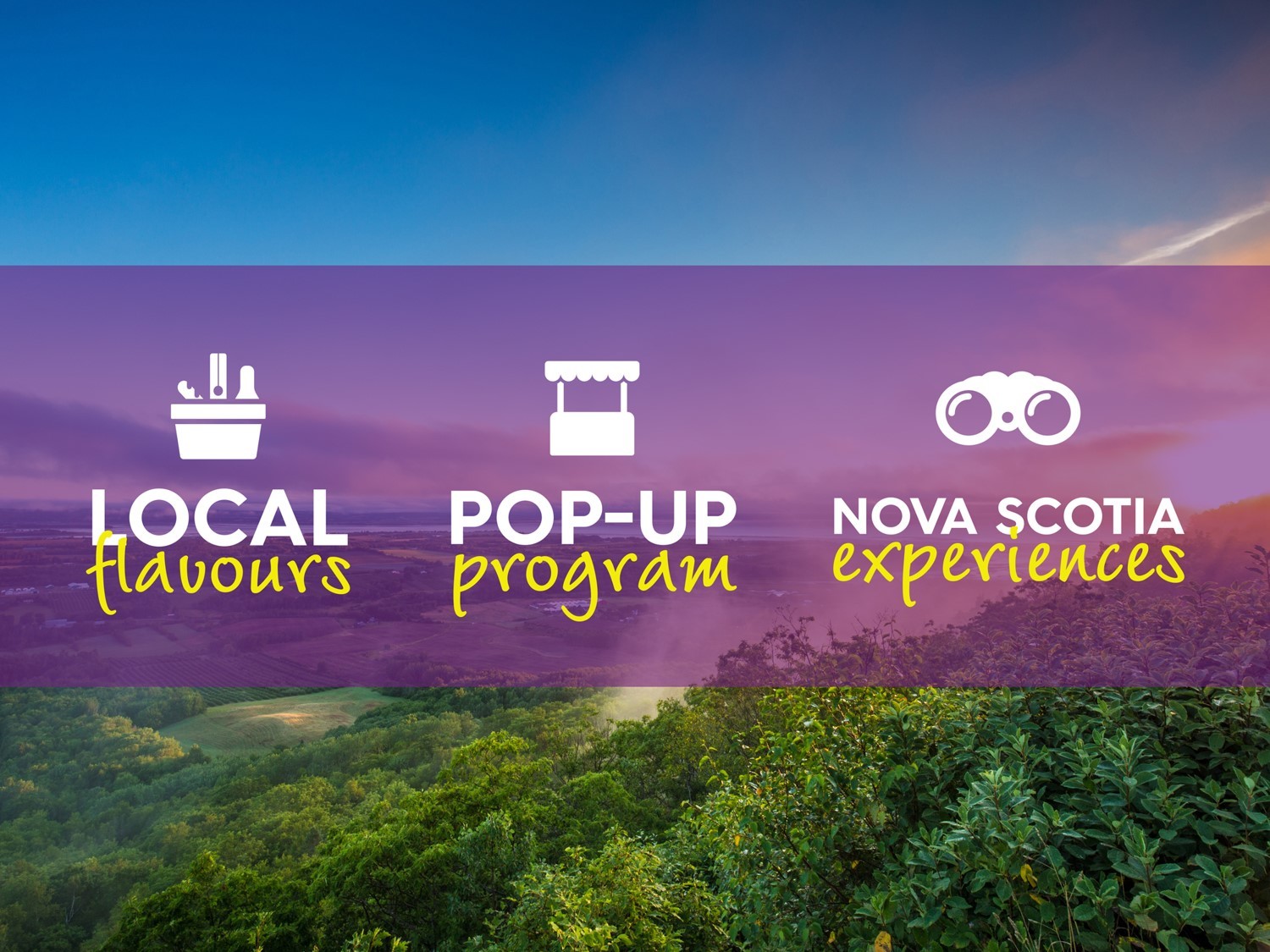 At the Halifax Convention Centre, we're incredibly proud of where we're from.

We want to inspire each of our guests to get outside our facility, into the streets and spaces of our province to truly experience what it's like to love Nova Scotia like a local.
Our Local Program features:
Local Flavour
We work with the best in the business to create mouth-watering dishes and deliver fresh flavours that give our visitors a taste of what it means to eat in Nova Scotia. Watch our video on Riverview Herbs to learn how you can add a taste of local to your event menu.
Pop-Up Program
We're proud to partner with Taste of Nova Scotia to help bring an authentic local experience to our trade show floor through our brand new pop-up program.
Offered during select national and international conventions, our pop-up program gives guests an opportunity to sample local products and flavours influenced by our land and sea.
Nova Scotia Experiences
At the Halifax Convention Centre, we're in the business of planning the perfect experience and we know a lot of our guests are too. Through our website, social media channels and state-of-the-art technology inside our venue, we're connecting our guests with authentic Nova Scotia experiences that will leave a lasting impression. Check out Our Picks and recommended Itineraries for yourself!

Click here for more information on our local program.