Halifax listed as one of 15 friendliest cities in the world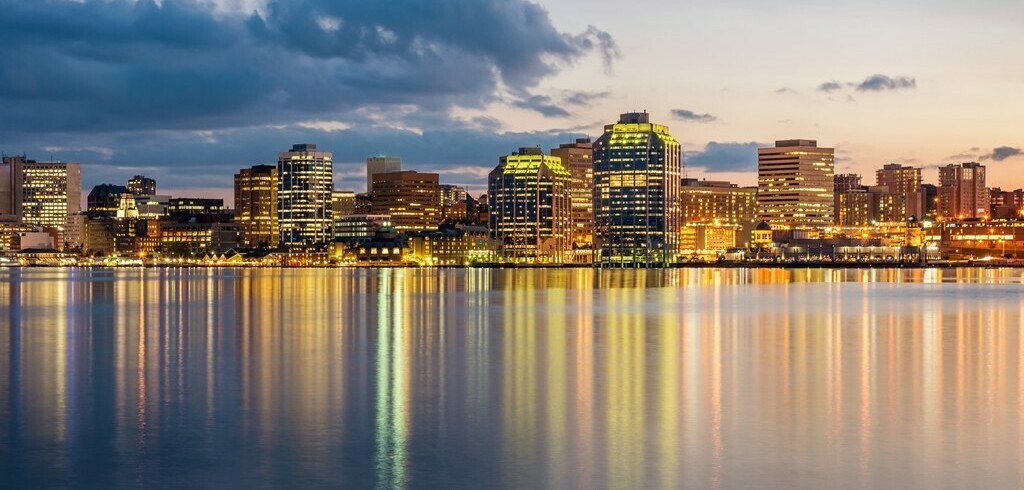 Halifax has been rated as one of the friendliest cities in the world in a Readers' Choice Awards survey. 

We can certainly see why Halifax made it in The 2017 Friendliest Cities in the World top 15 list. We love hosting international events so guests can experience all that our amazing walkable city has to offer. We are excited to hear visitors love the Halifax "vibe" just as much as we do.
Learn more here.