Congratulations to CAPWHN - We loved being your host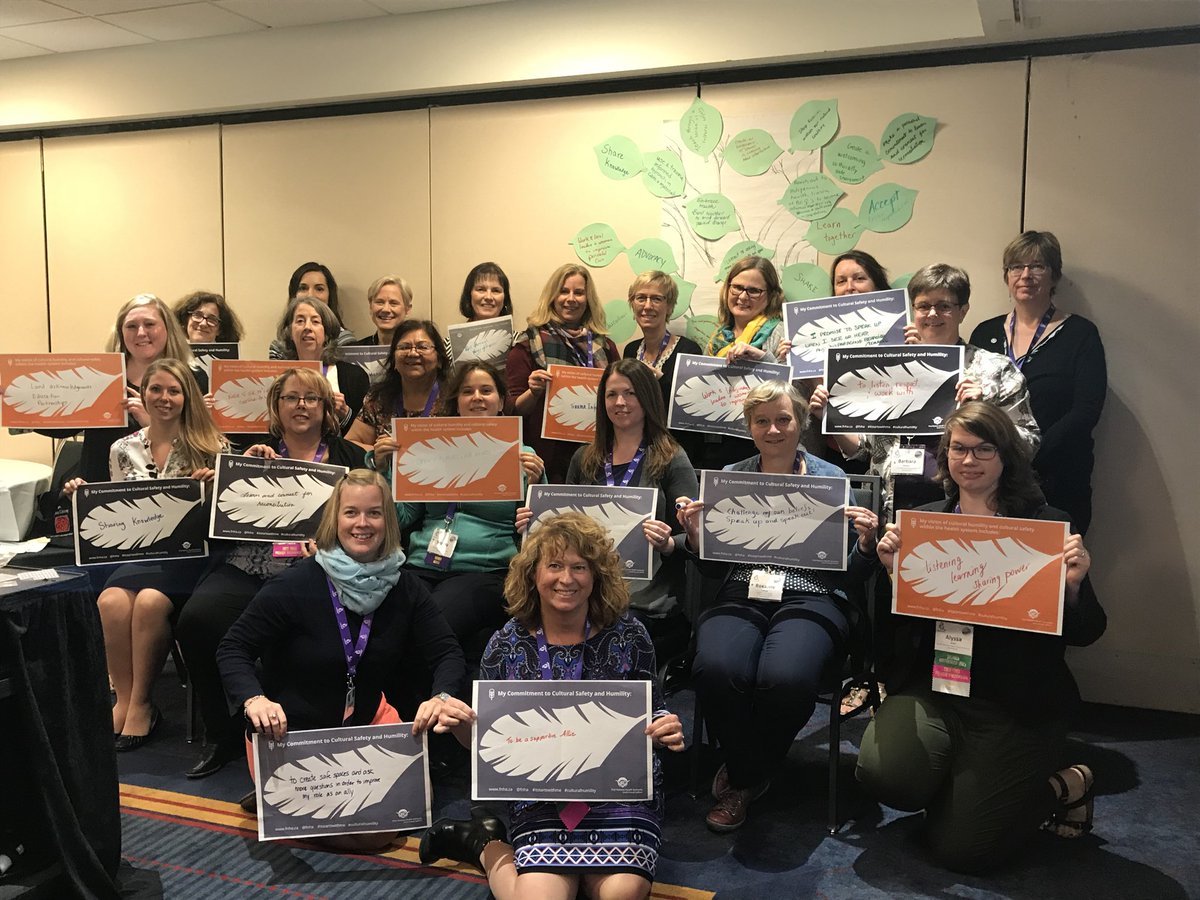 We'd like to extend a big congratulations to the Canadian Association of Perinatal and Women's Health Nurses (CAPWHN) on the success of their 7th National Conference.
We're thrilled that our city was chosen to host their conference earlier this month and provide an unforgettable event experience for their amazing delegates. We hope to see you back in Halifax soon!
Here's what CAPWHN had to say:

"It truly felt like a team effort between your convention centre team and CAPWHN to host a fantastic conference and delegate experience… From my first to last interaction, the convention centre team went above and beyond in my estimation. I truly hope to have the opportunity to work with you again."
          - Rita Assabgui, Executive Director, CAPWHN
"As someone who has travelled a lot and attended many conferences and workshops, I have never felt as supported as I did with you and the team… I am so grateful that Chef Christophe and your convention centre team were so willing and attentive to ensure everyone got meals that were specific to their individual needs without error or complaint."

          - Barbara Whynot, Manager, Occupational Health, Safety and Wellness
To learn more about CAPWHN visit: http://www.capwhn.ca/en/capwhn...