Award-Winning Culinary Expertise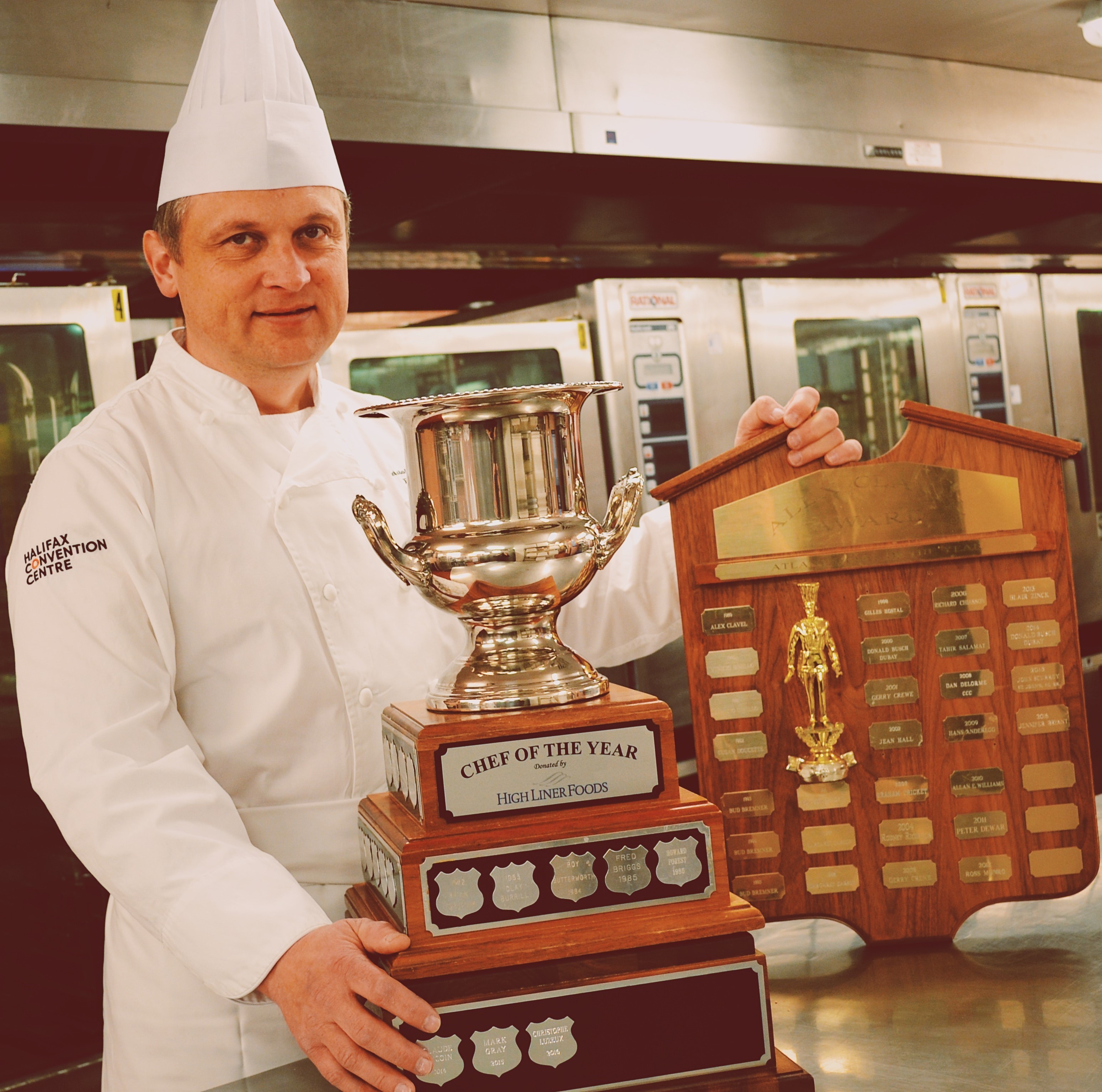 We couldn't be more proud of our in-house culinary expertise! 
Our Executive Chef Christophe Luzeux was recently honoured with the Nova Scotia Association of Chefs and Cooks Chef of the Year Trophy. He was also awarded the Atlantic Canada Chef of the Year Plaque by the Canadian Culinary Federation (CCFCC) Atlantic Region, putting him in the running for the National Chef of the Year title. The winner will be selected by their industry peers at the CCFCC National Convention happening this May. 
The recognition comes to Chef Luzeux for his professional and personal service to the industry and commitment to the development of young culinarians. Congrats, Chef!