3 Ways to Create a Buzzworthy Event Using Social Media
Oct 18, 2017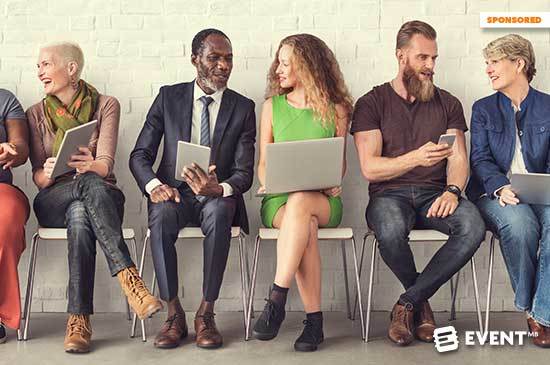 Social media has changed the way your delegates experience, engage with and think about events. From the time your attendees register for an event, through every session and workshop, they're searching for ways to engage online. 

The good news is that there's no shortage of opportunities to interact and engage with event attendees! 
Click here for a few ways to create a buzzworthy event.