Significant summer progress ahead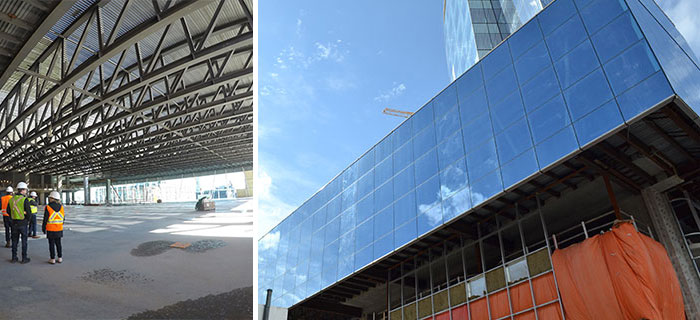 Our new Halifax Convention Centre is nearly fully enclosed, with 400 workers expected on site as our interior work ramps up. In fact, all of our escalators are now in place. Now, we're working on installing the acoustical floors and equipment pads to ensure no noise or vibration carries through the rest of our facility, which means your event will be sound secure!

Stay tuned for many exciting milestones in the months ahead.