Sights to Catch (Pokémon) in Downtown Halifax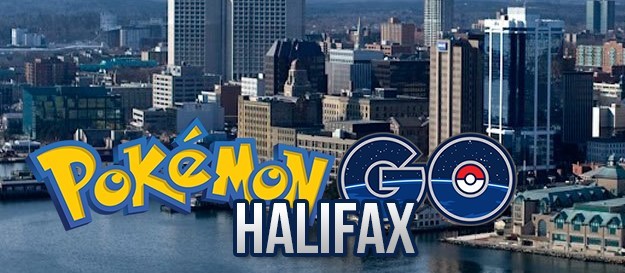 From our serene Public Gardens to our vibrant waterfront, Halifax is a beautiful walkable city, with pre and post conference fun for the whole family − even Pokémon Go enthusiasts!
We couldn't help but join the Poké-fun, so we navigated around the town and picked some of the top places to 'catch 'em all' within minutes of our new Centre:
1.     Public Gardens: Our sources tell us that Electabuzz is hiding out in the gardens. In the gazebo, perhaps? In the flower beds? Who knows!

2.     Halifax Waterfront: From what we can tell, it seems as though Poliwags and Magikarp occasionally like to 'catch the wave' and, a little bit of museum history. Not to mention: Dratini has popped up at the Bicycle Thief (must be the scrumptious desserts!).
3.     The Commons: Quick! There's been a Machop spotted! Rumor has it, he was trying to get in on a game of softball.
Want to catch more of our Halifax landmarks? Pokémon Go is taking over our downtown this Sunday, August 7, and our city will become one giant Pokémon lure! Learn more here.