Our new Centre is coming to life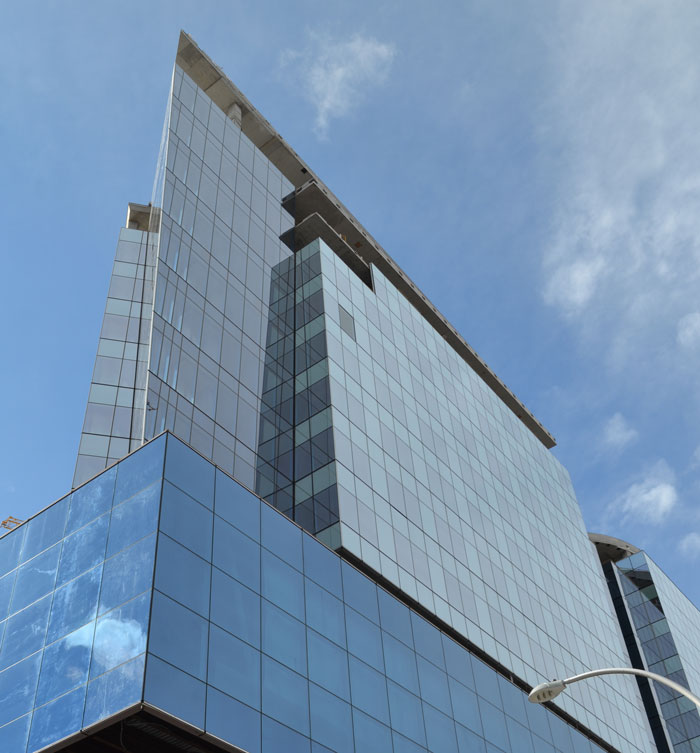 We've reached some exciting milestones in our development. Not only is our Ballroom roof completed, but the last of the tower cranes has come down. With the glass install now at peak, our convention centre will be fully enclosed by mid-summer. And we continue to make exciting headway on our interiors. The mechanical room construction is near complete, while interior framing, and mechanical and electrical rough ins continue throughout.
Stay tuned for many exciting milestones in the months ahead.