Nova Scotia – A sight to see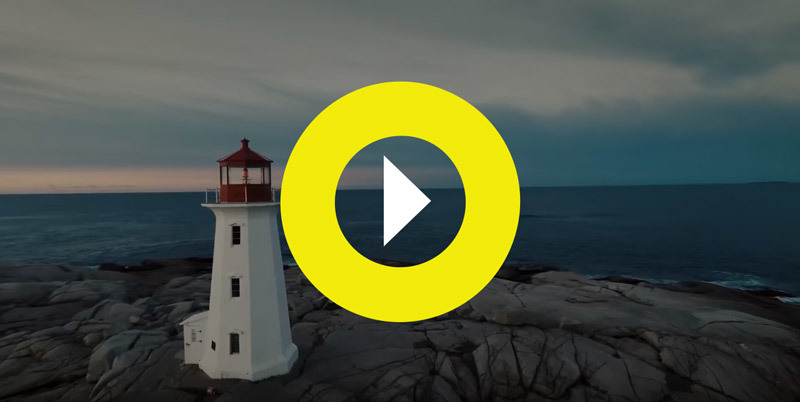 We're thrilled to host and be a part of the 2016 Tourism Summit from November 20-22, where we'll be joined by our industry colleagues to celebrate the people and landscape that make Nova Scotia such an attractive destination. And with a successful tourism season behind us, we're reflecting on just how great our province is!

It's easy for delegates to make the most of every moment in Nova Scotia – we've got the benefits of a walkable, ocean-side city with a big city feel, and scenic beaches, natural beauty, wineries, golf and much more all less than an hour away. There are endless options for pre and post conference fun for the whole family to help keep our guests satisfied!

Ready to plan your next event? Embrace the many sights, sounds, tastes and adventures we have to offer for an unforgettable experience.