Nova Scotia – a dynamic leader in Life Sciences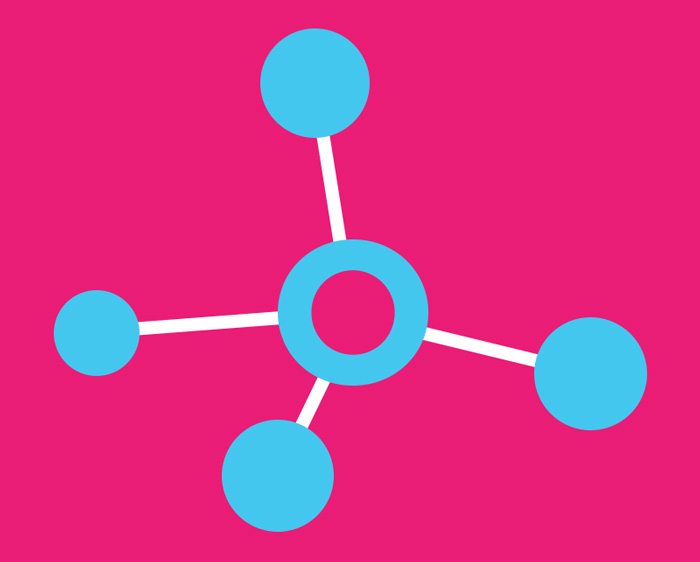 We're proud of the work our local experts are doing to be global leaders in life sciences. Our innovative research and academic facilities continue to put Halifax on the world map. Our $75 million Life Sciences Research Institute and QEII Health Sciences Centre are major incubators of excellence in life science research in Halifax. And we boast one of the largest concentrations of health care facilities and specialists in Canada.
That's why we're particularly excited about hosting the 2016 Canadian Respiratory Conference. We'll connect their delegates with our local expertise to foster collaboration and help advance health care for Canadians. Learn more about our life sciences sector here.