Near and Far – Pam Wamback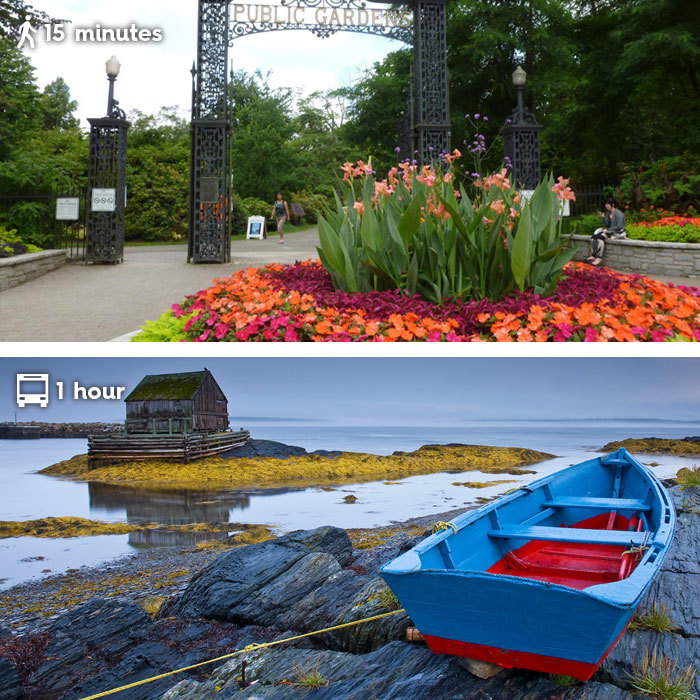 If you've ever thought of visiting our beautiful province, chances are you've checked out our Tourism Nova Scotia website. So we thought we'd go directly to the source and spoke with our friend Pam Wamback about some of the top things to check out in and around Halifax. Find out her recommendations!
What would you do in Halifax within a 15 minute walk of the Halifax Convention Centre?
So many options, so little time.  Depending on my day and mood, it could be strolling down Spring Garden Road window shopping before stopping for a coffee at the new Halifax Library. Taking some time to smell the seasonal blooms in the Public Gardens. Or soaking up some rays on Citadel Hill.
What would you do in Nova Scotia that's (about) an hour away from the city?
Well, that's as easy as picking your favourite child!  But if I really have to pick, I'm a born and raised South Shore girl - so I like to take the Lighthouse Route (Route 3) to Lunenburg, weaving in and out of our scenic coastal villages. Once I get to Lunenburg, I stop by Kate's Sweet Indulgence Cafe to get an iced mocha (with an extra shot of espresso) and an oatcake, and then make my way to Blue Rocks where I find my favourite rock to sit on, catch up on my readings and let the wind and the waves carry my stress and worries away! If I have guests with me, Lunenburg is still a top choice, showing off some great attractions is very easy when they're all within walking distance of one another:  Fisheries Museum of the Atlantic (where they can learn to shuck a scallop!), a tasting at Ironworks Distillery, fresh mussels and a cool drink on the deck of Salt Shaker Deli or gift shopping at Mosaic.