Look who's coming in 2017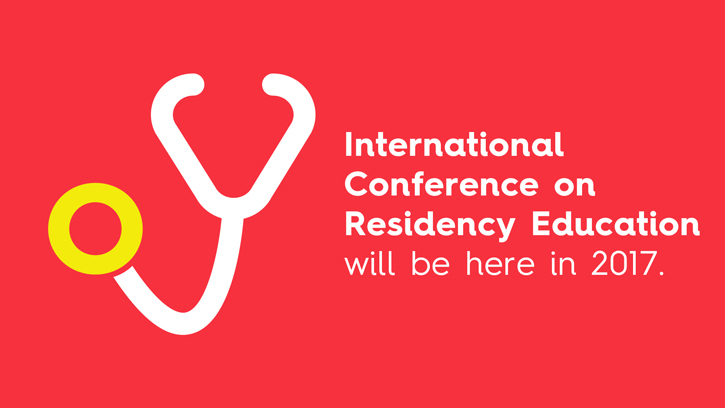 We couldn't be more proud that one of the first events in our new Centre is the Royal College of Physicians and Surgeons' International Conference on Residency Education in 2017. As the world's largest conference on advancing residency education, the event typically attracts nearly 1,600 attendees from over 30 countries.
Best of all, our new facility is in the Centre of it all - our city's strengths in business, research and academia - making it easy for your delegates to embrace the full conference experience. With Halifax's Dalhousie University being one of the oldest medical schools in Canada and internationally known for its dynamic programming, delegates will have the opportunity to connect and collaborate with our local experts on ideas and practices around medical education.